Slye Ranch Lodging in Pilot Point, Texas - Policies
Sep 14, 2018
Accommodations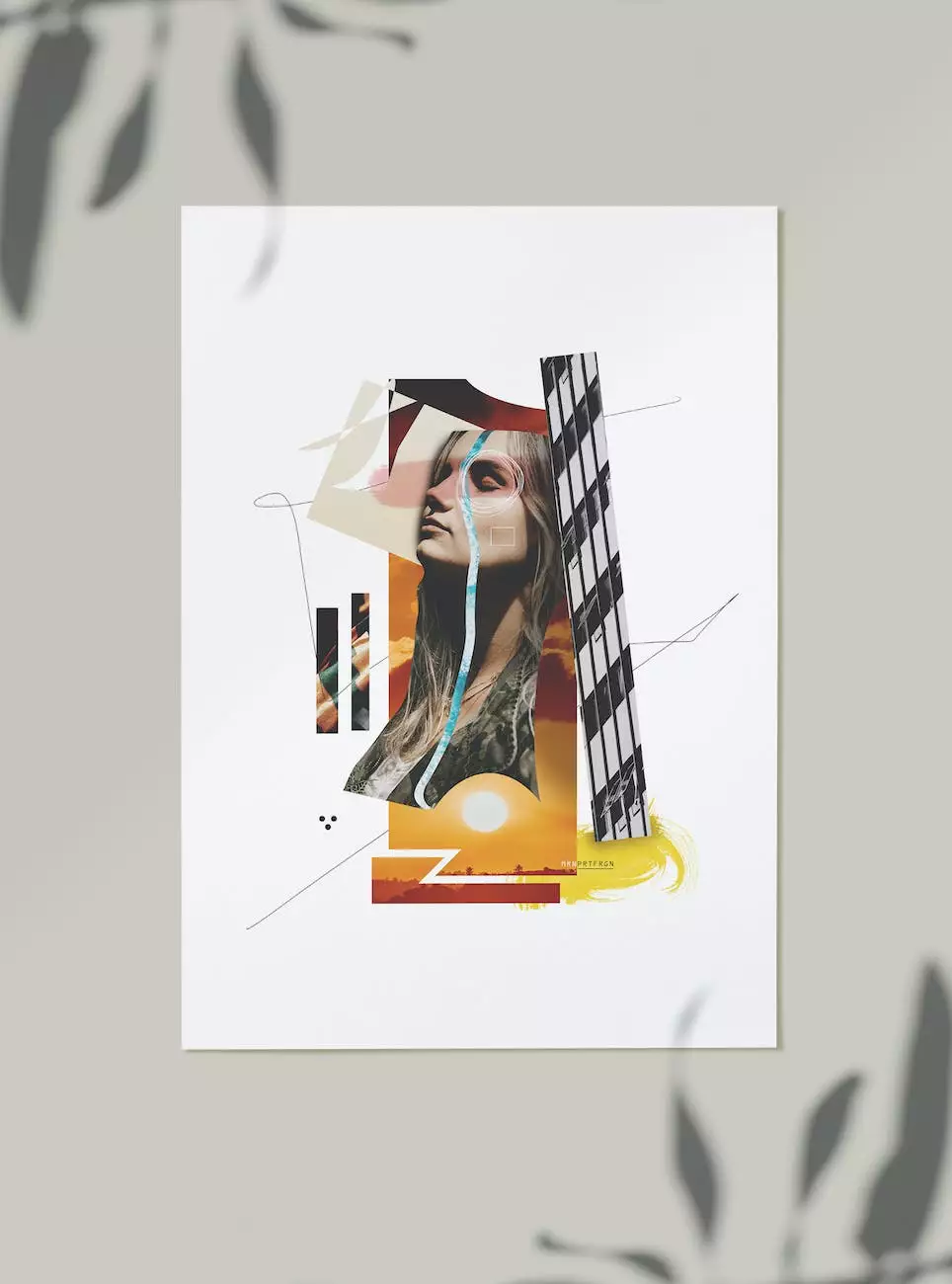 About Timeless Serenity Bed & Breakfast
Welcome to Timeless Serenity Bed & Breakfast, located in the picturesque town of Pilot Point, Texas. Our charming bed and breakfast offers a peaceful retreat from the hustle and bustle of city life, nestled in the heart of the beautiful Slye Ranch. With its tranquil surroundings and warm hospitality, Timeless Serenity is the perfect destination for a truly relaxing getaway.
Our Policies
Cancellation Policy
We understand that plans may change, and we strive to accommodate our guests as best as we can. However, please note that cancellations made within 48 hours of the reservation date will incur a 50% fee. Cancellations made less than 24 hours in advance or no-shows will be charged in full. We recommend contacting us as soon as possible if you need to modify or cancel your reservation.
Check-In and Check-Out
Check-in time is between 3:00 PM and 9:00 PM, while check-out time is by 11:00 AM. We kindly request that you notify us in advance if you plan to arrive outside of the designated check-in hours. We will do our best to accommodate your schedule. Late check-out may be subject to additional charges. As a small bed and breakfast, our team will personally welcome you upon arrival and ensure a smooth check-in process.
Smoking and Pets
For the comfort and safety of all guests, Timeless Serenity Bed & Breakfast is a smoke-free and pet-free establishment. We kindly ask that you refrain from smoking anywhere on the property, including outdoor areas. Additionally, we do not permit pets of any kind. We appreciate your understanding and cooperation in maintaining a clean and allergen-free environment.
Children and Extra Beds
We warmly welcome families with children to Timeless Serenity Bed & Breakfast. Children aged 12 and above are considered adults and can stay in their own bed at the regular room rate. For families with younger children, we offer the option of providing an extra bed or crib in select rooms. Please contact us prior to your arrival to make arrangements and ensure availability.
Payment and Reservation Guarantee
To guarantee your reservation, we require a valid credit card at the time of booking. A deposit equivalent to the first night's stay will be charged to your card. The remaining balance will be settled upon check-in. We accept all major credit cards for payment. For longer stays or group bookings, alternative payment arrangements may be available upon request. Please contact our friendly staff for further assistance.
Breakfast and Amenities
As a bed and breakfast, we believe in starting your day with a delicious and satisfying breakfast. Each morning, we serve a freshly prepared complimentary breakfast featuring a variety of wholesome options to suit different dietary preferences. We take pride in using locally sourced ingredients, ensuring a delightful culinary experience during your stay. In addition, guests have access to various amenities, including free Wi-Fi, parking, and a serene outdoor sitting area to relax and unwind.
Local Attractions and Activities
Pilot Point, Texas, is a charming destination with plenty to explore. From enchanting wineries and historical landmarks to scenic hiking trails and horseback riding adventures, there's something for everyone to enjoy. Our knowledgeable staff is more than happy to provide recommendations and assist with arranging local tours and activities. Let us help you make the most of your stay and discover the hidden gems of our beautiful region.
Contact Us
If you have any questions, special requests, or would like to make a reservation, please don't hesitate to contact us. Our friendly and attentive team is available to assist you and ensure a memorable experience at Slye Ranch Lodging. We look forward to welcoming you soon!
Timeless Serenity - Your Gateway to Tranquility
At Timeless Serenity Bed & Breakfast, we strive to create a haven of tranquility where guests can escape the everyday stresses and immerse themselves in the natural beauty of Pilot Point, Texas. With our exceptional service, comfortable accommodations, and picturesque setting, Slye Ranch Lodging sets itself apart as a premier choice for those seeking a memorable bed and breakfast experience in Texas.
Keywords: bed and breakfast in Texas