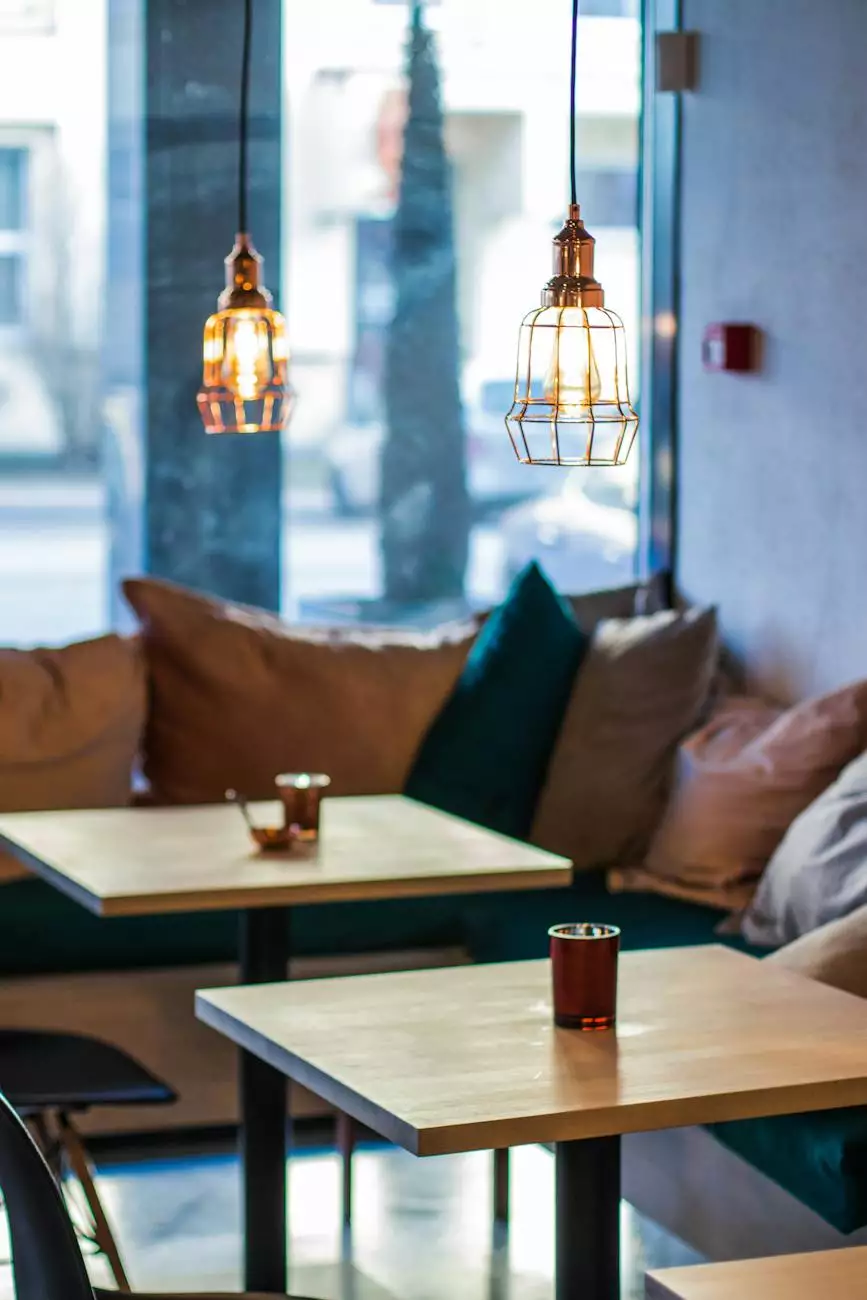 Welcome to Timeless Serenity Bed & Breakfast's reservation page, where you can book your stay at our exceptional bed and breakfast located in the beautiful state of Texas.
Experience the Best Bed and Breakfast in Texas
At Timeless Serenity, we pride ourselves on providing a one-of-a-kind experience for our guests. Nestled amidst the breathtaking natural scenery of Texas, our bed and breakfast offers a perfect blend of comfort, tranquility, and warm hospitality.
Unparalleled Accommodations
Our accommodations feature luxurious and cozy rooms designed with your comfort in mind. Each room is tastefully decorated, combining modern amenities with rustic charm. Whether you are traveling alone, with a loved one, or with friends, we have a variety of rooms to suit your needs.
Room Amenities
Comfortable beds with high-quality linens
Private bathrooms with complimentary toiletries
Flat-screen TVs with cable channels
Free Wi-Fi access throughout the property
Mini-fridges stocked with refreshing beverages
In-room coffee and tea making facilities
Cozy seating areas for relaxation
Indulge in Nature's Serenity
Timeless Serenity Bed & Breakfast is set amidst sprawling gardens, offering a serene escape from the hustle and bustle of city life. Our property provides ample opportunities for you to explore the natural beauty that surrounds us.
Outdoor Activities
Immerse yourself in the great outdoors with activities such as:
Hiking and nature walks
Birdwatching
Picnics amidst scenic spots
Stargazing on clear nights
Relaxing by the garden pond
Delicious Breakfast to Start Your Day
Wake up to the aroma of freshly brewed coffee and an indulgent breakfast prepared with love. Our talented chefs use locally sourced ingredients to create scrumptious meals that cater to various dietary preferences.
Nearby Attractions
While Timeless Serenity offers a tranquil retreat, there are plenty of nearby attractions for those seeking adventure or exploration:
Visit the historic landmarks in [insert nearby town]
Explore the [insert name] National Park
Indulge in retail therapy at the local artisan shops
Enjoy a round of golf at the nearby championship courses
Experience the vibrant local culture and festivals
Book Your Stay Today
Ready to experience the ultimate relaxation at Timeless Serenity Bed & Breakfast? Book your stay now through our convenient online reservation system. Our friendly staff is always available to assist you with any inquiries or special requests you may have. We look forward to welcoming you to our little slice of paradise!
Contact Information:
Timeless Serenity Bed & Breakfast 123 Serene Lane, [City], [State] Phone: [Phone Number] Email: [Email Address]