Welcome to the Charming Cabin at Timeless Serenity Bed & Breakfast
Sep 23, 2020
Accommodations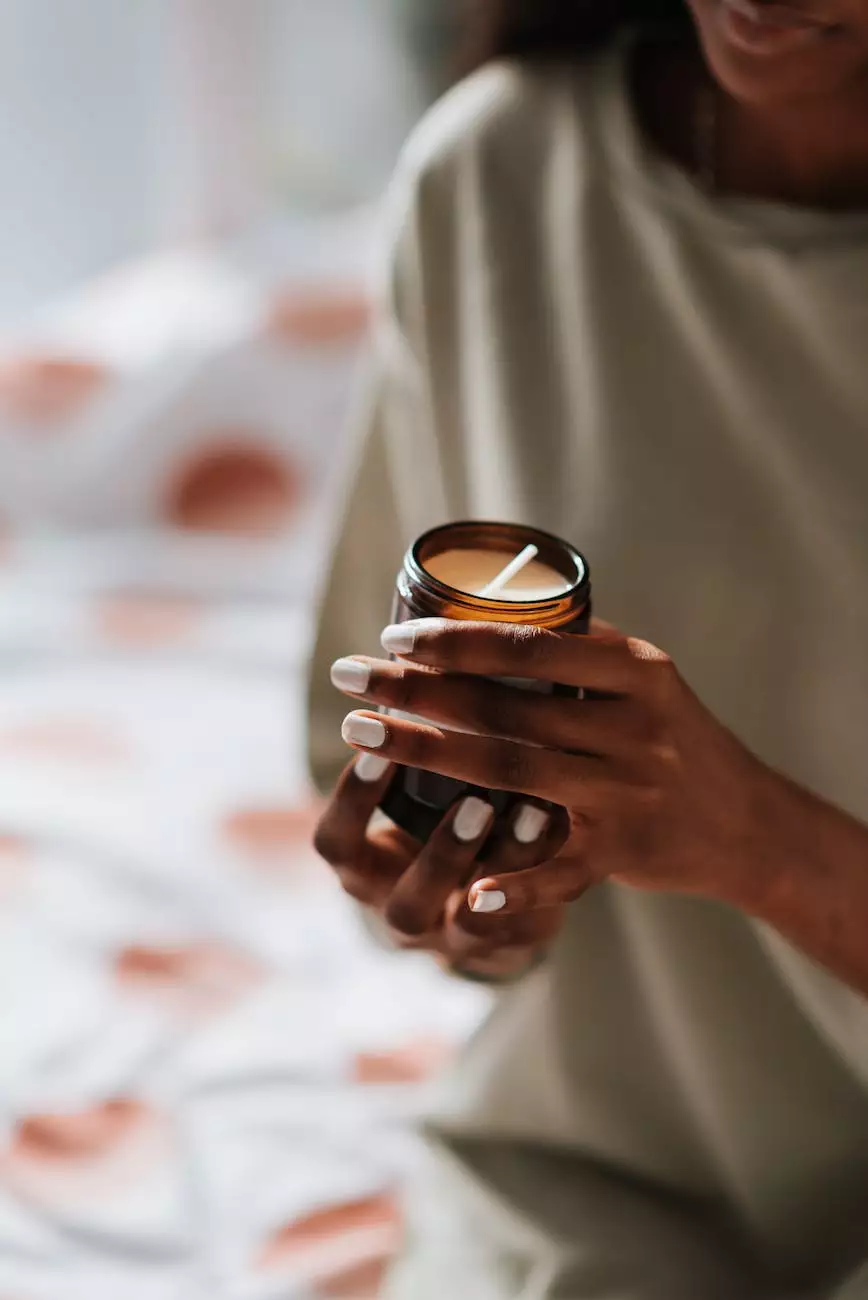 Unparalleled Bed and Breakfast Experience in Texas
Experience the ultimate serenity and luxury at Timeless Serenity Bed & Breakfast. Our charming cabin nestled in the breathtaking landscape of Pilot Point, Texas, offers an unforgettable bed and breakfast experience. Whether you're looking for a romantic getaway, a peaceful retreat, or an adventurous vacation, our cabin is the perfect choice.
Indulge in Luxurious Cabin Amenities
Our cabin is meticulously designed with your comfort and relaxation in mind. Step inside and be greeted by a cozy and inviting atmosphere. From the moment you enter, you'll be captivated by the rustic elegance and modern amenities that await.
Exquisite Accommodations
Enjoy the spaciousness and privacy of our beautifully appointed cabin. Equipped with a comfortable king-sized bed, luxurious linens, and a cozy fireplace, your stay with us will be nothing short of indulgent. Wake up to the gentle rustling of the trees and the calming sounds of nature, as our cabin offers a tranquil escape from the hustle and bustle of daily life.
Modern Conveniences
While embracing a rustic charm, our cabin also provides modern conveniences to enhance your stay. Stay connected with complimentary high-speed Wi-Fi and browse your favorite shows and movies on a flat-screen TV. The cabin also features a well-equipped kitchenette, allowing you to prepare your own meals or enjoy a leisurely breakfast in the comfort of your private space.
Immerse Yourself in Nature's Splendor
Surrounded by the natural beauty of Pilot Point, our cabin offers a serene retreat where you can reconnect with nature. Step outside onto your private patio and bask in the warm Texas sunlight. Take a leisurely stroll through our beautifully landscaped gardens or unwind with a book by the peaceful pond. The lush greenery, majestic trees, and gentle breeze will transport you to a state of complete relaxation.
Unforgettable Experiences Await
At Timeless Serenity Bed & Breakfast, we believe in creating memories that last a lifetime. Take advantage of our exceptional amenities and personalized services, including:
Customized Itineraries
Our attentive staff is dedicated to curating personalized itineraries based on your preferences. Whether you're a nature enthusiast, an avid golfer, or a history buff, we'll ensure that your stay is filled with exciting activities tailored just for you.
Local Attractions
Explore the vibrant charm of Pilot Point and the surrounding areas. From historic landmarks to picturesque vineyards, there is no shortage of attractions to discover. Let us guide you to the hidden gems that will make your stay truly unforgettable.
Gourmet Dining
Indulge in culinary delights at our nearby partner restaurants. Savor the flavors of Texas with farm-to-table cuisine, exquisite wine pairings, and impeccable service. We'll provide you with insider recommendations to ensure a memorable dining experience.
Book Your Perfect Getaway Today
Escape to the tranquil beauty of Timeless Serenity Bed & Breakfast's charming cabin. Experience the magic of Texas hospitality, luxurious comfort, and unparalleled relaxation. Book your stay now and create cherished memories that will last a lifetime.
Contact Us
For inquiries and reservations, please reach out to us at +1 (234) 567-890 or email us at [email protected]. We can't wait to welcome you to our slice of paradise!