Welcome to Timeless Serenity Bed & Breakfast
Sep 24, 2020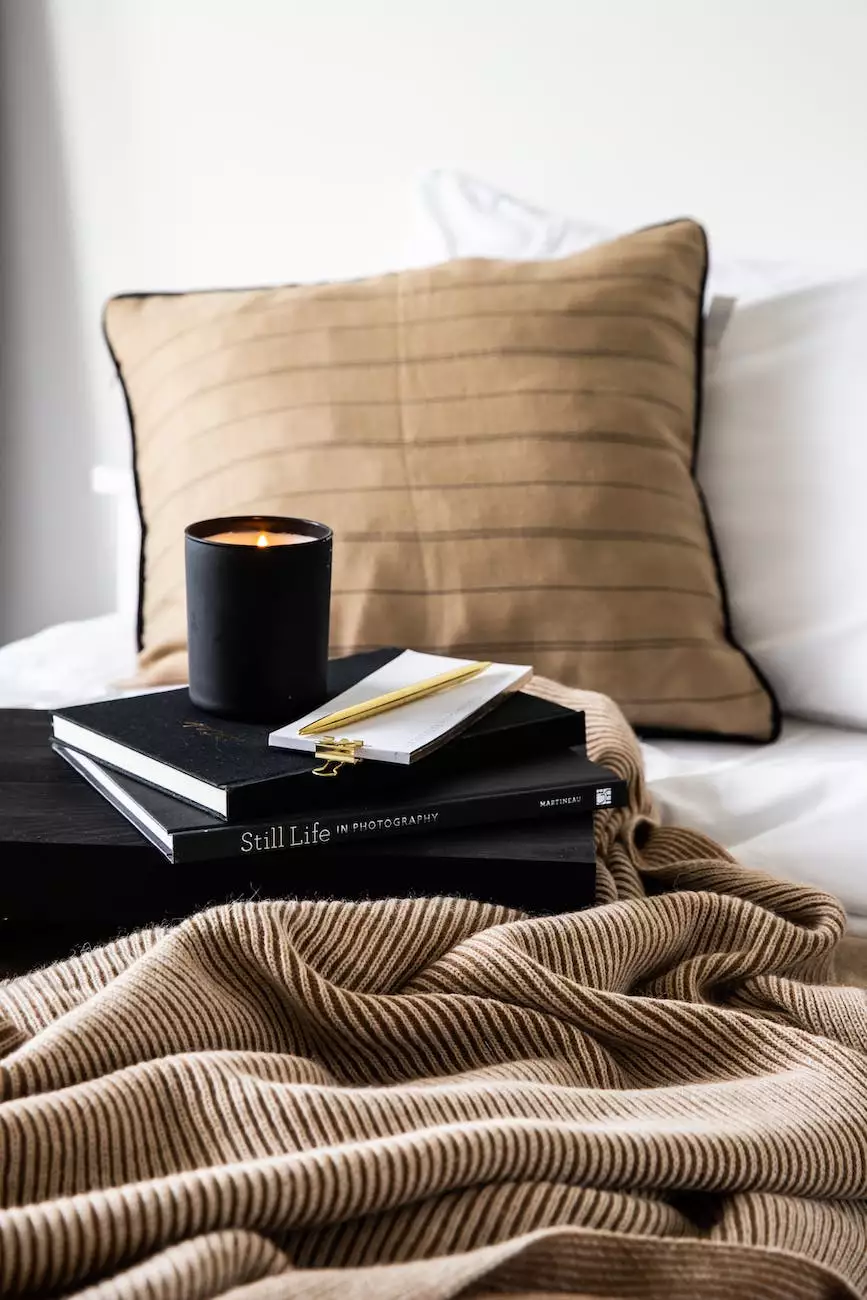 Welcome to Timeless Serenity Bed & Breakfast, your ultimate destination for a peaceful and rejuvenating getaway in the heart of Texas. Our beautiful ranch lodging in Pilot Point offers a unique blend of tranquility and comfort, making it the perfect escape from the hustle and bustle of city life.
Discover the Best Events in Pilot Point, Texas
At Timeless Serenity Bed & Breakfast, we believe that a memorable stay goes beyond just comfortable accommodations. That's why we strive to provide our guests with a wide array of exciting events and activities to enhance their experience. Pilot Point, Texas, is home to an abundance of local events that cater to different interests and preferences.
Outdoor Adventures
For those who love the great outdoors, there are plenty of opportunities to explore the natural beauty surrounding our ranch. Take a peaceful hike along the scenic trails, go birdwatching in the lush forests, or indulge in a thrilling horseback riding adventure. The possibilities are endless when it comes to outdoor activities in Pilot Point.
Local Festivals and Celebrations
Immerse yourself in the vibrant culture of Pilot Point by attending one of the many local festivals and celebrations. From lively music festivals to charming craft fairs, there is always something happening in this charming town. Get a taste of the local cuisine, browse through unique artisanal products, and witness the warm hospitality of the community.
Historical and Cultural Experiences
Pilot Point is rich in history and offers a variety of historical and cultural attractions for visitors to explore. Visit the quaint museums and heritage sites that showcase the town's fascinating past, or attend a captivating theatrical performance at the local theater. Dive deep into the stories and traditions that have shaped the identity of this remarkable town.
Enhance Your Stay at Timeless Serenity Bed & Breakfast
While exploring the events and activities around Pilot Point, make sure to reserve your stay at Timeless Serenity Bed & Breakfast. Our enchanting lodging options provide a tranquil sanctuary amidst the breathtaking landscapes of Texas. Unwind in our cozy rooms, savor delicious homemade breakfasts, and experience unmatched hospitality throughout your stay.
Unparalleled Comfort and Luxury
At Timeless Serenity Bed & Breakfast, we understand the importance of a restful night's sleep and a comfortable stay. Our carefully designed rooms feature plush beds, elegant decor, and modern amenities to ensure your utmost relaxation and convenience. Enjoy the stunning views of the surrounding countryside from your private balcony or terrace, and let the serenity of nature wash over you.
Delicious Homemade Breakfasts
Start your day off right with our delicious homemade breakfasts prepared with the finest local ingredients. Indulge in a gourmet spread of freshly baked pastries, farm-fresh eggs, seasonal fruits, and locally roasted coffee. Our friendly staff is always ready to accommodate any dietary restrictions or preferences, making sure your breakfast experience is truly personalized.
Exceptional Hospitality
At Timeless Serenity Bed & Breakfast, we pride ourselves on providing exceptional hospitality and personalized service to all our guests. Our dedicated team is always available to assist you with any inquiries, recommend local attractions, or arrange for transportation. We strive to create a warm and welcoming atmosphere that will make you feel like part of our extended family.
Book Your Unforgettable Stay Today
Don't miss out on the incredible events and experiences that await you in Pilot Point, Texas. Plan your visit to Timeless Serenity Bed & Breakfast and immerse yourself in the natural beauty, rich culture, and warm hospitality of this remarkable destination. Book your stay now and embark on an unforgettable journey filled with relaxation, adventure, and cherished memories.
Timeless Serenity Bed & Breakfast - Travel and Tourism - Accommodation and Hotels
Address: 1234 Sleepy Lane, Pilot Point, Texas | Phone: 555-1234 | Email: [email protected]