Welcome to the Gallery of Timeless Serenity Bed & Breakfast
Jan 31, 2023
Accommodations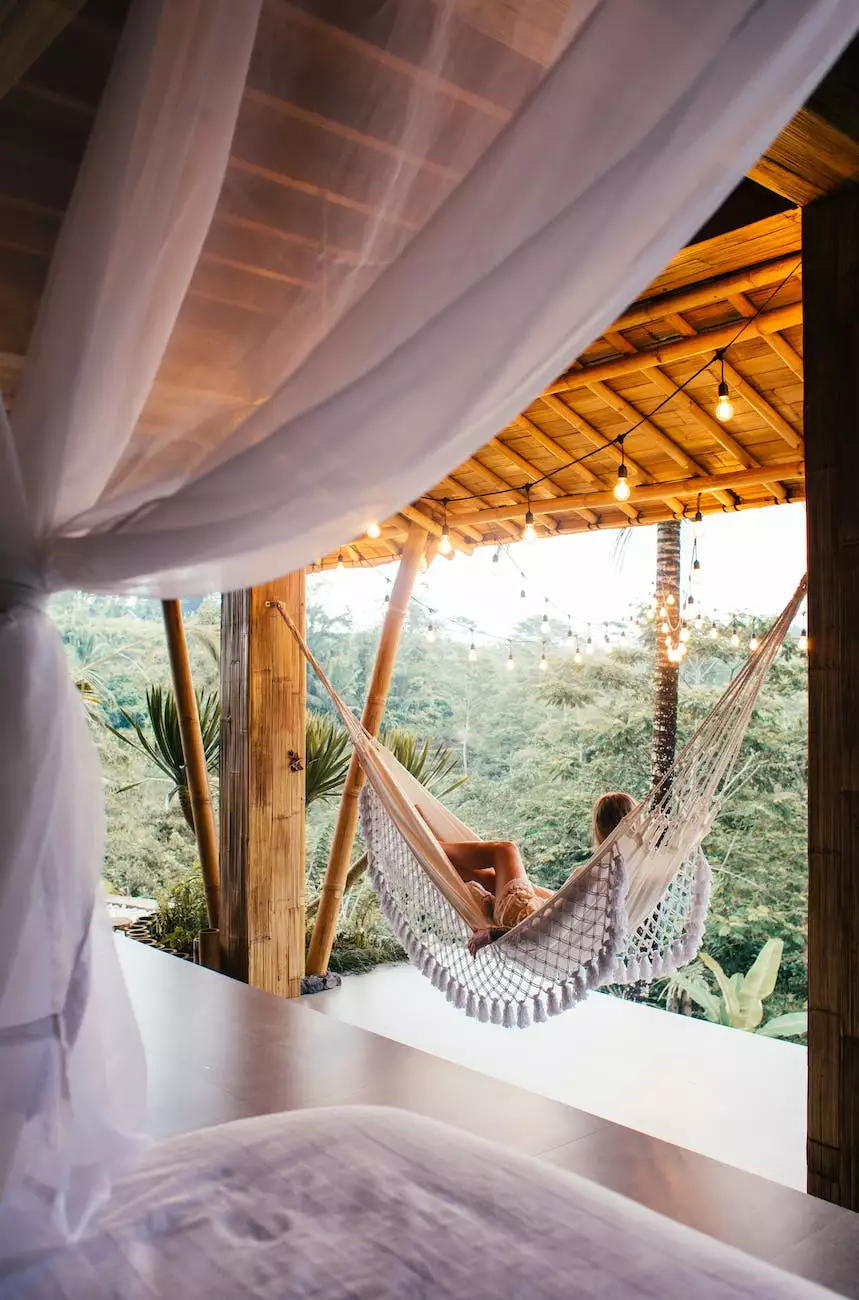 Indulge in the Beauty of our Accommodations
At Timeless Serenity Bed & Breakfast, we pride ourselves on offering a truly memorable experience for our guests. Our gallery showcases the exquisite charm and elegance of our accommodations, designed to provide the perfect blend of luxury and comfort. Each room is meticulously decorated, ensuring a cozy and inviting atmosphere that will make your stay with us truly unforgettable.
The Serenity Suite
The Serenity Suite is our most luxurious offering, featuring a spacious and elegantly appointed bedroom, a separate living area, and a private balcony with panoramic views of the surrounding picturesque countryside. This suite is the epitome of indulgence, providing the perfect retreat for those seeking tranquility and relaxation.
The Garden View Room
The Garden View Room offers a charming and cozy atmosphere, overlooking our beautifully manicured gardens. With its comfortable furnishings and tasteful decor, this room is an ideal choice for couples or solo travelers looking for a peaceful escape.
The Classic Double Room
Our Classic Double Rooms exude elegance and timeless charm, featuring plush bedding, classic furnishings, and modern amenities. These rooms are perfect for guests seeking a balance between comfort and affordability.
Immerse Yourself in the Surrounding Beauty
Timeless Serenity Bed & Breakfast is nestled in the heart of stunning natural landscapes, providing an idyllic backdrop for relaxation and exploration. Our gallery captures the breathtaking views that surround our property, ensuring that every moment spent here is filled with wonder and serenity.
Explore the Lush Gardens
Our meticulously maintained gardens offer a tranquil oasis where guests can unwind and connect with nature. Take a leisurely stroll through the vibrant blooms, breathe in the fragrant scents, and find your own peaceful corner to enjoy a good book or simply contemplate the beauty around you.
Discover Nearby Attractions
Located in close proximity to many popular tourist destinations, Timeless Serenity Bed & Breakfast serves as the perfect base for your adventures. Explore the charming nearby towns, visit historical landmarks, or embark on scenic hikes through stunning trails. Our gallery showcases some of the awe-inspiring sights you can expect to encounter during your stay.
Book Your Timeless Serenity Experience Today
We invite you to take a virtual tour through our gallery and get a glimpse of the enchanting experience that awaits you at Timeless Serenity Bed & Breakfast. Indulge in the beauty of our accommodations, immerse yourself in the surrounding nature, and start planning your getaway today. With our unparalleled hospitality and attention to detail, we guarantee that your stay with us will be nothing short of extraordinary.
Contact us now to reserve your stay and let us help create the most unforgettable memories for you and your loved ones.