Guest Comments at Timeless Serenity Bed & Breakfast
May 12, 2018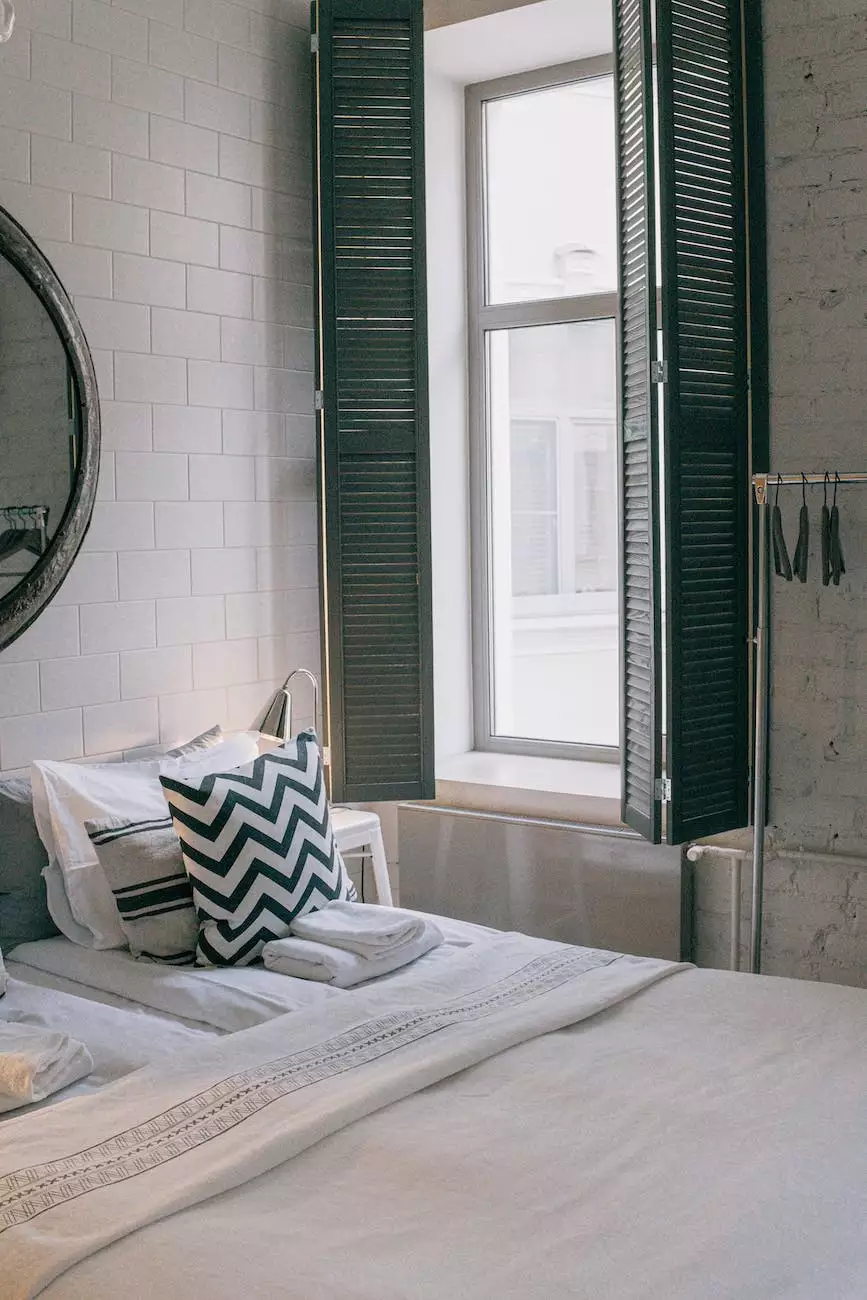 Overview
Welcome to Timeless Serenity Bed & Breakfast, the ultimate destination for those seeking a luxurious getaway in the heart of Texas. Featuring unparalleled comfort, personalized service, and a serene atmosphere, Timeless Serenity is the premier bed and breakfast in the region.
Experience Tranquility at Timeless Serenity
Nestled amidst the picturesque landscapes of Texas, Timeless Serenity Bed & Breakfast offers a truly unforgettable experience. Our luxurious accommodations, combined with the breathtaking beauty of nature, create the perfect setting for a peaceful retreat. Whether you're looking to escape the hustle and bustle of city life or reconnect with nature, Timeless Serenity provides an oasis of tranquility.
Unmatched Comfort and Luxury
At Timeless Serenity, we strive to provide our guests with the utmost comfort and luxury. Each of our well-appointed rooms and suites is designed to cater to your every need. From plush bedding to stunning décor, every detail has been carefully considered to ensure a truly indulgent experience. Indulge in the soothing ambiance and unwind in our cozy accommodations, creating memories that will last a lifetime.
Exquisite Amenities
Our bed and breakfast offers a host of amenities designed to enhance your stay. Experience the refreshing tranquility of our outdoor swimming pool, or pamper yourself with a relaxing spa treatment. Enjoy complimentary Wi-Fi access throughout the property, allowing you to stay connected while immersing yourself in the beauty of nature. Start your day with a gourmet breakfast, prepared using the finest local ingredients, and savor the delectable flavors that Timeless Serenity has to offer.
Immerse Yourself in Natural Beauty
Surrounding Timeless Serenity Bed & Breakfast is an abundance of natural beauty. Take leisurely walks along scenic trails, discover hidden waterfalls, or simply bask in the serenity of our lush gardens. With its idyllic location, our bed and breakfast allows you to immerse yourself in nature's wonders, providing a truly enchanting experience.
What Our Guests Say
Our satisfied guests have shared their experiences at Timeless Serenity Bed & Breakfast:
"A Remarkable Stay!" - John
My wife and I had the most remarkable stay at Timeless Serenity. From the moment we arrived, we were greeted with warm hospitality and a sense of calm. The room was beautifully designed and provided all the comfort we needed. The attention to detail was impeccable, and the breakfast was simply divine. We will definitely be returning for another soothing retreat.
"A Hidden Gem!" - Sarah
Timeless Serenity truly is a hidden gem in the heart of Texas. I couldn't ask for a more peaceful and relaxing stay. The staff was incredibly friendly, and the accommodations exceeded my expectations. The scenic surroundings added to the overall charm, and I left feeling rejuvenated and refreshed. This bed and breakfast is an absolute gem!
"An Unforgettable Experience!" - Michael
My stay at Timeless Serenity was nothing short of extraordinary. The attention to detail and personalized service made me feel like a VIP. I enjoyed every moment, whether it was lounging by the pool or taking leisurely walks through the gardens. I highly recommend Timeless Serenity to anyone looking for an unforgettable experience.
Book Your Stay at Timeless Serenity
Indulge in the luxurious comfort and tranquility of Timeless Serenity Bed & Breakfast. Experience the best bed and breakfast in Texas and create memories to cherish. Book your stay now for an unforgettable getaway in the heart of nature.
About Timeless Serenity Bed & Breakfast
Timeless Serenity Bed & Breakfast is a premier accommodation located in the scenic landscapes of Texas. Offering unparalleled luxury, comfort, and tranquility, we strive to provide our guests with an exceptional experience. With our exquisite amenities, breathtaking natural beauty, and personalized service, Timeless Serenity is the perfect choice for your next getaway in Texas.