About the Weatherford family
May 5, 2023
About Us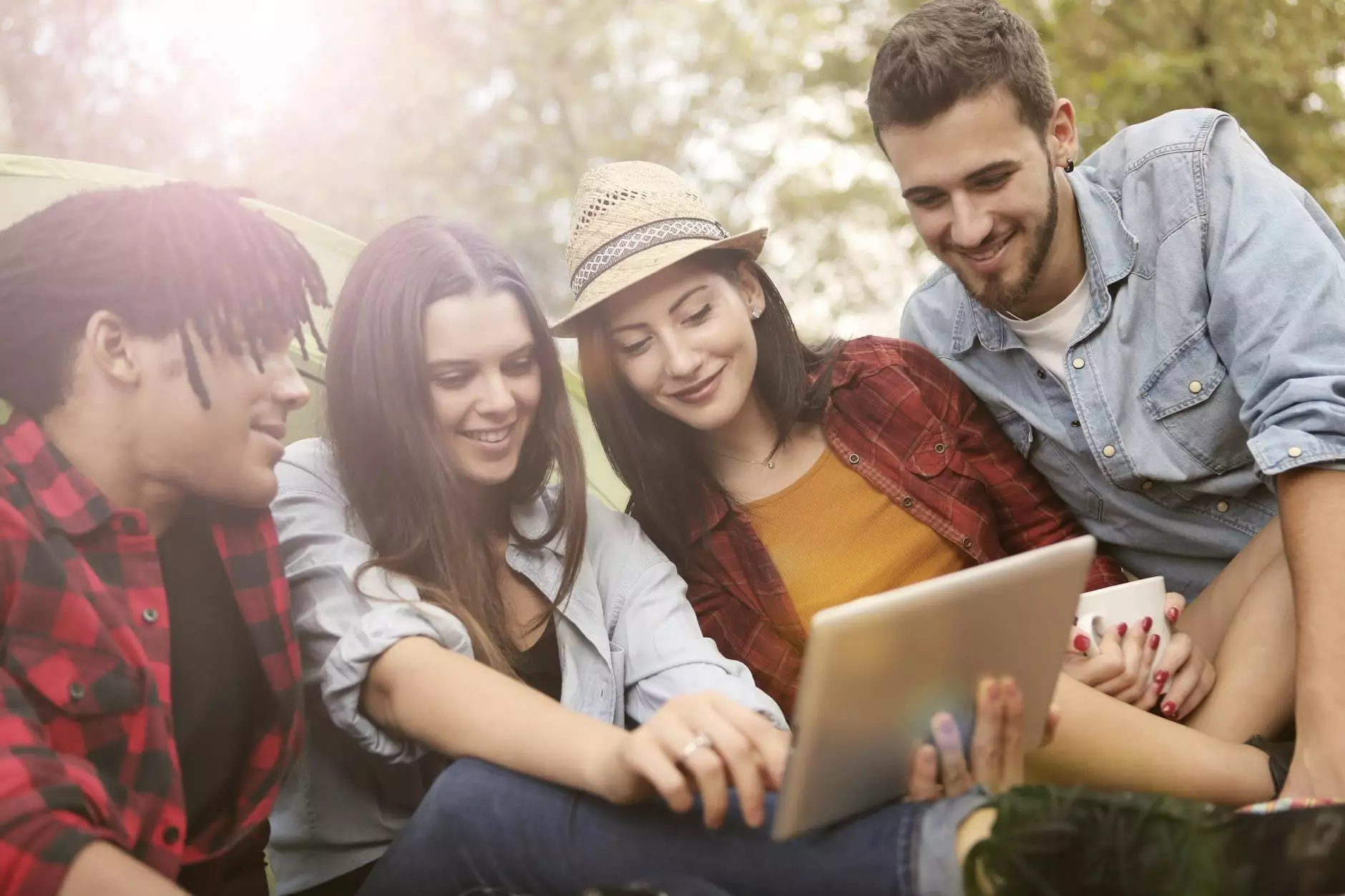 Introduction
Welcome to the world of Timeless Serenity Bed & Breakfast, owned and operated by the illustrious Weatherford family. Immerse yourself in the rich history and warm hospitality of the Weatherford family, who have been providing guests with unforgettable experiences for generations. In this article, we delve into the fascinating story behind Timeless Serenity Bed & Breakfast, offering a glimpse into the unique charms and luxury that await our esteemed guests.
Family Legacy
The Weatherford family's passion for hospitality has been passed down through the ages, with each generation adding their own touch of excellence. Timeless Serenity Bed & Breakfast, nestled amidst the breathtaking landscapes, carries the torch of this legacy forward. From humble beginnings to becoming a renowned destination, the Weatherfords' dedication to superior service and attention to detail is evident in every aspect of their establishment.
Rich History
The Weatherford family's story began over a century ago, when the first generation built a small cottage on the picturesque countryside. With a vision of providing a sanctuary for travelers seeking tranquility and comfort, the family started welcoming guests into their humble abode. As word spread about the scenic beauty and warm hospitality, Timeless Serenity Bed & Breakfast quickly became a sought-after retreat.
Throughout the years, the property expanded to include additional rooms, charming cottages, and elegant suites, all designed to harmonize with the natural splendor surrounding the estate. The Weatherfords' meticulous preservation of the historical significance of the property adds an unmatched sense of timelessness to the experience.
Unparalleled Accommodations
At Timeless Serenity Bed & Breakfast, we pride ourselves on providing our guests with the ultimate luxurious retreat. Each room and suite is meticulously decorated with an elegant blend of contemporary comfort and classic charm. With plush furnishings, cozy fireplaces, and stunning views, our accommodations offer a serene haven to unwind and rejuvenate.
Whether you choose a quaint room in the main house or a secluded cottage amidst the gardens, you'll find yourself immersed in an atmosphere of tranquility and indulgence. All our accommodations are equipped with modern amenities, ensuring a seamless stay for both business and leisure travelers.
Exquisite Dining Experience
Indulge your taste buds with our delectable culinary offerings. The Weatherford family holds a deep appreciation for fine cuisine, and their passion is reflected in every dish served at Timeless Serenity Bed & Breakfast. Wake up to the aroma of freshly brewed coffee and a sumptuous breakfast prepared with locally sourced ingredients.
For those seeking an extraordinary dining experience, our in-house restaurant offers a carefully curated menu that showcases the flavors of the region. From delightful appetizers to mouthwatering entrees and decadent desserts, every bite is a testament to our commitment to creating memorable culinary journeys.
Immersive Activities
Timeless Serenity Bed & Breakfast invites guests to explore the surrounding wonders. Whether you wish to embark on a scenic hike, indulge in a leisurely bike ride, or simply savor the serenity of nature, the Weatherfords have curated an array of activities to suit every interest. Experience the beauty of the landscape and immerse yourself in the charm of the local culture with our carefully crafted itineraries.
Book Your Stay Today
Escape to a world of timeless serenity with the Weatherford family. Experience the perfect blend of luxury, tranquility, and genuine hospitality at Timeless Serenity Bed & Breakfast. Indulge in refined accommodations, exquisite cuisine, and captivating activities, all while being enveloped by the charm and warmth of our esteemed family.
Book your stay today and create cherished memories that will last a lifetime.