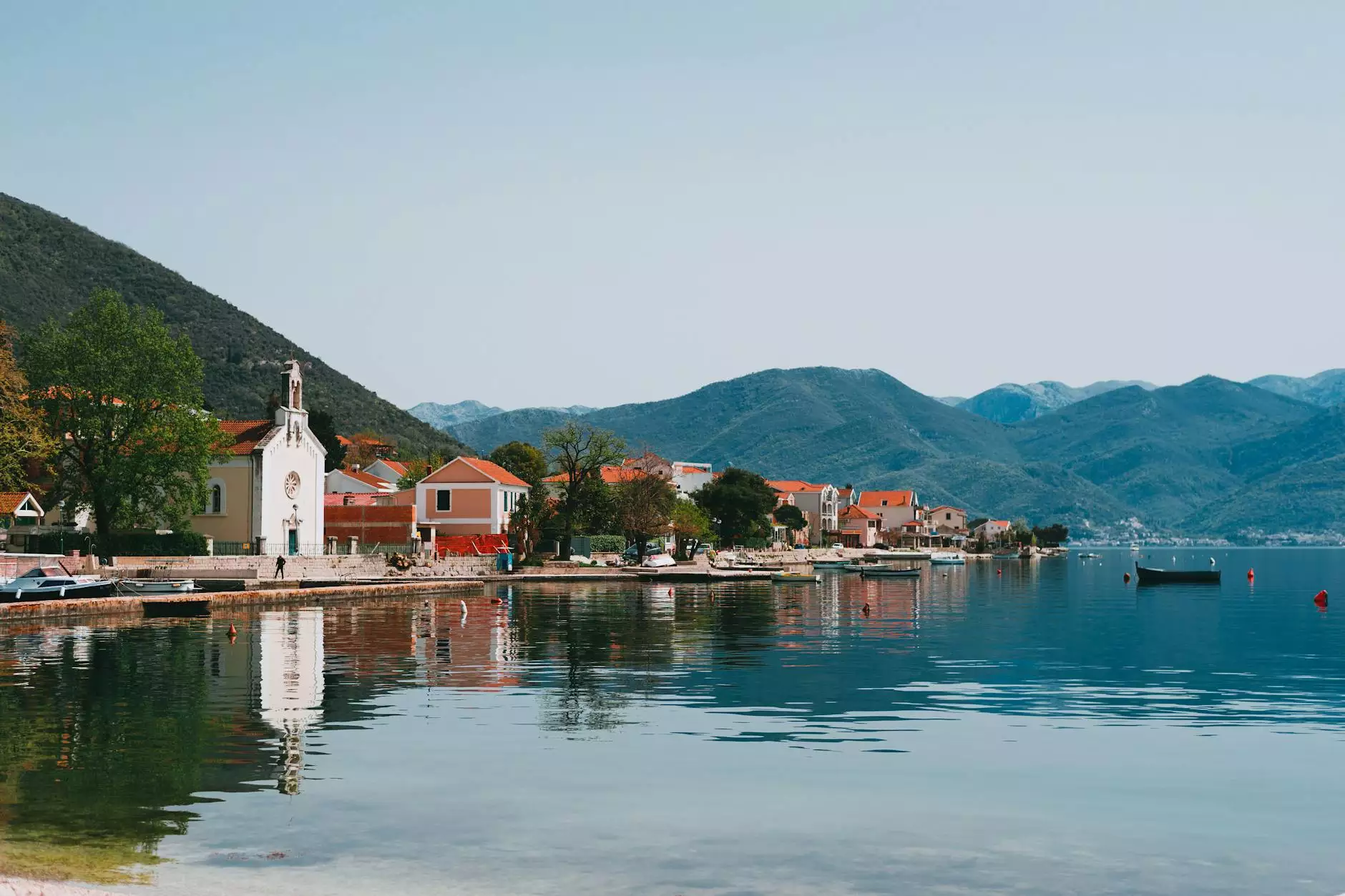 Experience Tranquility at Water's Edge Cottage
Welcome to Water's Edge Cottage, a luxurious accommodation option offered by Timeless Serenity Bed & Breakfast. Situated in the heart of nature, surrounded by breathtaking landscapes and serene waters, this cottage provides the perfect setting for a restful and rejuvenating getaway.
At Water's Edge Cottage, we understand the importance of tranquility and offer an unparalleled experience to our guests. Here, you can immerse yourself in the beauty of nature, unwind in comfortable surroundings, and indulge in first-class amenities.
Uncover a Serene Getaway
Nestled on the tranquil shores of a sparkling lake, Water's Edge Cottage is the epitome of relaxation. Step into a space where calmness washes over you, and each moment becomes a cherished memory.
Our cottage features elegantly designed interiors that blend modern comfort with rustic charm. Each room offers breathtaking views of either the serene lake or the lush greenery that surrounds the property. Whether you're sipping coffee on the private balcony or curling up with a good book by the cozy fireplace, every aspect of the cottage is designed to evoke a sense of tranquility.
Indulge in Luxurious Amenities
Leave your worries behind and pamper yourself with our range of luxurious amenities. From plush bedding and soft linens to rejuvenating spa services, we ensure that your stay at Water's Edge Cottage is nothing short of extraordinary.
Unwind in the outdoor hot tub, take a refreshing dip in the pool, or stroll through our meticulously manicured gardens. For those seeking adventure, enjoy various water activities such as kayaking, paddleboarding, or fishing. Our dedicated staff will cater to your every need, ensuring a seamless experience throughout your stay.
Exploring the Surroundings
Water's Edge Cottage is ideally located to provide easy access to a host of attractions in the area. Venture out and explore the charming nearby towns, each offering a unique blend of history, culture, and natural beauty.
Visit the nearby hiking trails and lose yourself in the captivating scenery. Experience the thrill of discovering hidden waterfalls, lush forests, and stunning viewpoints. For those who prefer a slower pace, indulge in local cuisine at quaint cafes or browse through artisanal shops.
Book Your Unforgettable Getaway
Escape the hustle and bustle of everyday life and immerse yourself in a world of tranquility at Water's Edge Cottage. Timeless Serenity Bed & Breakfast invites you to experience the luxury, comfort, and natural beauty that our accommodations offer.
Whether you're planning a romantic weekend retreat or a solo getaway, our dedicated team is here to ensure an unforgettable experience. Book your stay at Water's Edge Cottage now and embark on a journey of serenity and rejuvenation.
© 2021 Timeless Serenity Bed & Breakfast. All rights reserved.