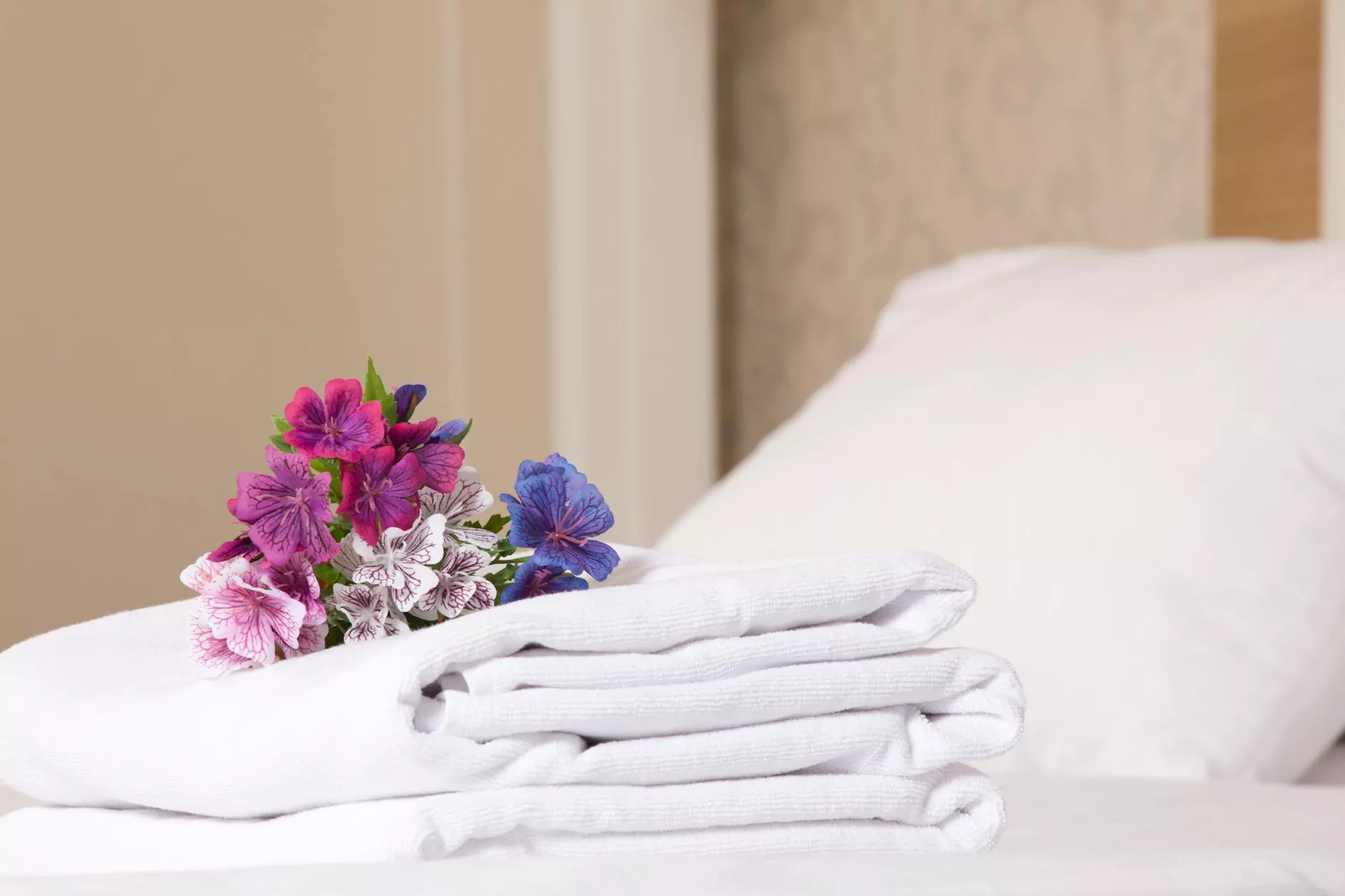 Discover Gonzales, Texas - A Hidden Gem
Located in the heart of Gonzales, Texas, Timeless Serenity Bed & Breakfast offers a tranquil escape from the hustle and bustle of everyday life. Our charming B&B is nestled in a picturesque setting, providing guests with a peaceful and rejuvenating experience.
The Perfect Accommodation for Your Getaway
With its rich history, stunning architecture, and warm hospitality, Gonzales is a must-visit destination for travelers seeking an authentic Texas experience. Our bed and breakfast is ideally situated to explore all that Gonzales and its surrounding areas have to offer.
At Timeless Serenity, we offer a range of beautifully appointed rooms and suites, designed to provide the utmost comfort and relaxation to our guests. Each room is tastefully decorated with a blend of modern amenities and classic charm. From cozy single rooms to spacious suites, we have accommodations to suit all preferences.
Immerse Yourself in Local Culture and History
From historic landmarks to cultural attractions, Gonzales boasts a wealth of experiences for visitors. Take a stroll through the Gonzales Memorial Museum and learn about the rich history of the Texas Revolution. Explore the stunning architecture of the Gonzales County Courthouse, a National Historic Landmark.
If you're a fan of outdoor adventures, spend a day at Palmetto State Park, renowned for its hiking trails and picturesque views. Enjoy a picnic by the San Marcos River or go birdwatching in the park's peaceful surroundings.
Indulge in Local Cuisine
No visit to Gonzales is complete without savoring the local culinary delights. From mouthwatering Tex-Mex to juicy steaks, the city offers a diverse range of dining options to satisfy every palate.
For a taste of authentic Texas barbecue, head to one of Gonzales' renowned barbecue joints. Sink your teeth into perfectly smoked ribs, brisket, and sausage, and experience the true flavors of the Lone Star State.
Plan Your Perfect Getaway
Whether you're seeking a romantic escape, a family vacation, or a weekend getaway with friends, Timeless Serenity Bed & Breakfast is the ideal choice for your accommodation needs.
Discover the charm and beauty of Gonzales, Texas while enjoying the luxury and comfort of our bed and breakfast. Book your stay today and let us help create unforgettable memories for you and your loved ones.
Stay Up-to-Date with the Latest News
Stay connected with Timeless Serenity Bed & Breakfast by visiting our Latest News section. Here, we regularly feature blog posts about travel, accommodation, and hotels in the Gonzales area. Get insider tips, recommendations, and insights to plan your perfect getaway.
Whether you're looking for the best local attractions, upcoming events, or exclusive offers, our Latest News section has you covered. Our team of experts is dedicated to providing you with valuable information to enhance your travel experience.
Unlock the Beauty of Gonzales with Timeless Serenity Bed & Breakfast
Experience the warmth and charm of Gonzales, Texas with a stay at Timeless Serenity Bed & Breakfast. Our friendly staff, luxurious accommodations, and convenient location make us the perfect choice for your next getaway.
Indulge in the rich history, explore the local attractions, and savor the flavors of Texas cuisine. Create lasting memories and unwind in a serene and cozy environment. Book your stay now and embark on a journey of relaxation, adventure, and pure serenity.
Contact Us
If you have any questions, comments, or would like to make a reservation, please feel free to contact us. Our team is here to assist you and ensure your stay is nothing short of exceptional.
© 2022 Timeless Serenity Bed & Breakfast. All rights reserved. | Travel and Tourism - Accommodation and Hotels