Bed and Breakfast Gonzales Texas : Attractions
Apr 5, 2023
Attractions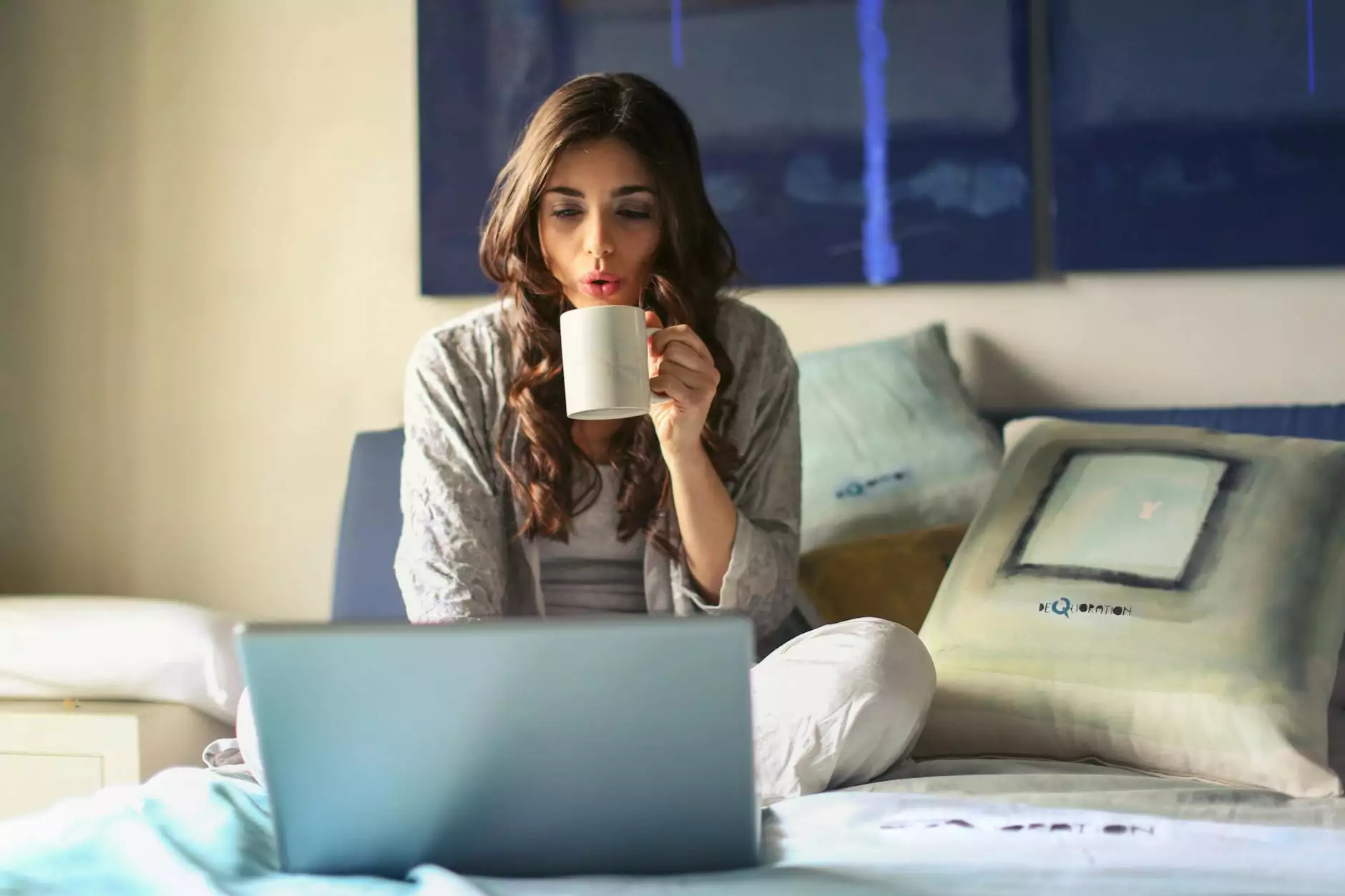 Welcome to Timeless Serenity Bed & Breakfast
Welcome to Timeless Serenity Bed & Breakfast, where tranquility meets hospitality in the heart of Gonzales, Texas. We pride ourselves in providing an unforgettable experience for our guests, ensuring ultimate relaxation and rejuvenation. As a renowned bed and breakfast in Gonzales, Texas, we offer top-notch accommodations, impeccable service, and a blissful ambiance that keeps visitors coming back for more.
Explore Gonzales, Texas
Gonzales, Texas is a hidden gem that offers a perfect combination of rich history, natural beauty, and southern charm. Nestled in the picturesque Texian Trail region, this charming town is known as the "Cradle of Texas Independence" and attracts visitors from near and far.
Discover Historic Sites
Immerse yourself in the history of Gonzales by exploring its fascinating historic sites. Visit the Gonzales Memorial Museum and discover artifacts, exhibits, and multimedia presentations that highlight the town's pivotal role in the Texas Revolution. Walk through the historic Gonzales Courthouse Square and admire the beautiful architecture of the buildings that date back to the 19th century. Don't miss the Gonzales Memorial Museum and the historic Old Jail Museum, which offer a glimpse into the past.
Indulge in Outdoor Adventure
For nature enthusiasts, Gonzales offers abundant opportunities for outdoor adventure. Explore the scenic Palmetto State Park, known for its diverse plant and animal life, nature trails, and beautiful camping grounds. Experience the thrill of fishing or paddling along the Guadalupe River, a popular spot for water activities. Take a leisurely walk along Independence Park and enjoy the serene surroundings and well-maintained walking paths.
Taste the Local Flavors
Gonzales is also a gastronomic paradise, with numerous dining options that showcase the diverse flavors of Texas. Treat your taste buds to mouthwatering barbecue at the local smokehouses or savor authentic Tex-Mex cuisine at charming local restaurants. Don't forget to try the famous Gonzales County pecans, renowned for their rich and buttery flavor.
Your Perfect Retreat at Timeless Serenity
After a day of exploring all that Gonzales has to offer, retreat to the comfort and luxury of Timeless Serenity Bed & Breakfast. Our meticulously designed rooms provide the perfect blend of modern amenities and classic charm. Experience a restful night's sleep on our plush beds and wake up to a delicious homemade breakfast served in our elegant dining area.
Unwind and Relax
Indulge in pure relaxation at our on-site spa, where highly skilled therapists offer a range of rejuvenating treatments to pamper your body and soul. From soothing massages to rejuvenating facials, our spa services will leave you feeling refreshed and revitalized.
Impeccable Service
At Timeless Serenity, we believe in providing impeccable service to ensure that your stay is nothing short of extraordinary. Our friendly and attentive staff is always ready to assist you with any requests and make your visit truly memorable. Whether it's recommending local attractions or arranging transportation, we go above and beyond to cater to your needs.
Escape to Blissful Serenity
Timeless Serenity Bed & Breakfast is the ultimate destination for those seeking peace, tranquility, and genuine southern hospitality. Nestled in the heart of Gonzales, Texas, our charming inn offers a haven of serenity away from the hustle and bustle of everyday life. Book your stay with us and experience the perfect blend of luxury, comfort, and relaxation.
Book Your Stay Today
Don't miss out on the opportunity to experience the best of Gonzales, Texas at Timeless Serenity Bed & Breakfast. Plan your perfect vacation and book your stay today. We look forward to welcoming you to our little piece of paradise!
Contact Information
Timeless Serenity Bed & Breakfast Address: 123 Main Street, Gonzales, Texas Phone: 555-123-4567 Email: [email protected]