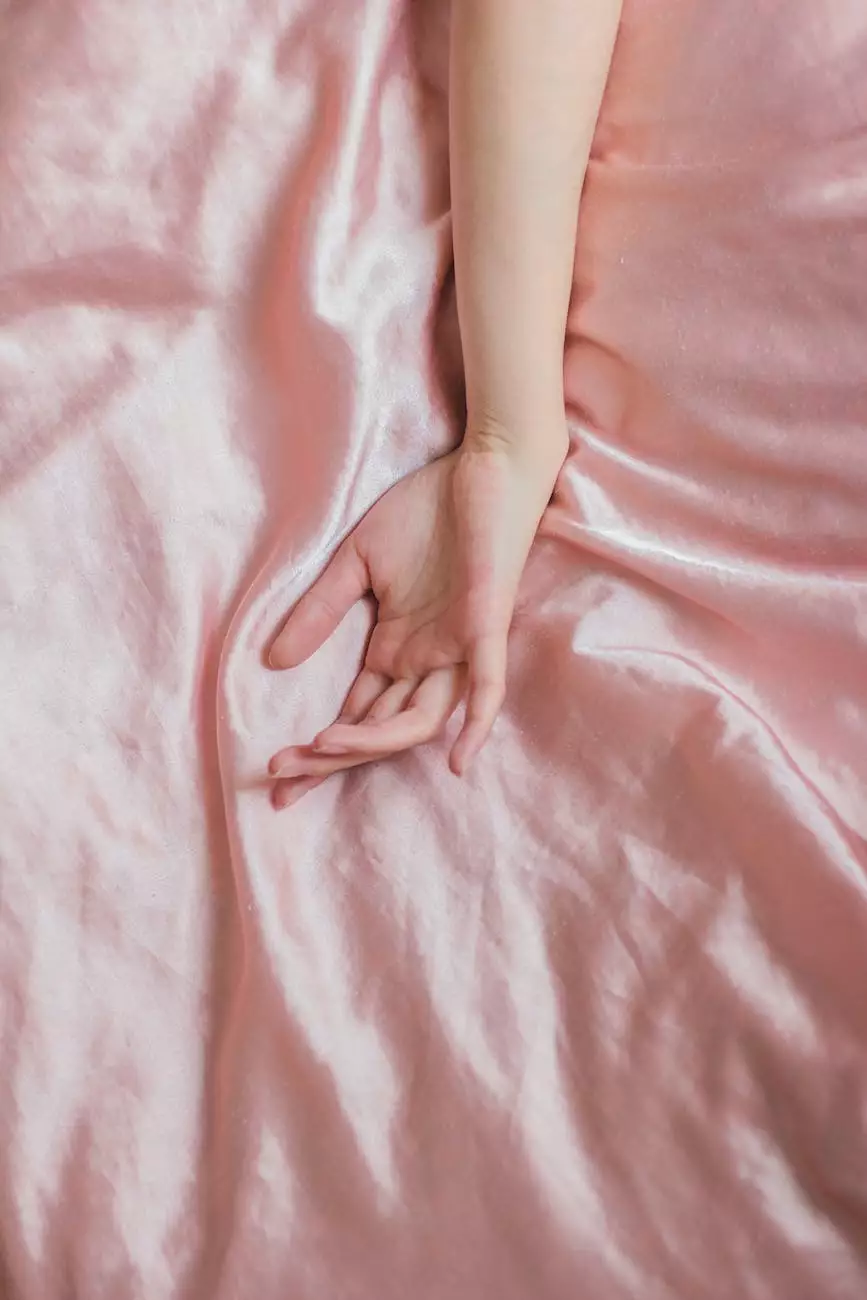 Welcome to Timeless Serenity Bed & Breakfast, your perfect destination for a memorable stay in Gonzales, Texas. We take pride in offering exceptional service and ensuring your experience with us is nothing short of extraordinary. Whether you're planning a romantic getaway, a weekend escape, or a business trip, our bed and breakfast provides the ideal setting for relaxation and exploration.
Unwind in Tranquil Surroundings
Our charming bed and breakfast is nestled in the heart of Gonzales, Texas, surrounded by serene landscapes and a rich cultural heritage. Immerse yourself in the tranquility of our beautiful gardens, find solace in the cozy comfort of our accommodations, and revel in the warm hospitality that sets us apart.
Explore Gonzales and Beyond
Gonzales, known as the "Birthplace of Texas," offers a wealth of history and attractions waiting to be discovered. From the Gonzales Memorial Museum, where you can learn about the Texas Revolution, to the picturesque Independence Park, there is always something to captivate every visitor.
If you're seeking outdoor adventures, you'll be delighted to know that Gonzales and its surroundings are home to stunning natural beauty. Explore the Palmetto State Park with its lush vegetation and unique ecosystems, or go fishing and boating on the scenic Gonzales and Guadalupe Rivers.
Contact Us for a Memorable Stay
Ready to experience the timeless charm of our bed and breakfast? Have a question or need more information? Contact us today, and our friendly staff will gladly assist you. We are committed to ensuring your stay is perfect in every aspect, from the moment you make your reservation until the day you check out.
You can reach us via phone at +1-123-456-7890 or by filling out the contact form below. Our team will promptly respond to your inquiry, providing all the details you need to plan your visit to Timeless Serenity Bed & Breakfast.
Let's Connect
We understand the importance of staying connected, even while enjoying a serene retreat. Follow us on social media to stay updated on our latest offerings, special promotions, and local events:
Visit Us
Experience the Timeless Serenity Bed & Breakfast for yourself. Our address is:

123 Serenity Lane Gonzales, Texas 12345 United States
Contact Form
Email us your inquiries or requests by completing the form below:

Name:Email:Message:

We appreciate your time and interest in Timeless Serenity Bed & Breakfast. We will get back to you as soon as possible to assist you with any queries you may have.
Plan Your Visit
Ready to plan your stay at Timeless Serenity Bed & Breakfast? With our commitment to exceptional service and attention to detail, we are dedicated to making your stay an unforgettable experience. Contact us today and let us assist you in creating memories that will last a lifetime.
Terms and Conditions
By contacting us and making a reservation, you agree to abide by our terms and conditions. These terms can be found on our website or provided to you upon request. We value the safety and comfort of all our guests and expect cooperation in maintaining a peaceful and respectful atmosphere.