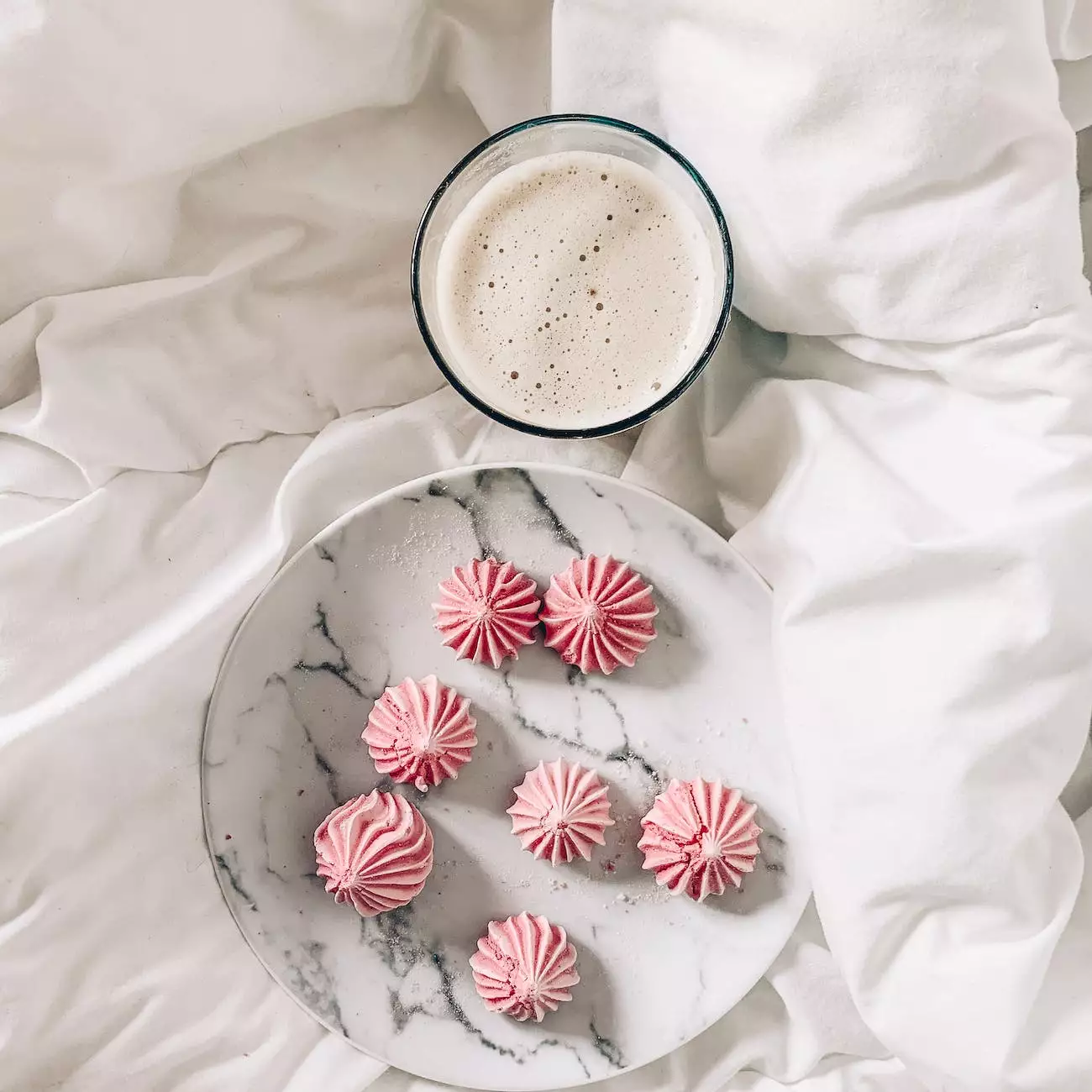 Welcome to Carriage House at Timeless Serenity Bed & Breakfast
Welcome to Carriage House, the epitome of luxury and comfort in the heart of Gonzales, Texas. At Timeless Serenity Bed & Breakfast, we pride ourselves on providing exceptional hospitality and an unforgettable experience for our guests. Whether you are visiting for a romantic getaway, a special celebration, or simply seeking a relaxing retreat, Carriage House offers the perfect setting to create lasting memories.
Unparalleled Accommodation and Amenities
Carriage House features a range of beautifully appointed rooms and suites that ensure a truly blissful stay. Each room is thoughtfully designed with a blend of classic elegance and modern convenience. From plush bedding and luxurious linens to private balconies and scenic views, we leave no stone unturned to provide the utmost comfort and relaxation for our guests.
Our commitment to exceptional service is evident in the amenities we offer. Enjoy a rejuvenating soak in our outdoor jacuzzi or take a dip in our sparkling pool on a warm Texas day. Indulge in a pampering spa treatment to unwind and revitalize. For fitness enthusiasts, our state-of-the-art gym is at your disposal. We also offer complimentary Wi-Fi throughout the property, ensuring that you stay connected while enjoying the tranquility of Carriage House.
Immerse Yourself in Gonzales' Rich History and Attractions
Located in the historic city of Gonzales, Carriage House provides a perfect base to explore the rich heritage and cultural attractions of the area. Immerse yourself in the history of the Texas Revolution at the nearby Gonzales Memorial Museum and the famous Come and Take It Cannon. Take a leisurely stroll through Gonzales' charming downtown, lined with boutique shops, art galleries, and quaint cafés. For outdoor enthusiasts, Palmetto State Park offers breathtaking hiking trails, fishing, and bird-watching opportunities.
Gonzales is also known for its annual events and festivals, including the popular Gonzales County Fair. From live music performances to rodeo shows, there is always something exciting happening in this vibrant community. At Carriage House, our knowledgeable staff is more than happy to assist you in planning your itinerary and ensuring that you make the most out of your stay in Gonzales.
Delicious Dining Options at Your Fingertips
At Timeless Serenity Bed & Breakfast, we understand that dining is an integral part of a memorable experience. That's why we offer a delicious gourmet breakfast each morning, prepared with locally sourced ingredients and served in our charming dining area. Whether you prefer a hearty Texan-style breakfast or a lighter continental fare, our talented chefs cater to every palate.
Gonzales also boasts a vibrant culinary scene with a range of dining options to suit every taste. From classic Texas barbecue joints to trendy farm-to-table restaurants, there is something to satisfy every craving. Our friendly staff is always ready to recommend and make reservations at the finest eateries in town, ensuring that your culinary journey in Gonzales is nothing short of exceptional.
Contact Us and Book Your Stay
Contact us today to reserve your stay at Carriage House, a haven of tranquility and luxury in Gonzales, Texas. Whether you are traveling for leisure or business, our dedicated team will ensure that every aspect of your stay exceeds your expectations. Discover the perfect blend of charm, comfort, and hospitality at Timeless Serenity Bed & Breakfast. Book now and create unforgettable memories in the heart of Texas.
Category: Travel and Tourism - Accommodation and Hotels
Address: 123 Main Street, Gonzales, Texas
Phone: 555-123-4567
Email: [email protected]
Website: http://timelessserenity.com