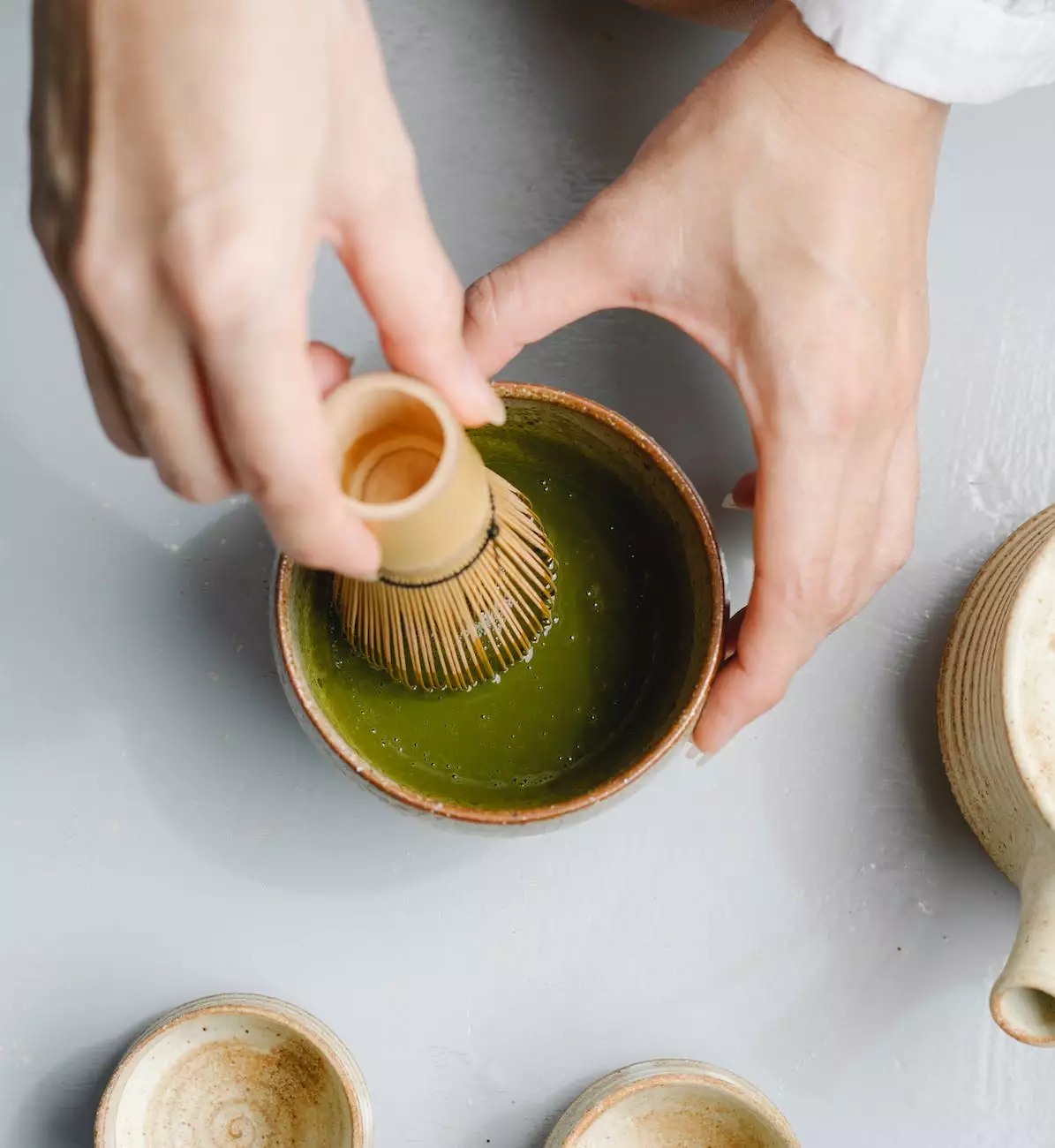 Experience Tranquility in Gonzales, Texas
Discover the perfect getaway at Timeless Serenity Bed & Breakfast, located in the charming town of Gonzales, Texas. Nestled amidst the beautiful countryside, our bed and breakfast offers a serene escape from the hustle and bustle of everyday life. Immerse yourself in the heritage, history, and hospitality of this delightful destination.
Exquisite Accommodations
Indulge in our luxurious and well-appointed rooms, each designed with your comfort in mind. Whether you are traveling solo, as a couple, or with family and friends, we have the perfect accommodation to suit your needs. Our rooms feature elegant decor, plush furnishings, and modern amenities, ensuring a truly relaxing and memorable stay.
Delicious Gourmet Breakfast
Start your day with a mouthwatering gourmet breakfast, lovingly prepared by our talented chef. We offer a variety of delicious options to satisfy every palate. Enjoy a sumptuous spread of freshly baked pastries, seasonal fruits, homemade jams, and savory dishes. Complement your breakfast with a steaming cup of specialty coffee or tea, and savor the flavors as you plan your day of exploration in Gonzales.
Explore Gonzales
Gonzales, Texas, is rich in history and offers a plethora of activities and attractions for visitors to enjoy. Immerse yourself in Texas heritage by visiting the Gonzales Memorial Museum and the Pioneer Village Living History Center. Take a leisurely stroll through the charming downtown area, where you'll find boutique shops, art galleries, and delightful cafes.
Outdoor Adventures
For nature enthusiasts, Gonzales provides ample opportunities for outdoor adventures. Explore the scenic beauty of Palmetto State Park, where you can hike, bike, picnic, and spot wildlife. Brushy Creek Vineyards and Winery offer wine tastings and tours amidst picturesque vineyards and rolling hills.
Special Deals and Packages
At Timeless Serenity Bed & Breakfast, we offer special deals and packages to enhance your stay and make it truly memorable. Whether you're celebrating a special occasion, planning a romantic getaway, or simply seeking a rejuvenating escape, our packages cater to your every desire. Indulge in couple's massages, wine tastings, or enjoy a personalized tour of the town's historic landmarks. Check our website frequently for the latest promotions and seasonal offers.
Book Your Stay Today
Escape to tranquility and elegance at Timeless Serenity Bed & Breakfast in Gonzales, Texas. Embrace the warm hospitality, indulge in gourmet delights, and create lasting memories. Book your stay today and experience the perfect blend of comfort, relaxation, and adventure in this enchanting destination.