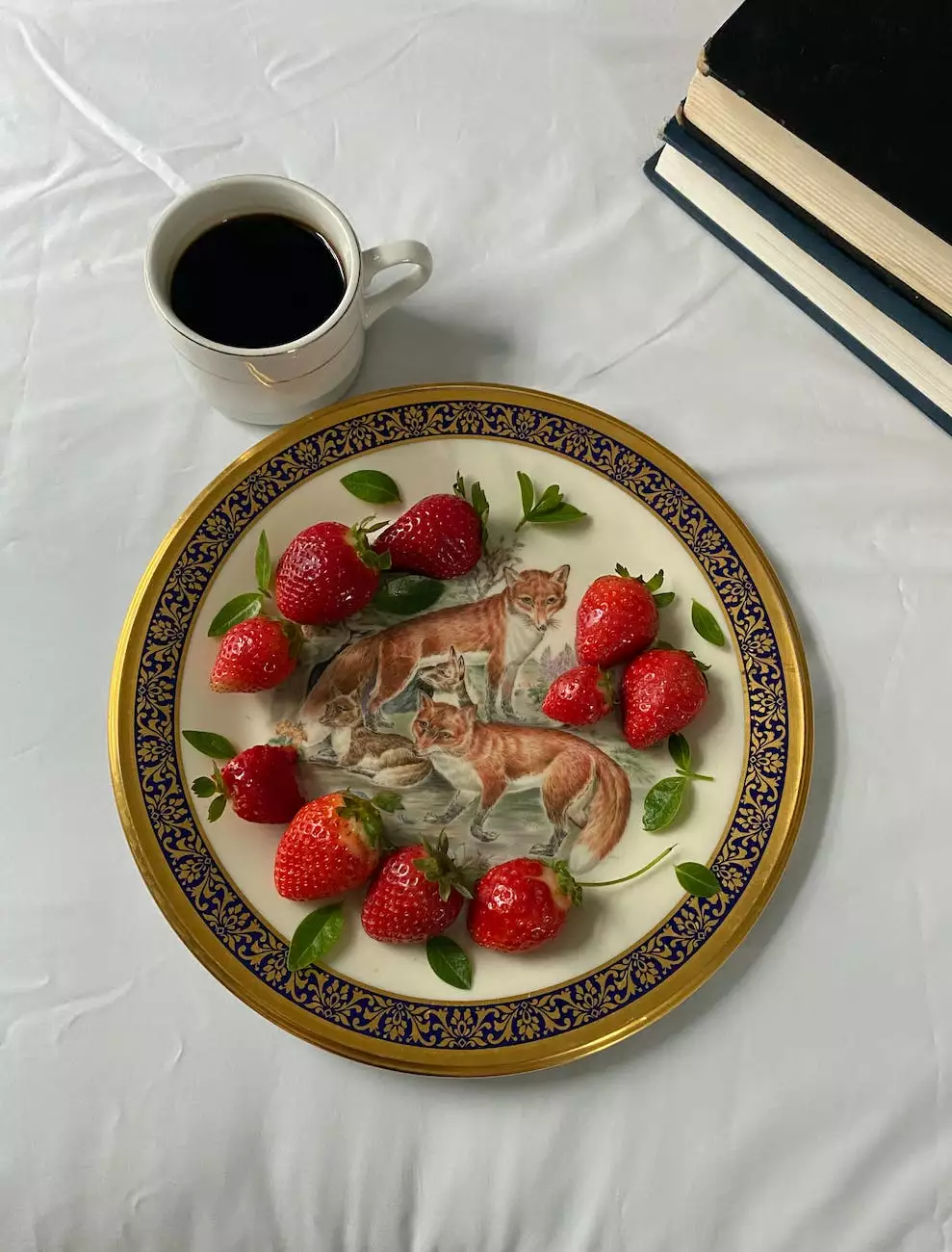 Welcome to Timeless Serenity Bed & Breakfast's Hunt Room, a delightful and comfortable accommodation option for travelers seeking a memorable stay in Texas. Situated in the charming town of Gonzales, our bed and breakfast provides the perfect blend of tranquility, luxury, and warm hospitality.
Experience the Heart of Texas
The Hunt Room offers a unique experience that embodies the spirit of Texas. Immerse yourself in the rich history and culture of Gonzales as you explore the nearby attractions and indulge in the local cuisine. Whether you are a history enthusiast, nature lover, or simply seeking a peaceful getaway, the Hunt Room is an ideal choice.
Unmatched Comfort and Serenity
At Timeless Serenity Bed & Breakfast, we prioritize your comfort and relaxation. The Hunt Room is meticulously designed to provide a serene atmosphere where you can unwind and rejuvenate. Each detail, from the plush bedding to the elegant decor, is thoughtfully chosen to create a cozy and inviting ambiance.
Amenities and Features
The Hunt Room is equipped with a range of amenities to ensure a memorable stay:
Spacious and well-appointed room with a comfortable queen-sized bed
Private en-suite bathroom with luxurious toiletries
High-speed Wi-Fi access for staying connected
Flat-screen TV with cable channels for entertainment
Complimentary gourmet breakfast served daily
Access to communal areas, including a charming garden and cozy common rooms
Complimentary parking for guests
Attentive and friendly staff dedicated to ensuring a memorable stay
Explore Gonzales and Beyond
While staying at Timeless Serenity Bed & Breakfast, take the opportunity to discover the wonders of Gonzales and its surroundings. Visit the historical sites, such as the Gonzales Memorial Museum and the Pioneer Village Living History Center, to delve deeper into the town's rich heritage.
For nature enthusiasts, a trip to Palmetto State Park or the nearby Guadalupe River State Park is a must. Immerse yourself in the breathtaking natural beauty of the Texas Hill Country, with opportunities for hiking, picnicking, and bird watching.
In addition to local attractions, Gonzales is also conveniently located near other popular destinations. Take a day trip to San Antonio to explore the famous River Walk, visit the historic Alamo, or indulge in delicious Tex-Mex cuisine. The vibrant city of Austin, known for its live music scene and cultural attractions, is also within driving distance.
Plan Your Stay
Experience the charm of the Hunt Room at Timeless Serenity Bed & Breakfast and create lifelong memories. Whether you are exploring Gonzales or simply seeking a peaceful retreat, our bed and breakfast provides a tranquil haven to make your stay truly exceptional.
Contact us today to reserve your stay in the Hunt Room and let us take care of your every need during your visit to Gonzales, Texas.