Amenities - Canyon Lake
Nov 21, 2021
Amenities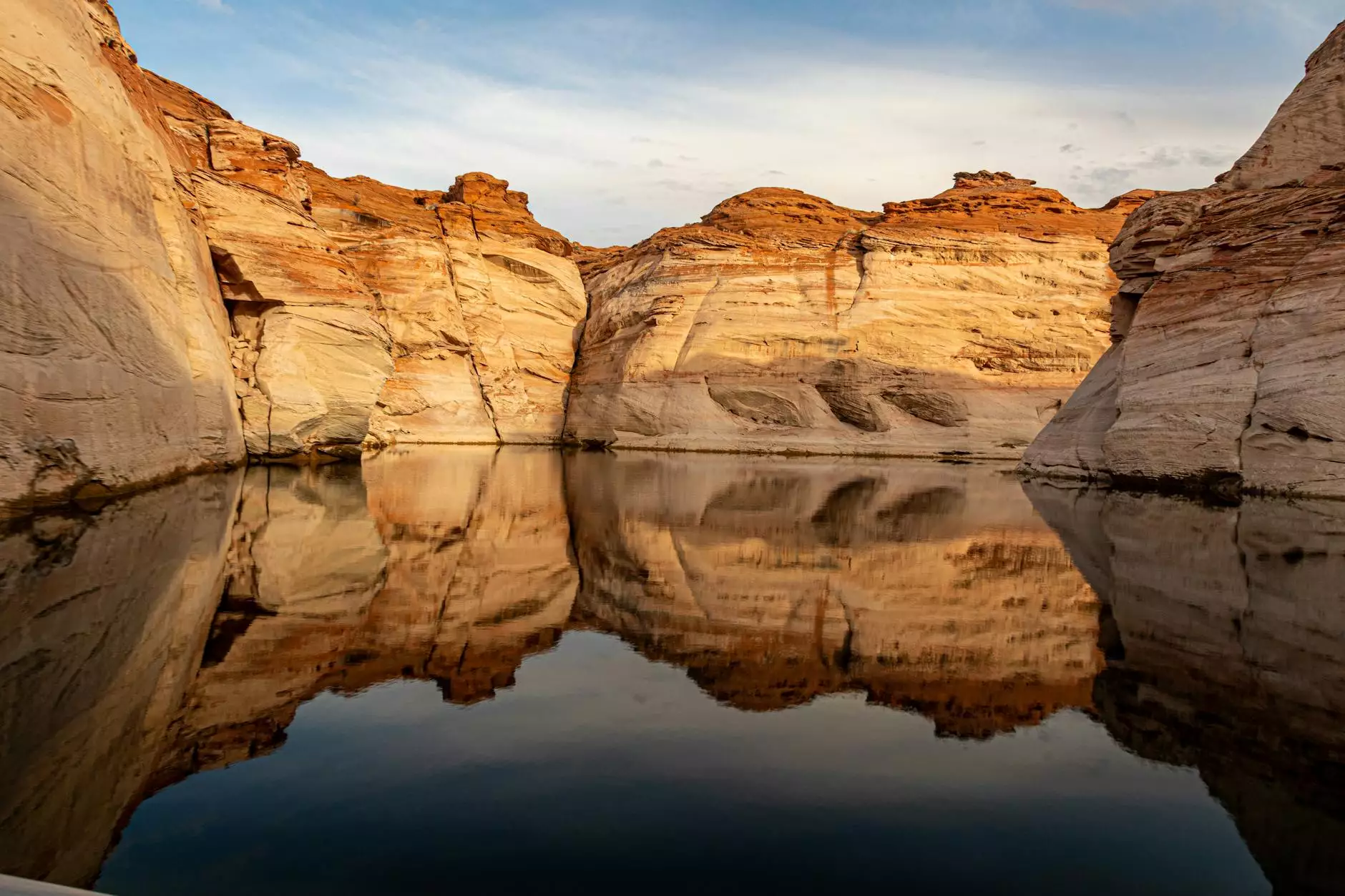 Indulge in Unparalleled Luxury
Welcome to Timeless Serenity Bed & Breakfast, where luxury meets tranquility. Nestled in the breathtaking Canyon Lake area of Texas, our bed and breakfast offers a one-of-a-kind experience for guests seeking the ultimate relaxation and comfort. With a wide range of amenities designed to cater to your every need, we strive to provide a memorable stay that exceeds your expectations.
World-Class Accommodations
Our accommodation options are meticulously designed with your comfort in mind. Whether you choose one of our cozy guest rooms or opt for a spacious suite, each space is thoughtfully furnished with modern furnishings and elegant decor. Embrace the serenity of our scenic surroundings while enjoying the finest amenities.
Unwind in Nature's Oasis
At Timeless Serenity Bed & Breakfast, we understand the importance of connecting with nature. Our expansive outdoor patio boasts breathtaking views of the surrounding landscape, providing the perfect atmosphere to unwind and rejuvenate. Take a leisurely stroll through our lush gardens or simply bask in the tranquility of the peaceful countryside.
Immerse Yourself in Relaxation
Indulge in the ultimate relaxation experience with our onsite spa facilities. Our professional and skilled therapists offer a variety of rejuvenating treatments and therapies that will leave you feeling refreshed and revitalized. From luxurious massages to indulgent facials, we prioritize your well-being and strive to provide an unforgettable spa experience.
Exceptional Dining Experience
At Timeless Serenity Bed & Breakfast, we believe that culinary experiences should be just as memorable as the accommodations themselves. Delight your taste buds with our gourmet breakfast options, carefully prepared using locally-sourced ingredients. From freshly baked pastries to hearty breakfast bowls, our breakfast menu is a true reflection of Texas's rich culinary heritage.
Explore the Outdoors
The beautiful Canyon Lake area offers a plethora of outdoor activities for adventure enthusiasts. Whether you're interested in hiking, fishing, or boating, our knowledgeable staff is always available to help you plan your perfect day. Experience the thrill of exploring the pristine surroundings, immersing yourself in nature's wonders.
Unparalleled Hospitality
At Timeless Serenity Bed & Breakfast, our dedicated team is committed to providing unparalleled hospitality. From the moment you arrive, you'll be greeted with warmth and genuine care. We prioritize your comfort and strive to make your stay as seamless as possible, ensuring that every aspect of your visit surpasses your expectations.
Reserve Your Perfect Getaway
Escape to Timeless Serenity Bed & Breakfast and discover the true meaning of relaxation and luxury. Our exceptional amenities, world-class accommodations, and unparalleled hospitality make us the perfect choice for your next Texas getaway. Plan your stay with us today and experience a level of indulgence that will create lasting memories.