Our Vacation & Elopement Packages in Texas Hill Country
Sep 8, 2019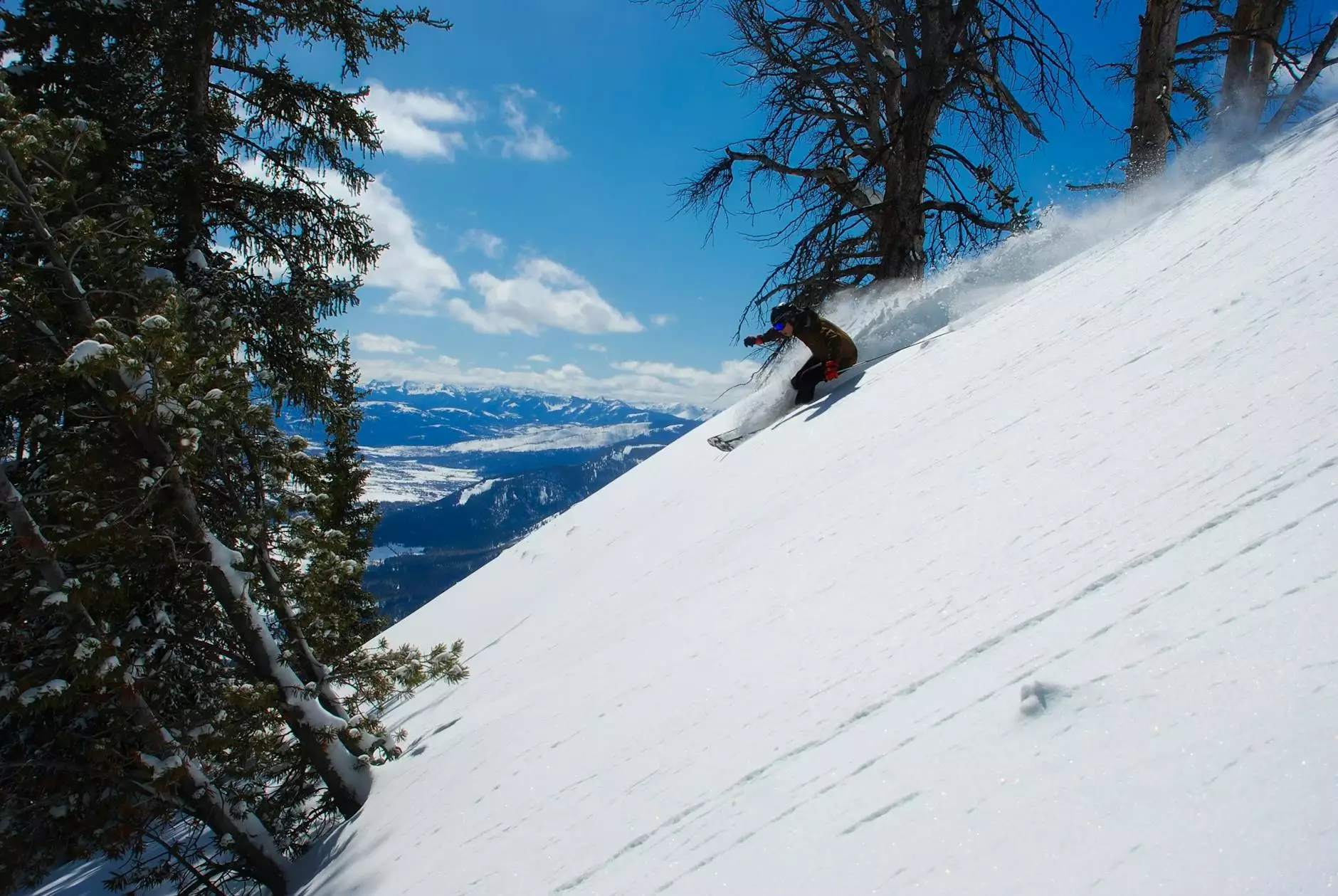 Welcome to Timeless Serenity Bed & Breakfast, your ultimate destination for a relaxing and memorable getaway in Texas Hill Country. We pride ourselves on offering the finest vacation and elopement packages, ensuring that your stay with us is nothing short of exceptional. With our charming accommodations, breathtaking surroundings, and unparalleled hospitality, we invite you to experience true serenity at our bed and breakfast.
Unwind in the Heart of Texas Hill Country
Located in the heart of Texas Hill Country, our bed and breakfast offers the perfect escape from the hustle and bustle of everyday life. Nestled amidst scenic landscapes and rolling hills, you'll find tranquility and serenity like no other. Wake up to the sweet songs of birds, breathe in the fresh country air, and soak in the natural beauty that surrounds our cozy retreat.
Cozy Accommodations
At Timeless Serenity Bed & Breakfast, we take great pride in providing our guests with comfortable and inviting accommodations. Each room is meticulously designed to offer a peaceful and relaxing ambiance, ensuring you have a restful night's sleep. From luxurious linens to plush bedding, we go above and beyond to ensure your stay is nothing short of perfect.
Vacation Packages
Our vacation packages cater to all types of travelers, whether you're seeking a romantic retreat, a family-friendly getaway, or a solo adventure. Experience the best of Texas Hill Country with our meticulously curated itineraries, designed to showcase the region's natural beauty, cultural offerings, and outdoor activities. Embark on scenic hikes, visit local wineries, explore charming towns, and immerse yourself in the rich history and heritage of the area.
Looking to unwind? Indulge in ultimate relaxation with our spa packages, where you can enjoy rejuvenating massages, refreshing facials, and soothing body treatments. Pamper yourself under the skilled hands of our experienced therapists and let all your stress melt away.
Elopement Packages
If you're planning an intimate and romantic elopement, our elopement packages are designed to make your special day truly unforgettable. Say "I do" in the enchanting setting of Texas Hill Country, surrounded by breathtaking landscapes and the people you cherish most. Our dedicated team will work closely with you to customize every detail, ensuring a seamless and stress-free experience. From beautiful ceremony backdrops to delectable cuisine and luxurious accommodations for your wedding night, we'll take care of everything so you can focus on creating lifelong memories.
Book Your Stay Today
Don't miss the opportunity to experience the beauty of Texas Hill Country at Timeless Serenity Bed & Breakfast. Take advantage of our exclusive vacation and elopement packages and indulge in a truly extraordinary getaway. Whether you're seeking relaxation, adventure, or romance, our bed and breakfast has everything you need for an unforgettable stay. Book your stay today and let us pamper you with our renowned hospitality.