Welcome to Timeless Serenity Bed & Breakfast
Feb 5, 2018
Accommodations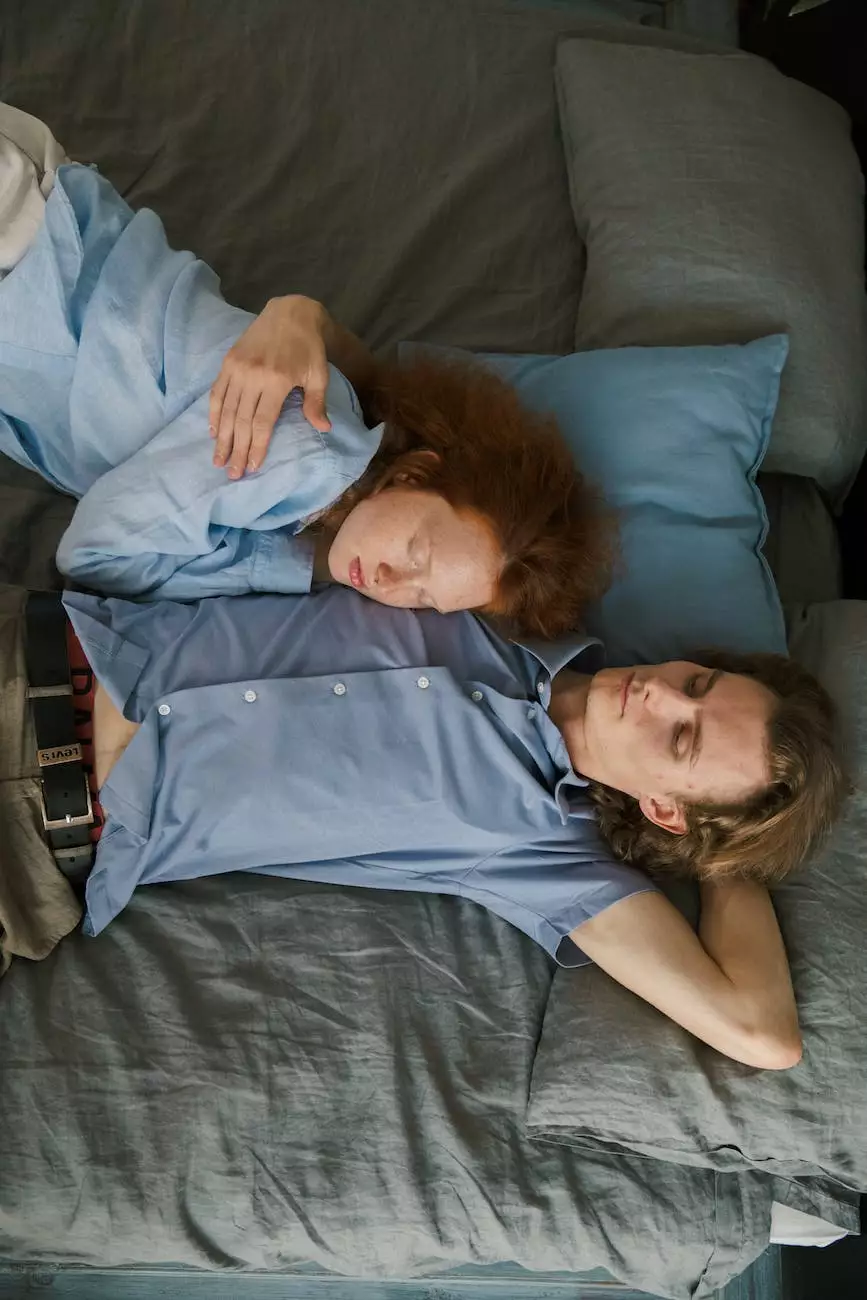 Austin Hill Country Boutique Hotel & Cafe - The Wayback
A Premier Bed and Breakfast Experience in Texas
Welcome to Timeless Serenity Bed & Breakfast, your ultimate destination for a serene and unforgettable stay in the heart of Austin Hill Country. Nestled amidst the breathtaking landscapes and vibrant culture of Texas, our boutique hotel & cafe offers a unique blend of tranquility and luxury. Whether you're seeking a romantic getaway, a peaceful retreat, or a memorable vacation, our charming establishment is designed to cater to all your needs.
Unparalleled Comfort
At Timeless Serenity, we pride ourselves on providing unparalleled comfort and hospitality to our guests. Each of our tastefully designed rooms exudes warmth and elegance, offering a cozy sanctuary for relaxation. Sink into plush bedding, bask in the natural light streaming through the windows, and indulge in the peace and quiet of your surroundings. Our attention to detail ensures that your stay with us will be nothing short of extraordinary.
Unique Amenities
Indulge in our range of unique amenities that set us apart from other bed and breakfast establishments in Texas. Start your day with a delightful breakfast at our on-site cafe, where our talented chefs blend local flavors and fresh ingredients to create a culinary experience like no other. Afterward, explore the beauty of the surrounding countryside with our complimentary bike rentals, or unwind in our tranquil garden, savoring the tranquil ambiance.
For those in need of relaxation and rejuvenation, our spa and wellness center offers a selection of luxurious treatments and therapies. From soothing massages to invigorating facials, we have everything to pamper your senses and nourish your body and soul. Experience the ultimate bliss and leave feeling completely refreshed and revitalized.
Explore Austin Hill Country
Timeless Serenity Bed & Breakfast is conveniently located in the heart of Austin Hill Country, offering easy access to a myriad of attractions and activities. Embark on a scenic hike through the surrounding hills, take a dip in the crystal-clear waters of nearby lakes, or savor the flavors of the local wineries and breweries. Immerse yourself in the vibrant arts and cultural scene of Austin, or simply unwind under the vast Texas sky, gazing at the twinkling stars.
Impeccable Service
Our dedicated team of staff is committed to ensuring that your every need is met with impeccable service and attention to detail. From the moment you arrive, we strive to create a personalized and memorable experience that exceeds your expectations. Whether you require assistance with restaurant reservations, local recommendations, or any other request, our friendly and knowledgeable staff is always ready to assist you.
Book Your Stay
Unwind, recharge, and experience the epitome of luxury at Timeless Serenity Bed & Breakfast. With its tranquil atmosphere, superb amenities, and prime location in Austin Hill Country, our boutique hotel & cafe is the perfect choice for your next getaway. Book your stay with us and embark on a journey of relaxation, indulgence, and unforgettable memories.
We look forward to welcoming you to Timeless Serenity Bed & Breakfast!