Austin Cafe and Outdoor Dining - The Wayback
Sep 16, 2022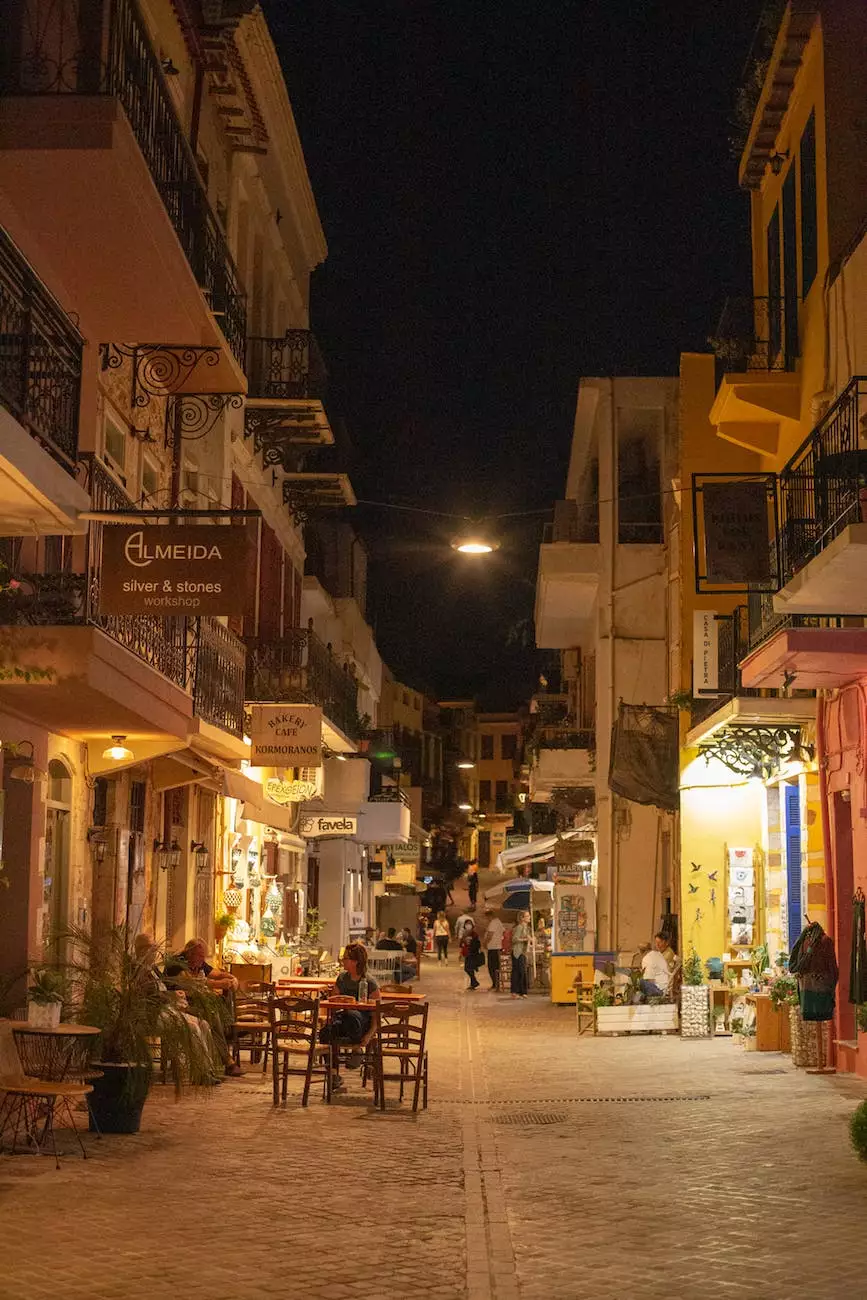 Explore The Wayback, your ultimate outdoor dining experience
Welcome to The Wayback, the perfect combination of nature and culinary delight. Nestled within the beautiful grounds of Timeless Serenity Bed & Breakfast in Austin, Texas, our cafe offers a one-of-a-kind outdoor dining experience like no other. Whether you're a guest at the bed & breakfast or simply looking for a remarkable dining spot, we invite you to join us for an unforgettable culinary journey.
Indulge in delectable dishes crafted with passion and care
At The Wayback, we take pride in curating a menu that showcases the finest local ingredients Austin has to offer. Our team of experienced chefs combines their culinary expertise with a touch of creativity to bring you a dining experience that tantalizes your taste buds and leaves you craving for more.
From farm-to-table salads to artisanal sandwiches and mouthwatering desserts, our menu caters to a variety of preferences. Each dish is carefully prepared using fresh, seasonal ingredients sourced from local farmers and suppliers who share our commitment to quality and sustainability.
Unwind in the serene and picturesque surroundings
As you savor each bite, indulge in the serene and picturesque surroundings that The Wayback has to offer. Our outdoor dining area is nestled amidst lush greenery, providing a calm and tranquil atmosphere that enhances your dining pleasure. Breathe in the fresh air, soak in the natural beauty, and let the soothing ambiance transport you to a state of bliss.
Whether you choose a cozy spot by the serene pond or prefer a table overlooking the vibrant garden, you'll find yourself immersed in nature's embrace. The Wayback offers a unique opportunity to dine al fresco, surrounded by the captivating sights and sounds of Austin's scenic beauty.
Experience extraordinary service and warm hospitality
At Timeless Serenity Bed & Breakfast, we believe that exceptional service is an integral part of any memorable dining experience. Our dedicated and friendly staff is committed to ensuring every moment of your time at The Wayback is personalized and enjoyable.
From the moment you step into our cafe, you'll be greeted with warm smiles and attentiveness. Our knowledgeable staff is more than happy to provide recommendations, answer any questions, and make your visit a truly remarkable one. We strive to create a welcoming environment where you can relax, connect with nature, and savor the finest culinary delights Austin has to offer.
Join us at The Wayback and create cherished memories
Whether you're seeking a leisurely breakfast, a delightful lunch with friends, or a romantic dinner under the stars, The Wayback offers an unforgettable culinary journey. Join us at Timeless Serenity Bed & Breakfast in Austin and experience the ultimate outdoor dining experience that combines exquisite cuisine, serene surroundings, and exceptional service.
Book your table today and embark on a culinary adventure like no other. We look forward to serving you at The Wayback.
© 2022 Timeless Serenity Bed & Breakfast | Travel and Tourism - Accommodation and Hotels