Welcome to the Texas Pecan Room at Timeless Serenity Bed & Breakfast
Nov 5, 2018
Accommodations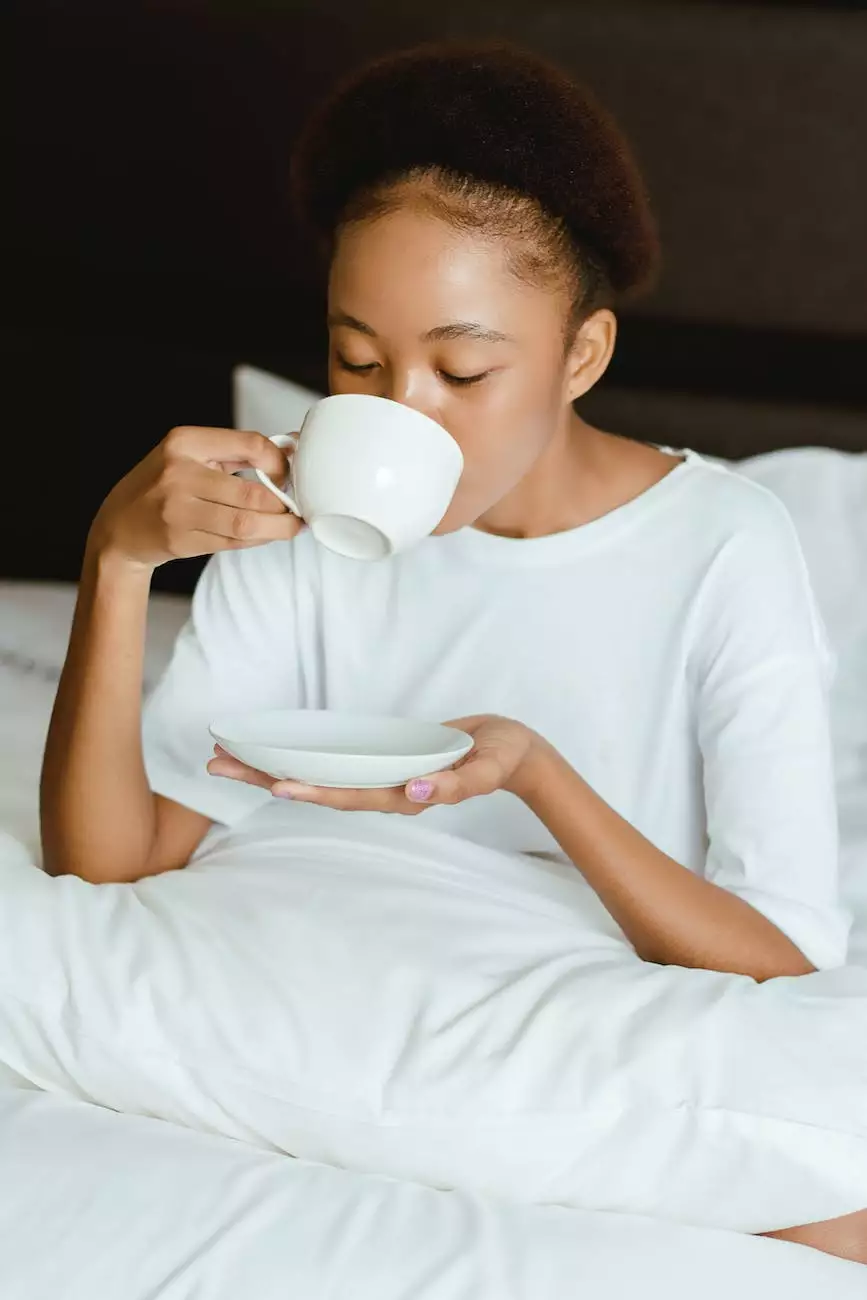 Welcome to the Texas Pecan Room, a true gem among bed and breakfast establishments in Texas. At Timeless Serenity Bed & Breakfast, we pride ourselves on offering exceptional comfort, charm, and hospitality to our guests. Whether you're traveling for business or pleasure, our Texas Pecan Room provides a serene and luxurious retreat that will exceed your expectations.
Experience Tranquility in the Heart of Texas
As you step into the Texas Pecan Room, you'll be greeted by a warm and inviting ambiance that captures the essence of Texas living. From the elegant décor to the cozy furnishings, every detail has been carefully curated to make your stay unforgettable.
Indulge in Luxury
Our Texas Pecan Room offers a spacious and comfortable king-sized bed, perfect for a restful night's sleep after a day of exploring the beauty of Texas. The room features exquisite linens, ensuring your utmost comfort. Unwind in the seating area while enjoying a cup of freshly brewed coffee or tea, or simply relax and immerse yourself in a good book.
The en-suite bathroom is a masterpiece on its own. Adorned with luxurious marble and featuring a deep soaking tub and a separate walk-in shower, it offers the perfect sanctuary to rejuvenate and pamper yourself.
Immerse Yourself in Texas Culture
The Texas Pecan Room is not only a haven of comfort but also a gateway to experiencing the rich culture and history of Texas. Located in the heart of Texas, our bed and breakfast is surrounded by breathtaking natural beauty, including pristine parks, enchanting forests, and charming small towns.
For nature enthusiasts, explore the nearby hiking trails or go on a picnic by the picturesque lake. If you're a history buff, immerse yourself in the local museums and historical sites that showcase the storied past of Texas. And, of course, don't forget to indulge in the mouthwatering Texan cuisine at the various local restaurants just a stone's throw away.
Exceptional Hospitality
At Timeless Serenity Bed & Breakfast, we take great pride in providing exceptional hospitality to each and every guest. Our dedicated staff is committed to ensuring your stay is nothing short of perfection. From the moment you arrive until the time you depart, our aim is to exceed your expectations and leave you with cherished memories.
We strive to create a welcoming and comfortable atmosphere where you can truly relax and unwind. Our attention to detail, personalized service, and warm Texas hospitality set us apart as one of the finest bed and breakfast establishments in the state.
Book Your Stay Today
If you're seeking a slice of tranquility in the heart of Texas, the Texas Pecan Room at Timeless Serenity Bed & Breakfast is the perfect choice. Our dedication to excellence, combined with the comfort and charm of our accommodations, will ensure your stay is nothing short of remarkable.
Don't miss this opportunity to immerse yourself in the beauty and culture of Texas. Book your stay in the Texas Pecan Room today and let us make your experience truly unforgettable.
Keywords: bed and breakfast in texas, Texas Pecan Room, Timeless Serenity Bed & Breakfast
Category: Travel and Tourism - Accommodation and Hotels