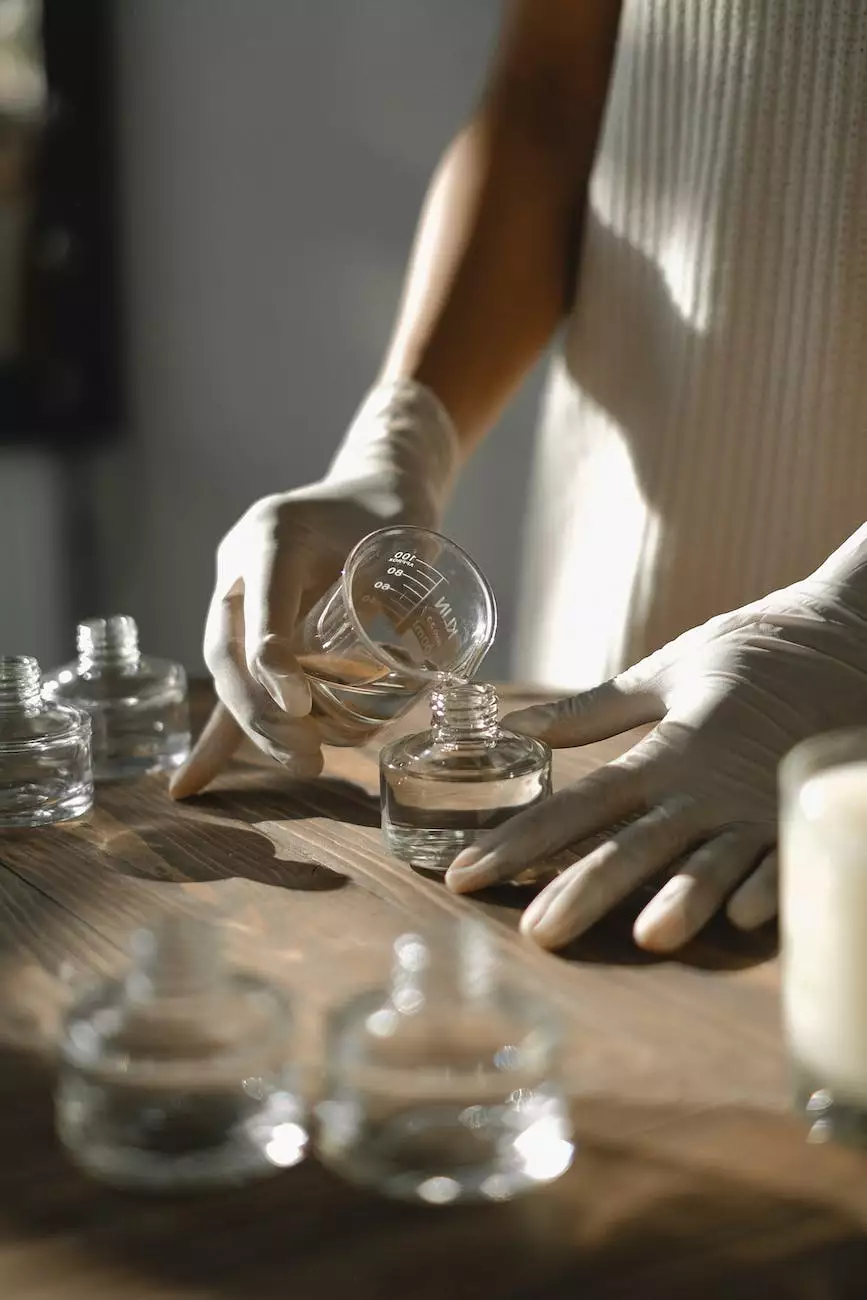 Enhance Your Stay at Timeless Serenity Bed & Breakfast
Welcome to Timeless Serenity Bed & Breakfast, the ultimate retreat for travelers seeking a luxurious experience in Houston, Texas. Situated in the heart of the city, our B&B offers a unique blend of comfort, elegance, and impeccable service. As part of our commitment to exceed your expectations, we provide a variety of add ons to enhance your stay and make it truly unforgettable.
Indulge in Our Luxurious Amenities
At Timeless Serenity, we understand the importance of providing our guests with unparalleled comfort and convenience. Whether you're here for business or leisure, our add ons are designed to cater to your every need. From the moment you step foot into our exquisite B&B, you will be enveloped in pure relaxation. Some of our standout amenities include:
Spa Treatments: Immerse yourself in a world of tranquility with our onsite spa. Choose from a range of rejuvenating treatments and let our skilled therapists pamper you from head to toe.
Private Gardens: Discover serenity in our lush private gardens. Escape the hustle and bustle of the city as you stroll through vibrant blooming flowers and winding pathways.
Fitness Center: Maintain your exercise routine in our fully equipped fitness center, complete with state-of-the-art equipment and personal trainers to assist you.
Outdoor Pool: Take a refreshing dip in our sparkling outdoor pool and soak up the Texas sunshine. Lounge poolside with a cool drink in hand, and let your worries melt away.
Rooftop Terrace: Experience breathtaking views of the Houston skyline from our rooftop terrace. Unwind in this tranquil oasis, perfect for enjoying stunning sunsets or stargazing under a clear night sky.
Personalized Services Tailored to Your Preferences
At Timeless Serenity, we believe that true luxury lies in the details. Our dedicated staff is committed to delivering personalized services, ensuring that your stay exceeds your expectations. Our range of add ons also include:
Concierge Assistance: Our knowledgeable concierge team is available 24/7 to assist you with any requests or recommendations. From arranging transportation to booking tickets for local attractions, we are here to make your stay seamless and effortless.
In-Room Dining: Indulge in a delectable gourmet experience from the comfort of your room. Our talented chefs will prepare a customized menu to tantalize your taste buds, complemented by an extensive wine selection.
Chauffeur Service: Sit back, relax, and let us take care of your transportation needs. Our chauffeur service provides a luxurious and comfortable way to explore Houston and its surrounding areas.
Event Planning: Celebrating a special occasion? Our event planning team will ensure every detail is taken care of, from intimate gatherings to lavish ceremonies. Create lasting memories surrounded by elegance and sophistication.
Pet-Friendly Accommodations: We understand that pets are part of your family. That's why we offer pet-friendly accommodations, ensuring that your four-legged friends can also experience the luxurious comfort of Timeless Serenity.
Uncover the Beauty of Houston, Texas
While our add ons provide an extraordinary experience within our B&B, we encourage you to explore the wonders of Houston, Texas. From renowned museums and galleries to world-class dining and shopping, this vibrant city has something for everyone.
Immerse yourself in the rich culture and history of Houston with visits to iconic landmarks like The Space Center Houston, The Houston Museum of Natural Science, and The Museum of Fine Arts. Treat your taste buds to a culinary adventure in the diverse neighborhoods offering a wide range of cuisines.
With our prime location, you'll have easy access to the city's attractions and events, ensuring that your stay at Timeless Serenity is filled with unforgettable memories.
Book Your Unforgettable Stay at Timeless Serenity
Experience the epitome of luxury and relaxation at Timeless Serenity Bed & Breakfast. Whether you're visiting Houston for business or pleasure, our add ons will elevate your stay to unparalleled heights. Book your unforgettable stay with us today and immerse yourself in the timeless serenity of our lavish accommodations and exceptional services.