The Lantern Suite - Timeless Serenity Bed & Breakfast
Jan 9, 2019
Accommodations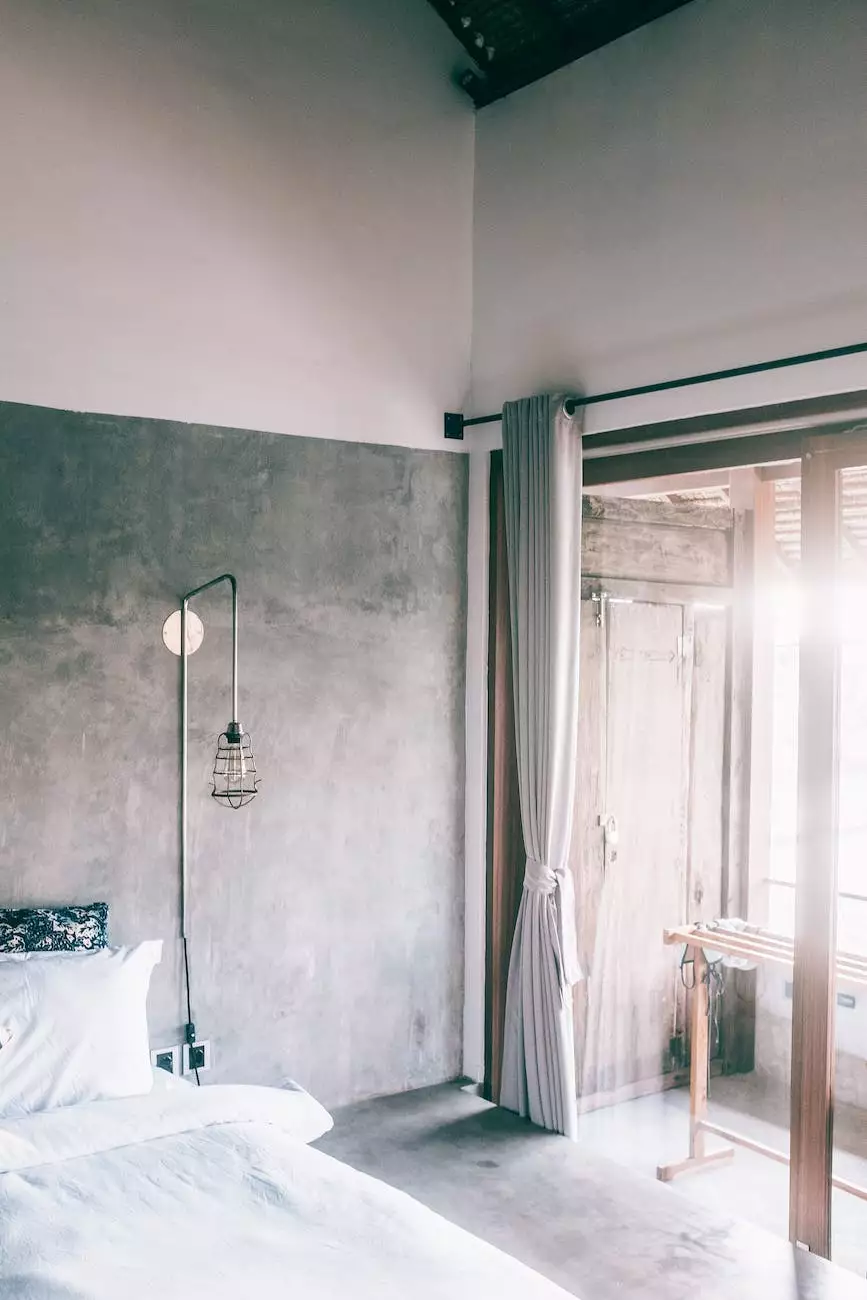 Welcome to The Lantern Suite
Welcome to The Lantern Suite at Timeless Serenity Bed & Breakfast, the epitome of luxury and serenity. Nestled in the picturesque landscapes of Texas, our bed and breakfast offers a truly unforgettable experience for those seeking the perfect escape from daily life. With a harmonious blend of comfort, hospitality, and relaxation, The Lantern Suite invites you to indulge in an enchanting retreat that will leave you rejuvenated and refreshed.
Unparalleled Luxury and Comfort
Step into The Lantern Suite and discover a world of refined elegance and unparalleled luxury. Every detail has been meticulously crafted to provide the utmost comfort and sophistication. The spacious and tastefully designed suite features a plush king-size bed, adorned with premium linens and pillows, ensuring a restful night's sleep. The private ensuite bathroom is a sanctuary in itself, boasting a luxurious soaking tub, a walk-in rain shower, and exquisite bath amenities. The well-appointed sitting area offers a cozy space to unwind and enjoy the breathtaking views of the surrounding natural beauty.
Immerse Yourself in Tranquility
Escape the hustle and bustle of everyday life and immerse yourself in the tranquility of The Lantern Suite. Surrounded by pristine nature and serene landscapes, our bed and breakfast provides the ideal setting for relaxation and rejuvenation. Breathe in the fresh country air as you take a leisurely stroll through our lush gardens, filled with vibrant flowers and the gentle melody of chirping birds. Unwind in the outdoor hot tub, enveloped by the soothing sounds of nature and the warm embrace of the Texas sun. Allow your worries to melt away as you immerse yourself in the serene atmosphere of The Lantern Suite.
Indulge in Exquisite Services
At Timeless Serenity Bed & Breakfast, we believe that every guest deserves the utmost care and attention. Our dedicated staff is committed to providing exceptional service and ensuring that your stay is nothing short of perfection. From the moment you arrive, you will be greeted with warm smiles, genuine hospitality, and personalized assistance to cater to your every need. Whether it's arranging personalized spa treatments, recommending the finest local dining experiences, or organizing scenic tours, our team is here to make your stay truly unforgettable.
Discover the Local Delights
Located in the heart of Texas, The Lantern Suite offers easy access to a wide range of attractions and activities. Immerse yourself in the local culture as you explore charming small towns with unique shops, art galleries, and local markets. Embark on breathtaking nature trails, perfect for hiking, biking, or simply enjoying peaceful picnics amidst scenic landscapes. Indulge in the region's renowned culinary delights, with a variety of local restaurants offering farm-to-table experiences showcasing the freshest ingredients Texas has to offer. Whether you're a nature enthusiast, a history buff, or a food lover, Texas has something to captivate every traveler's heart.
Book Your Retreat Today
Embark on a journey of serenity and luxury at The Lantern Suite. Immerse yourself in the tranquility of the Texas countryside while indulging in the finest accommodations and services. Experience a stay like no other at Timeless Serenity Bed & Breakfast. Book your retreat today and create memories that will last a lifetime.
Contact Us
Timeless Serenity Bed & Breakfast Address: 123 Tranquil Lane, Anytown, Texas Phone: 555-123-4567 Email: [email protected] Website: www.timelessserenity.com