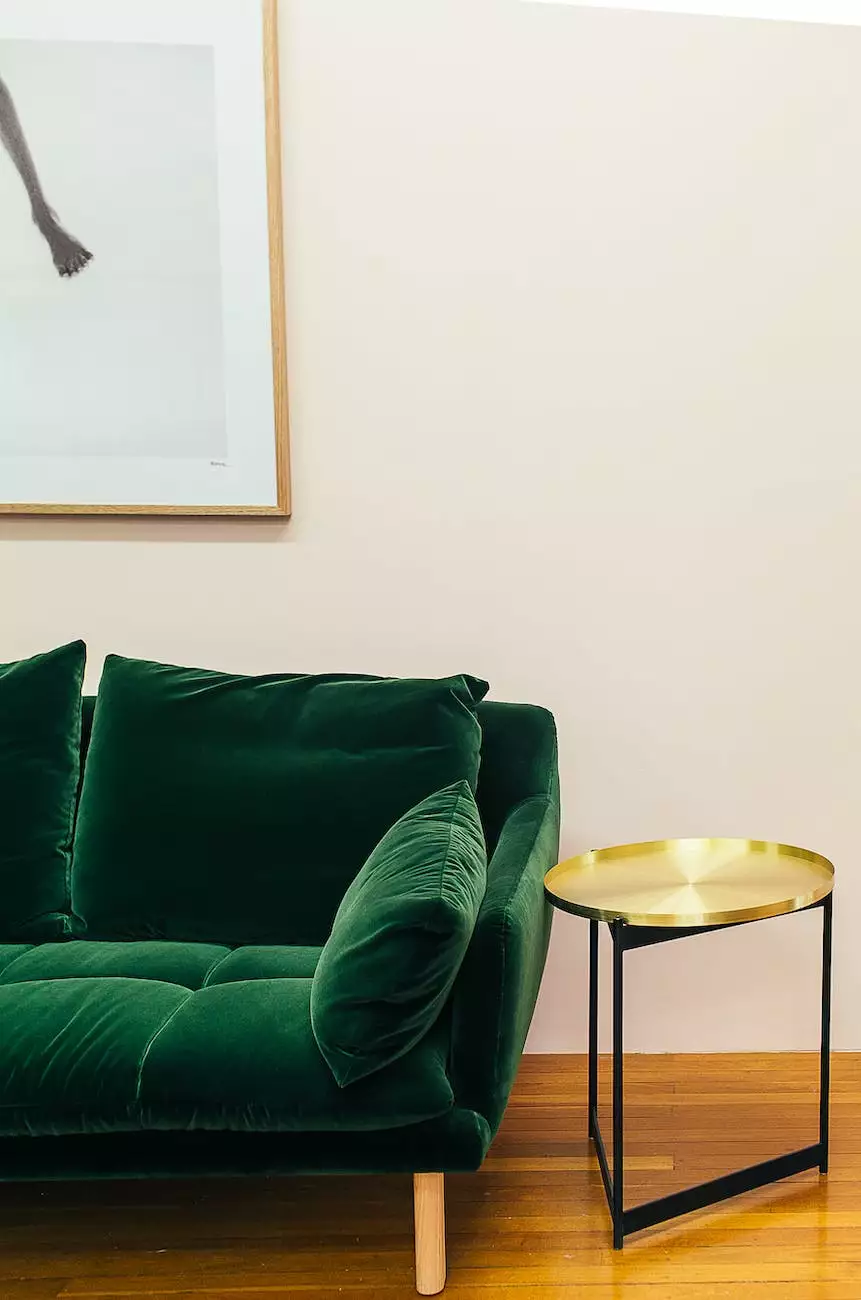 Indulge in Luxury and Tranquility
Welcome to the Casablanca rooms and suites at Timeless Serenity Bed & Breakfast. Our stunning accommodations offer a perfect blend of luxury and tranquility, providing an unforgettable experience for our guests.
Unforgettable Comfort
When you step into our Casablanca rooms, you'll be enveloped in cozy elegance. Each room is thoughtfully designed with your comfort in mind, boasting plush furnishings, exquisite décor, and breathtaking views of the surrounding Texas landscape.
Perfect for Romantic Getaways
Our Casablanca rooms and suites are the ideal choice for couples seeking a romantic escape. Whether you're celebrating an anniversary, honeymoon, or simply taking a weekend away with your loved one, these accommodations offer the perfect atmosphere for romance.
Luxurious Amenities
Indulge in the myriad of luxurious amenities available in our Casablanca rooms and suites. From spacious king-sized beds with premium linens to private balconies or patios, you'll find everything you need to relax and rejuvenate.
Enhance Your Stay
As our valued guest, we want to ensure you have an extraordinary stay. Take advantage of our additional amenities such as in-room spa services, a refreshing outdoor pool, and a cozy fireplace in each room for those cooler Texas evenings.
Embark on Adventures
While the focus is on relaxation, Timeless Serenity Bed & Breakfast also offers you the chance to explore the beauty of Texas. Located within close proximity to picturesque hiking trails, charming wineries, and charming local attractions, there is something for everyone.
Unparalleled Dining Experience
Your stay at the Casablanca rooms and suites includes a delightful breakfast served each morning. Indulge in a scrumptious selection of freshly prepared dishes using locally sourced ingredients, making your dining experience truly unforgettable.
Immerse Yourself in Serenity
Experience the soothing ambiance that surrounds our Casablanca rooms and suites. With tranquil views, a serene atmosphere, and exceptional service, Timeless Serenity Bed & Breakfast offers you a haven of relaxation away from the chaos of everyday life.
Book Your Stay Today
Plan your escape to the Casablanca rooms and suites at Timeless Serenity Bed & Breakfast. Immerse yourself in luxurious accommodations, indulge in local experiences, and create memories that will last a lifetime. Book your stay today and embark on a journey to serenity.