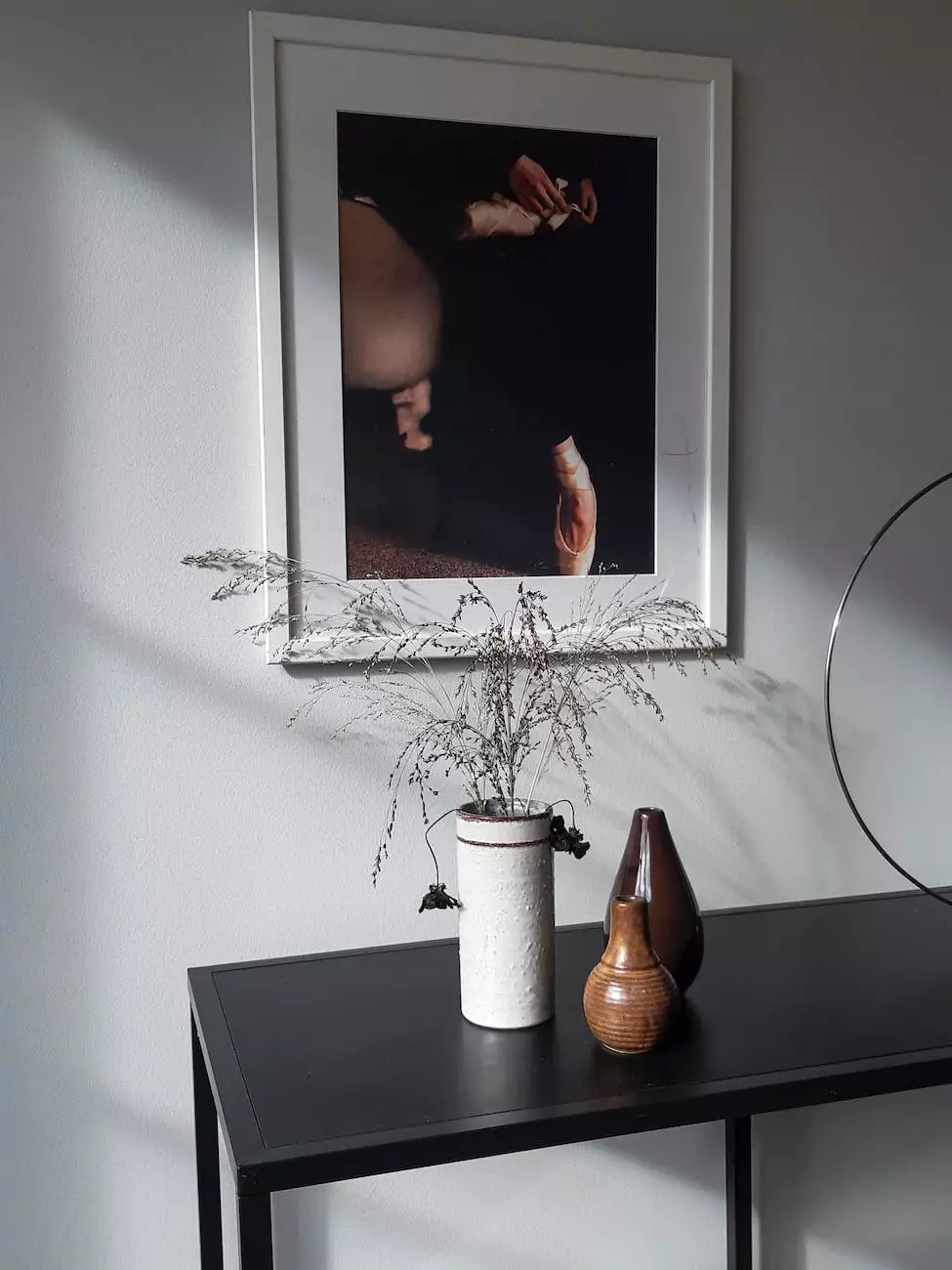 Experience Luxury at Timeless Serenity Bed & Breakfast
Welcome to the Carriage House Suite, an exquisite accommodation offered by Timeless Serenity Bed & Breakfast, located in the beautiful state of Texas. As a leading bed and breakfast in the travel and tourism industry, we are dedicated to providing our guests with an unparalleled experience of luxury, comfort, and relaxation.
Unwind in Spacious Elegance
The Carriage House Suite offers a haven of comfort and tranquility, allowing you to escape from the bustle of everyday life. Step into a world of sophistication as you enter our expansive suite, carefully designed to provide you with the utmost relaxation and privacy.
Indulge in the spaciousness of the suite, featuring a beautifully furnished living area, a cozy bedroom with a plush king-sized bed, and a private bathroom equipped with top-of-the-line amenities. The tasteful decor and soothing color palette create an inviting ambience, ensuring a restful and rejuvenating stay.
Immerse Yourself in Luxury
At Timeless Serenity Bed & Breakfast, we pride ourselves on delivering an exceptional luxury experience to our cherished guests. The Carriage House Suite showcases a range of lavish amenities and services, meticulously chosen to enhance your stay.
Relax in the comfort of high-quality, Egyptian cotton linens, ensuring a peaceful night's sleep
Indulge in our complimentary gourmet breakfast, freshly prepared and served in the privacy of your suite
Stay connected with our high-speed Wi-Fi, perfect for both work and leisure
Pamper yourself in the en-suite bathroom, complete with a luxurious walk-in shower and deluxe bath products
Bask in the serenity of your own private patio, offering breathtaking views and a tranquil atmosphere
Explore the Beauty of Texas
Located in the heart of Texas, our bed and breakfast provides an ideal base for exploring the wonders of the Lone Star State. Whether you're seeking outdoor adventures, cultural experiences, or simply a peaceful retreat, Texas offers something for everyone.
Embark on a hiking adventure through the picturesque nature trails, discover the vibrant local arts scene, or indulge in the rich culinary delights that Texas is renowned for. Our knowledgeable staff is always available to offer recommendations and assist you in creating lasting memories during your stay.
Book Your Stay at Carriage House Suite
Experience the perfect blend of luxury, comfort, and convenience at the Carriage House Suite. Escape to Timeless Serenity Bed & Breakfast and allow us to cater to your every need, ensuring a memorable and extraordinary stay.
Book your stay today and unlock a world of elegance and tranquility.