Breakfast at Timeless Serenity Bed & Breakfast
May 19, 2020
Accommodations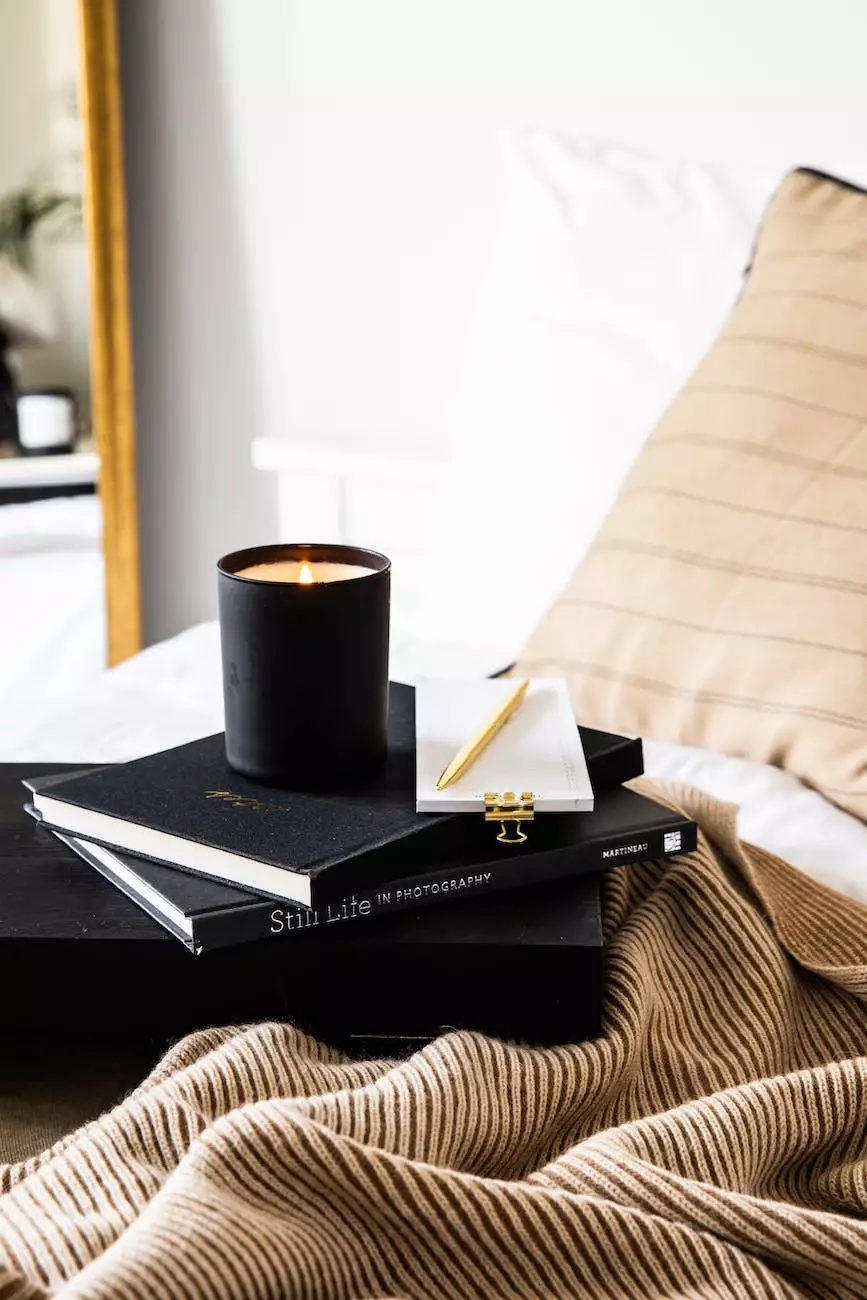 Indulge in a Memorable Culinary Experience
At Timeless Serenity Bed & Breakfast, we believe that breakfast is the most important meal of the day. That's why we take great pride in offering our guests a delightful breakfast experience. Join us each morning to indulge in a variety of mouthwatering dishes prepared with love and care.
Delicious and Freshly Prepared
Our dedicated team of expert chefs starts each day by sourcing the finest locally-sourced ingredients to create a menu that satisfies both the taste buds and nutritional needs. From farm-fresh eggs to seasonal fruits, we believe in serving only the best to our valued guests.
Whether you prefer a hearty American-style breakfast or a lighter continental option, we have something to suit every palate. Our breakfast offerings include a delectable selection of freshly baked pastries, cereals, yogurts, and artisan bread. Indulge in a steaming cup of coffee or a refreshing glass of juice to complement your meal.
Personalized Service and Attention to Detail
At Timeless Serenity Bed & Breakfast, we understand that each guest has unique preferences and dietary requirements. That's why we strive to create a personalized breakfast experience for every visitor. Whether you have specific allergies, follow a special diet, or require vegetarian or vegan options, our attentive staff will ensure your needs are met.
Our friendly team is always ready to accommodate any special requests or modifications to ensure your breakfast is both enjoyable and satisfying. Simply let us know your preferences in advance, and we'll be more than happy to make necessary arrangements.
Charming Ambiance and Serene Surroundings
Indulge in your breakfast in our picturesque dining area, adorned with elegant decor and bathed in natural light. As you enjoy your meal, take in the breathtaking views of the surrounding landscape, immersing yourself in the tranquility and beauty that defines Timeless Serenity Bed & Breakfast.
Each morning, wake up to the soothing sounds of nature and savor the serene atmosphere that envelops our property. Our warm and welcoming staff will ensure your breakfast experience is as peaceful and enjoyable as the rest of your stay.
Exploring Local Attractions
After indulging in a delicious breakfast, you'll be ready to embark on a day of exploration and adventure. Timeless Serenity Bed & Breakfast is ideally located near a wide range of attractions and activities. Whether you're interested in hiking trails, museums, or local markets, our knowledgeable staff will be delighted to provide recommendations and help plan an itinerary that suits your interests.
When you return from your day of exploration, you can look forward to a warm welcome back and unwind in our comfortable accommodations. Our goal is to ensure your stay with us is filled with memorable experiences and ultimate relaxation.
Book Your Stay at Timeless Serenity Bed & Breakfast
Ready to experience the perfect combination of comfort, tranquility, and exceptional breakfast options? Book your stay at Timeless Serenity Bed & Breakfast today and start your day with a delicious meal that will set the tone for an unforgettable experience. We look forward to welcoming you soon!