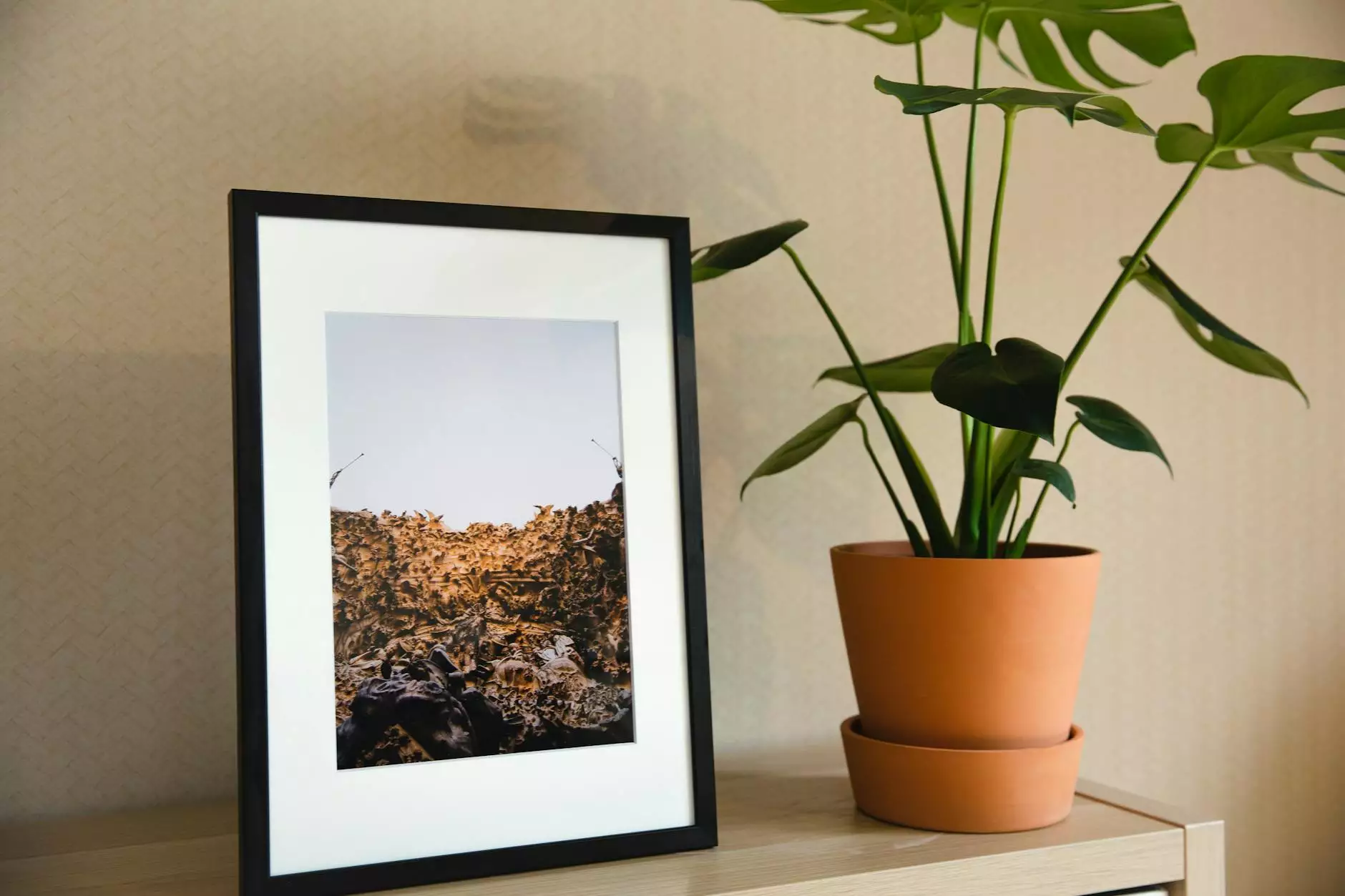 Welcome to Timeless Serenity Bed & Breakfast
Indulge in a serene and enchanting getaway in the heart of Brenham, Texas. Timeless Serenity Bed & Breakfast offers luxurious accommodations that combine modern comfort with historic charm. Our exceptional bed and breakfast is nestled in a picturesque setting, allowing you to fully immerse yourself in the beauty of the surrounding countryside.
A Stay Like No Other
At Timeless Serenity Bed & Breakfast, we understand the importance of providing our guests with an unforgettable experience. Each of our beautifully appointed rooms is thoughtfully designed to ensure your utmost comfort and relaxation. From the moment you step through our doors, you will be captivated by the warmth and elegance that our inn exudes.
Unwind in Luxury
Our accommodations offer a harmonious blend of elegance and comfort. Each room is meticulously furnished and decorated to create a cozy and inviting atmosphere. Sink into plush bedding and indulge in the tranquility of your private sanctuary. Wake up refreshed and rejuvenated, ready to embark on a day filled with new adventures.
Unforgettable Experiences Await
When you stay at Timeless Serenity Bed & Breakfast, you are not just booking a room - you are embarking on a journey filled with unforgettable experiences. Begin your day with a delicious homemade breakfast crafted with love and attention to detail. Whether you choose to savor it in our elegant dining room or outside on our charming patio, your taste buds will thank you.
Immerse yourself in the beauty of nature by exploring our scenic surroundings. Take a leisurely stroll through our lush gardens and breathe in the fresh country air. For the adventurous souls, there are many outdoor activities nearby, such as hiking, biking, and fishing. Our knowledgeable staff is always available to provide you with recommendations and assist you in planning your perfect day.
Discover Brenham
Located in the heart of Texas Bluebonnet Country, Brenham offers a unique blend of rich history, cultural attractions, and natural beauty. From antique shops and art galleries to stunning wineries and craft breweries, there is something to captivate everyone's interest.
Explore the famous Blue Bell Creameries and learn about the fascinating process of creating delicious ice cream. Discover the historic downtown area and immerse yourself in the charm of its vibrant shops, restaurants, and local events.
Book Your Stay
Experience the perfect blend of luxury, relaxation, and impeccable service at Timeless Serenity Bed & Breakfast. Unwind in our elegant accommodations, immerse yourself in the beauty of Brenham, and create lasting memories. Book your stay today and let us exceed your expectations.
Contact Information
Timeless Serenity Bed & Breakfast
Address: 123 Serene Avenue, Brenham, TX 12345
Phone: 555-123-4567
Email: [email protected]
Explore More with Timeless Serenity Bed & Breakfast
About
Amenities
Gallery
Contact