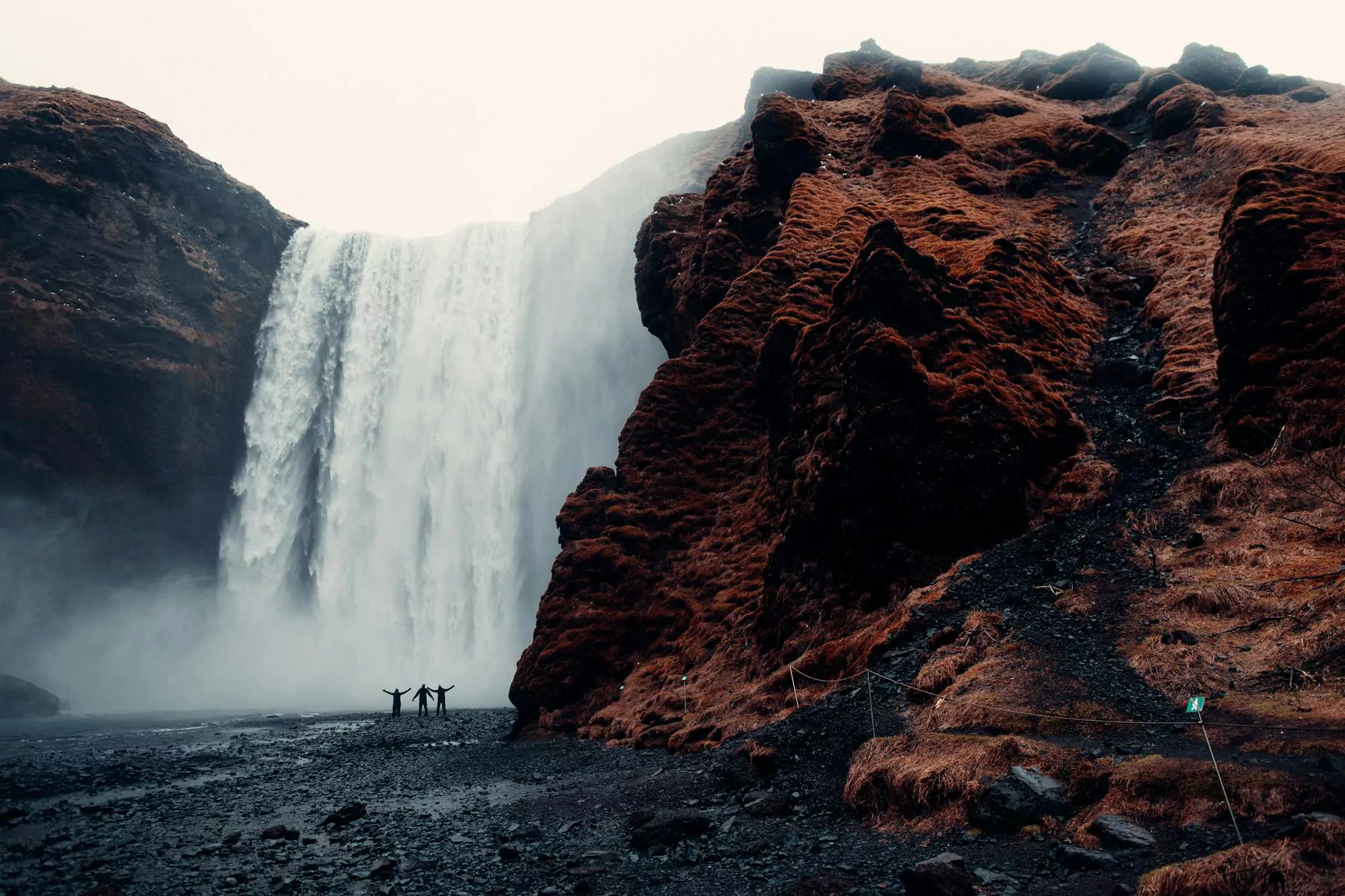 Introduction
Welcome to Three Falls Cove, Texas, the perfect destination for a tranquil and rejuvenating getaway. At Timeless Serenity Bed & Breakfast, we go above and beyond to ensure our guests have an unforgettable experience. In this guide, we will take you on a journey through the best things to do while staying at our comfortable and cozy bed and breakfast.
Immerse Yourself in Nature
Three Falls Cove is nestled amidst stunning natural landscapes that offer a myriad of outdoor activities. Explore the breathtaking hiking trails that wind through lush forests and lead to picturesque waterfalls. Take a leisurely stroll along the crystal-clear riverside, or picnic by the peaceful lakeshores. Whether you're an avid adventurer or simply seeking solace in nature, Three Falls Cove has something for everyone.
Hiking Trails
One of the must-do activities while visiting Three Falls Cove is exploring its numerous hiking trails. Lace up your boots and embark on an adventure through the enchanting scenery that surrounds our cozy bed and breakfast. Enjoy the serenity as you wander through trails that wind along creeks, up hills, and deep into the heart of nature.
Waterfalls
Prepare to be mesmerized by the beauty of the waterfalls in Three Falls Cove. These cascading wonders attract photographers and nature enthusiasts from far and wide. The sound of rushing water and the sight of glistening droplets against the lush green backdrop create a truly magical experience. Don't forget to bring your camera to capture these unforgettable moments.
Indulge in Local Cuisine
When it comes to culinary delights, Three Falls Cove does not disappoint. From charming local eateries to upscale dining, you'll find a wide range of options to satisfy your taste buds. Sample the rich flavors of Texas cuisine, indulge in delectable farm-to-table dishes, and delight in the warm hospitality of our local restaurants.
Texas Barbecue
No trip to Texas is complete without savoring the mouthwatering flavors of authentic Texas barbecue. Sink your teeth into tender brisket, smoky sausages, and tangy ribs. The aroma of slow-cooked meats and the perfectly charred crust will leave you craving for more. Treat your taste buds to an unforgettable culinary experience while in Three Falls Cove.
Farm-to-Table Dining
For those seeking a farm-fresh culinary experience, Three Falls Cove offers a variety of restaurants that specialize in farm-to-table cuisine. Savor the taste of locally sourced ingredients crafted into delectable dishes by talented chefs. These establishments not only provide an unforgettable dining experience but also support local farmers and the community.
Explore Charming Attractions
Immerse yourself in the unique charm of Three Falls Cove by exploring its captivating attractions. From historical landmarks to cultural gems, this area offers a wealth of experiences that will leave a lasting impression.
Historic Sites
History buffs will appreciate the rich heritage of Three Falls Cove. Visit the well-preserved historic sites, such as the Jefferson County Courthouse and the St. Michael's Church. These architectural marvels showcase the craftsmanship of a bygone era and provide insight into the region's past.
Cultural Festivals
Three Falls Cove is known for its vibrant cultural festivals that celebrate the diversity and creativity of the community. Plan your visit to coincide with one of these lively events and immerse yourself in live music, art exhibitions, local crafts, and delicious food. Experience the vibrant spirit of Three Falls Cove through its festivals!
Conclusion
When you stay at Timeless Serenity Bed & Breakfast in Three Falls Cove, Texas, you're not just booking a place to sleep – you're embarking on an unforgettable journey. Immerse yourself in nature, indulge in local cuisine, and explore the charming attractions that this area offers. Whether you seek adventure, tranquility, or cultural experiences, Three Falls Cove has it all. Book your stay with us and create memories that will last a lifetime!