Welcome to the Whispering Pines Room at Timeless Serenity Bed & Breakfast
Jun 22, 2021
Accommodations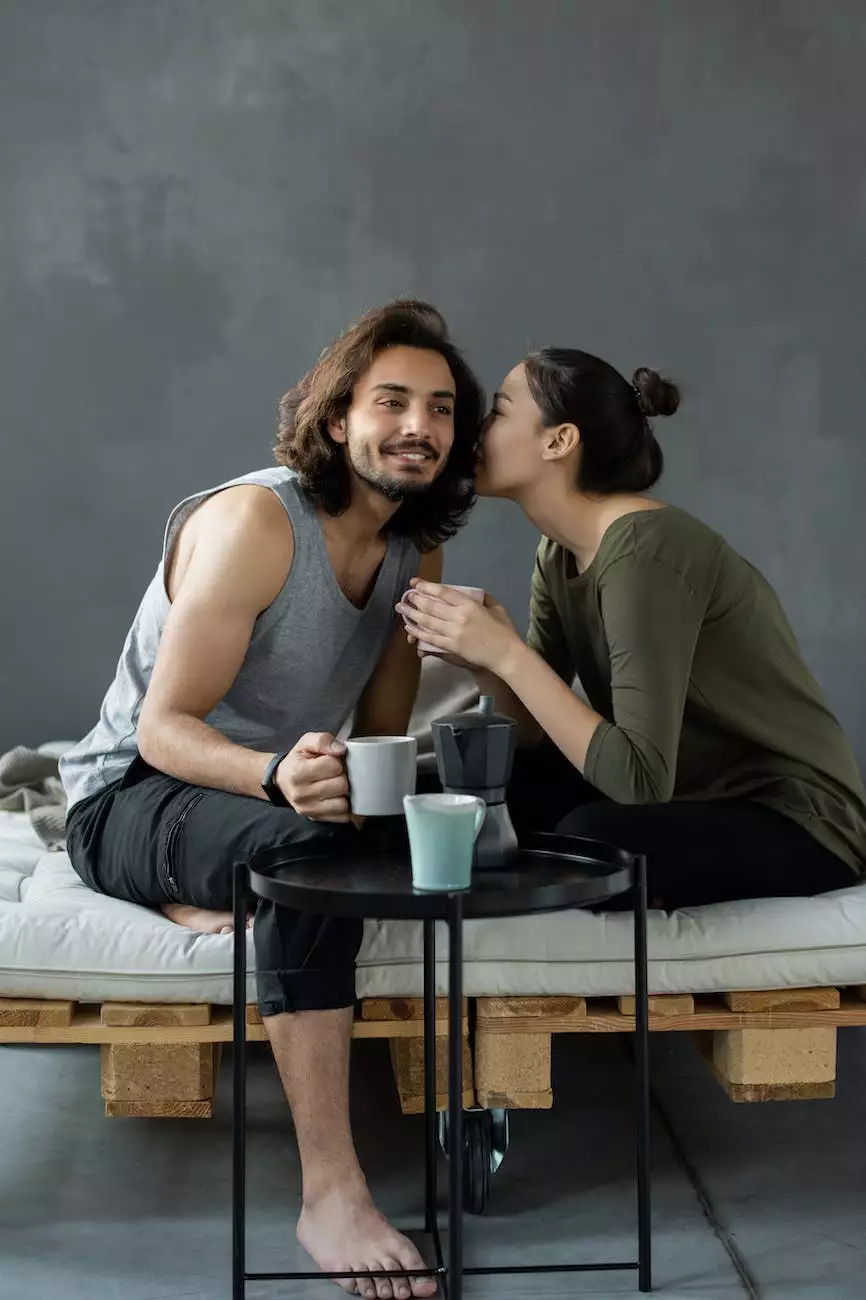 Indulge in Tranquility and Splendor
As you embark on your stay at Timeless Serenity Bed & Breakfast, the beautiful Whispering Pines Room awaits to offer you a truly memorable and relaxing experience. Nestled amidst the scenic landscapes of Texas, our bed and breakfast provides the perfect escape from the hustle and bustle of daily life.
A Retreat in Nature's Paradise
Immerse yourself in the serene ambiance of the Whispering Pines Room and allow nature's tranquility to rejuvenate your senses. Surrounded by lush pine trees and breathtaking views, this room is designed with your comfort in mind. The serene color palette, elegant furnishings, and carefully selected decor create an atmosphere that encourages relaxation and peace.
Luxury and Comfort Combined
Experience the epitome of comfort as you sink into the plush queen-size bed adorned with premium linens, ensuring a restful night's sleep. Wake up to the gentle rays of sun filtering through the windows, inviting you to start your day amidst the tranquility of Whispering Pines.
The room features a cozy seating area, perfect for indulging in a good book or simply admiring the picturesque beauty outside. Unwind in the private en-suite bathroom equipped with modern fixtures and a luxurious bathtub, allowing you to soak your worries away.
Unforgettable Experiences
At Timeless Serenity Bed & Breakfast, we believe in curating exceptional experiences for our guests. Alongside the cozy comforts of Whispering Pines, you have access to a range of amenities to enhance your stay. Take a leisurely stroll through our lush gardens, relax by the tranquil pond, or savor a cup of freshly brewed coffee on the charming patio.
Explore Texas' Unparalleled Beauty
While you may be tempted to spend your entire stay enveloped in the serenity of the Whispering Pines Room, there is plenty to explore nearby. From hiking through scenic trails to visiting local vineyards, Texas offers a wealth of experiences for every traveler.
Discover the vibrant culture of nearby towns, indulge in delicious local cuisine, or embark on a thrilling outdoor adventure. Our knowledgeable staff is always available to provide recommendations and help you make the most of your visit.
An Unmatched Bed and Breakfast Experience
Timeless Serenity Bed & Breakfast takes pride in offering a unique and unforgettable stay for every guest. Our mission is to provide exceptional hospitality and ensure your utmost comfort throughout your time with us. From the warm welcome you receive upon arrival to the personalized attention to detail, we strive to exceed your expectations.
Your Perfect Getaway Awaits
Escape to the Whispering Pines Room at Timeless Serenity Bed & Breakfast and indulge in the ultimate relaxation amidst the picturesque beauty of Texas. Immerse yourself in nature's tranquility, experience luxurious comfort, and create cherished memories that will last a lifetime. Book your stay today and let us make your dream getaway a reality.