Ray Roberts Lodging in Pilot Point, Texas - Reviews
Nov 5, 2021
Accommodations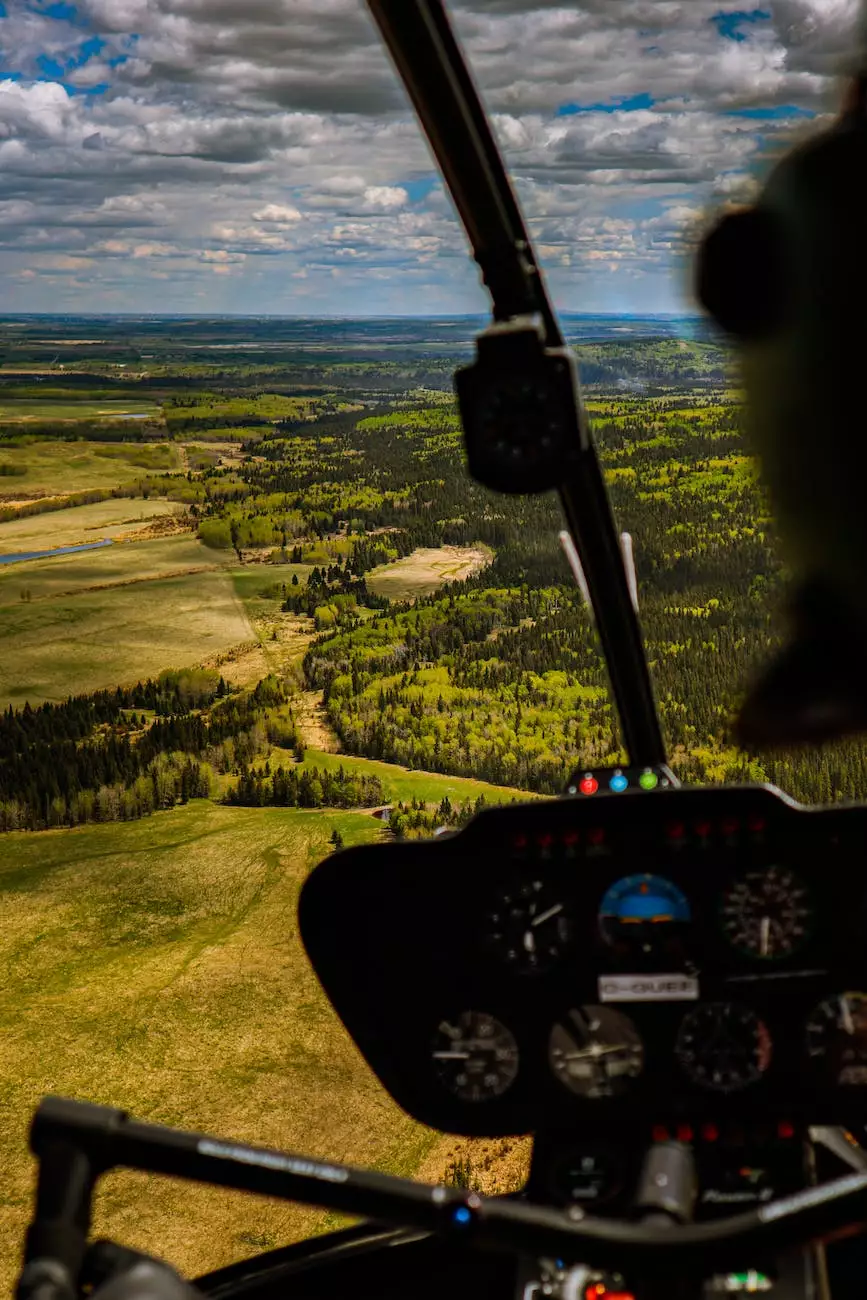 Discover Why Our Guests Love Staying at Timeless Serenity Bed & Breakfast – The Preferred Ray Roberts Lodging
If you are seeking a peaceful and rejuvenating escape in Pilot Point, Texas, then Timeless Serenity Bed & Breakfast is the perfect choice. Our charming and cozy B&B offers a unique lodging experience near Ray Roberts Lake. Nestled in the heart of nature, surrounded by scenic beauty, our comfortable accommodations and exceptional hospitality ensure an unforgettable stay for every guest.
Unparalleled Customer Satisfaction
At Timeless Serenity Bed & Breakfast, we pride ourselves on providing outstanding customer service. Our dedication to guest satisfaction is reflected in the positive reviews we receive from our valued visitors. Their experiences highlight the quality of our accommodations, amenities, and personalized attention, making us the preferred Ray Roberts lodging choice.
A Home Away from Home
When you step into our cozy bed and breakfast, you'll immediately feel at home. Each of our well-appointed rooms is thoughtfully designed to offer both comfort and convenience. From plush bedding to modern amenities, we ensure that every aspect of your stay is memorable. Our attention to detail and warm hospitality set us apart from other accommodations in the area.
Customer Testimonials
"Exceptional Stay with Wonderful Hosts"
"Our stay at Timeless Serenity Bed & Breakfast was a truly exceptional experience. The hosts, Jane and John, went above and beyond to make us feel welcome. The room was beautifully decorated and equipped with everything we needed. The breakfast served each morning was absolutely delicious, prepared with care and attention to dietary preferences. We enjoyed exploring the nearby Ray Roberts Lake during the day and returning to the peaceful ambiance of the B&B in the evening. We cannot recommend Timeless Serenity highly enough!" - Sarah and Mike
"A Hidden Gem"
"Timeless Serenity Bed & Breakfast is a hidden gem in Pilot Point. As soon as we walked in, we were blown away by the charming decor and the warm, welcoming atmosphere. The innkeepers were incredibly friendly and helpful, providing great recommendations for local attractions and dining options. Our room was spacious, clean, and comfortable. We loved waking up to the sound of birds chirping and enjoying a delicious homemade breakfast in the beautiful dining area. We will definitely be back!" - Lisa and Mark
"Perfect Weekend Getaway"
"Our weekend stay at Timeless Serenity was nothing short of perfect. The location is ideal for nature lovers, with Ray Roberts Lake just a short drive away. The inn itself is a tranquil oasis, surrounded by beautiful gardens and serene views. Our room was impeccably clean and inviting, with a cozy fireplace and a comfortable bed. Jane and John made us feel like part of the family, and their warmth and hospitality made our stay unforgettable. If you're looking for a peaceful retreat, Timeless Serenity is the place to go." - Emily and Jason
Book Your Stay Now
Experience the charm and tranquility of Timeless Serenity Bed & Breakfast. Book your stay today and enjoy the picturesque beauty of Ray Roberts Lake while having access to exceptional lodging in Pilot Point, Texas. Our team is committed to providing you with an unforgettable and relaxing getaway.
Contact Information
Timeless Serenity Bed & Breakfast1234 Serene LanePilot Point, TX 12345Phone: 123-456-7890Email: [email protected]