Things to Do in Pilot Point, Texas
Feb 12, 2018
Attractions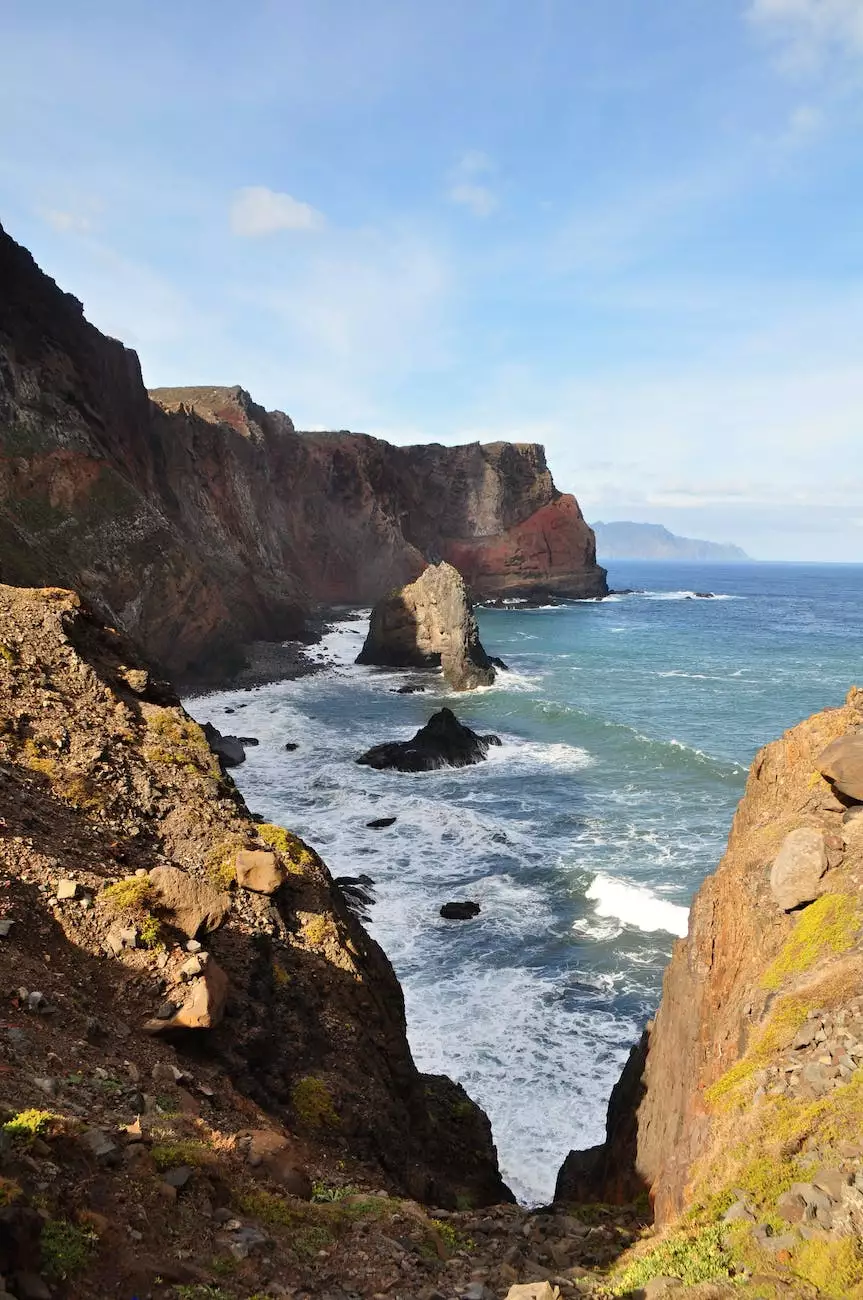 Exploring the Local Attractions
Pilot Point, Texas, is a hidden gem nestled in the heart of the Lone Star State. With its rich history, charming architecture, and friendly community, this small town offers a variety of attractions that cater to every interest.
During your stay at Slye Ranch Lodging, conveniently located in Pilot Point, you'll have easy access to some of the most captivating sights in the area. Whether you're a nature lover, history buff, or thrill-seeker, there's something for everyone to enjoy.
Historic Downtown Pilot Point
Step back in time as you stroll through the streets of Historic Downtown Pilot Point. Admire the beautifully preserved buildings that date back to the 1800s, each telling its own story. Explore the unique shops, art galleries, and charming cafes that offer a glimpse into the town's vibrant culture.
Ray Roberts Lake State Park
If you're seeking outdoor adventures, Ray Roberts Lake State Park is just a short drive from Slye Ranch Lodging. With its expansive lake, miles of hiking and biking trails, and abundant wildlife, this park is a nature lover's paradise. Spend a day fishing, boating, or picnicking in the serene surroundings.
Pilot Point Community Opera House
For those who appreciate the performing arts, a visit to the Pilot Point Community Opera House is a must. This historic landmark hosts a variety of live performances, including plays, musicals, and concerts, creating a unique and enriching cultural experience.
Outdoor Activities and Adventure
Pilot Point offers a wealth of outdoor activities that allow you to immerse yourself in nature and create lasting memories. From horseback riding to golfing, there's no shortage of options to enjoy the great outdoors.
Horseback Riding at Slye Ranch
At Slye Ranch, you can experience the true essence of Texas by embarking on a horseback riding adventure. Explore the picturesque landscapes, scenic trails, and rolling hills while bonding with these magnificent creatures. Whether you're a seasoned rider or a beginner, the experienced guides at Slye Ranch will ensure a safe and unforgettable ride.
Golfing at Pilot Point Country Club
If you're a golf enthusiast, the Pilot Point Country Club offers a challenging and scenic golf course. Tee off amidst the beautiful countryside and enjoy a round of golf with friends or family. The well-maintained fairways, lush greens, and stunning views make for an enjoyable day on the course.
Fishing in Lake Ray Roberts
With its abundant fish population, Lake Ray Roberts is a haven for fishing enthusiasts. Cast your line and try your luck in catching largemouth bass, crappie, catfish, and more. Whether you prefer fishing from the shore or from a boat, the serene beauty of the lake will enhance your angler's experience.
Immerse in Local Culture
While exploring Pilot Point, take the opportunity to immerse yourself in the local culture and get a taste of authentic Texas hospitality. The town offers various cultural experiences that will leave you with a deeper appreciation for the area and its residents.
Pilot Point Community Market
Visit the Pilot Point Community Market and discover an array of locally sourced produce, handmade goods, and crafts. Interact with local artisans, farmers, and vendors as you browse through the vibrant displays. This market allows you to support the community while finding unique souvenirs or ingredients for a homemade meal.
Annual Pilot Point Catfish Fry
Experience a true Texas tradition by attending the Annual Pilot Point Catfish Fry. This lively event brings the community together for a day of family-friendly fun, delicious food, and live entertainment. Feast on mouthwatering catfish, enjoy live music performances, and participate in exciting activities for all ages.
Local Wineries and Vineyards
Indulge in the flavors of Texas by visiting the local wineries and vineyards near Pilot Point. Take a tour, sample a variety of award-winning wines, and learn about the winemaking process. The picturesque vineyards provide a serene backdrop for a relaxed and memorable experience.
Conclusion
As a guest at Slye Ranch Lodging in Pilot Point, Texas, you can indulge in a wide range of activities and experiences that will make your stay truly unforgettable. Whether you're exploring the rich history of the town, embarking on outdoor adventures, or immersing yourself in the local culture, there's something to cater to every interest.
Discover the charm and beauty of Pilot Point, Texas, while enjoying the comfort and hospitality of Timeless Serenity Bed & Breakfast. Plan your trip today and make lasting memories in this hidden gem of a town.