Welcome to Timeless Serenity Bed & Breakfast!
Jun 4, 2023
Accommodations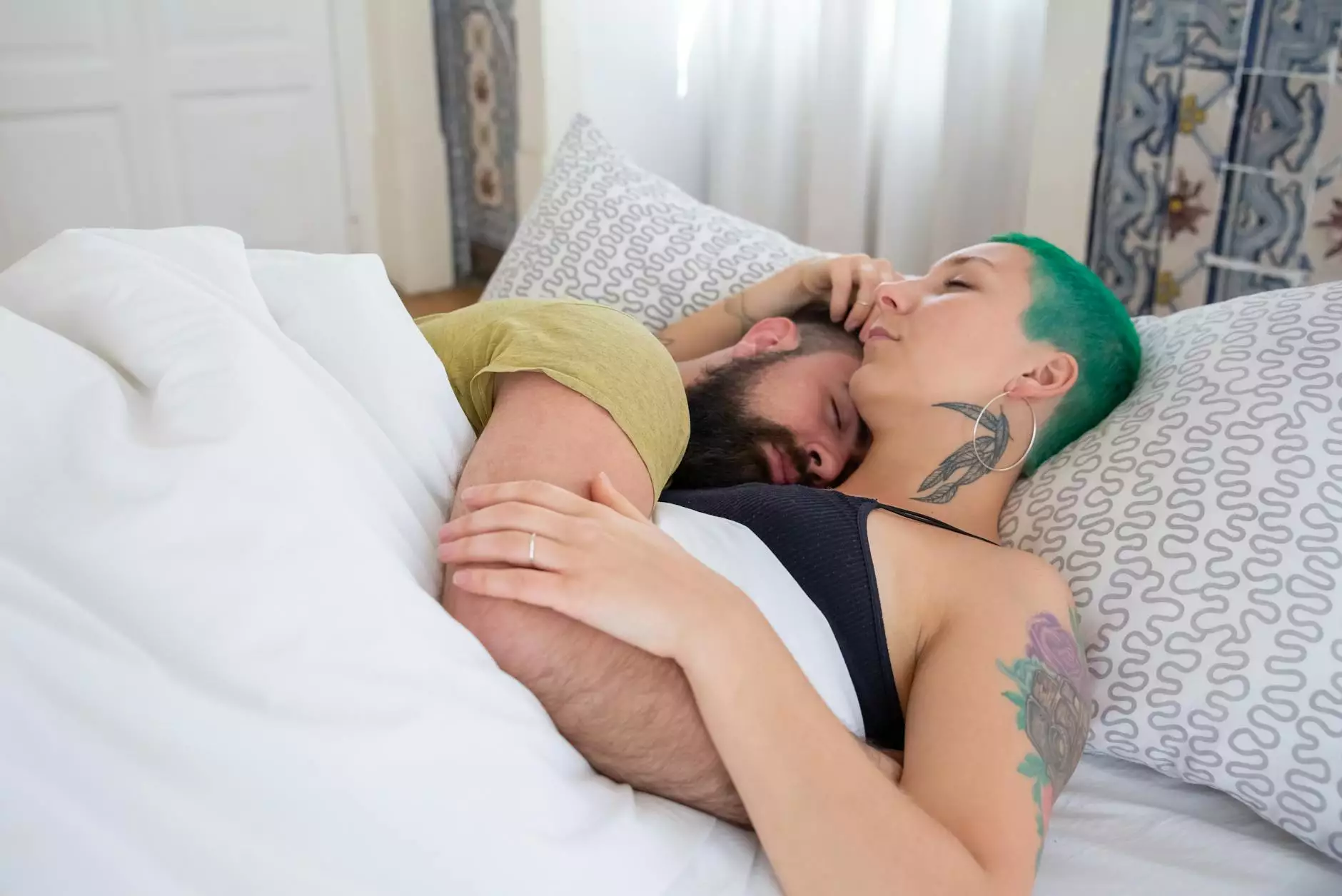 Experience the Charm and Comfort of Our Bed and Breakfast in Texas
Welcome to Timeless Serenity Bed & Breakfast, where every moment is filled with tranquility, charm, and comfort. Situated in the heart of Texas, our cozy bed and breakfast is the perfect retreat for travelers seeking a peaceful and memorable experience. With our warm hospitality, breathtaking surroundings, and a wide range of amenities, your stay at Timeless Serenity will be nothing short of extraordinary.
Delightful Rooms and Rates
At Timeless Serenity, we take pride in offering a variety of delightful rooms that cater to the unique needs and preferences of our guests. Each room is thoughtfully designed and exudes an ambiance of elegance and relaxation. Whether you are traveling solo, as a couple, or with family, we have the perfect accommodation for you.
Luxury Suite
Indulge in the ultimate comfort of our luxury suite, complete with a spacious king-sized bed, a separate living area, and a private balcony overlooking the picturesque landscape. The suite is tastefully furnished and equipped with modern amenities, ensuring a truly luxurious experience.
Deluxe Room
Our deluxe rooms offer a cozy retreat with a choice of a queen-sized or king-sized bed. Each room features elegant decor, comfortable furnishings, and a private bathroom. Relax and unwind in these well-appointed rooms after a day of exploring the wonders of Texas.
Standard Room
Our standard rooms provide a comfortable stay while offering all the essential amenities you need. With either a queen-sized or twin beds, these rooms are perfect for solo travelers or those looking for a cozy and inviting space to rest.
Immerse Yourself in Nature's Beauty
As you step outside your room, you'll be greeted by the enchanting beauty of our surroundings. Nestled amidst rolling hills, lush greenery, and vibrant flora, Timeless Serenity immerses you in the tranquility of nature. Take a leisurely stroll through our well-maintained gardens, breathe in the fresh air, and let your worries melt away.
Unwind and Pamper Yourself
What sets Timeless Serenity apart is our dedication to ensuring your complete relaxation and rejuvenation. Indulge in a variety of activities that promote wellness and tranquility. Sit back and take a dip in our refreshing swimming pool, or treat yourself to a soothing spa treatment for the ultimate pampering session.
Exploring the Local Attractions
Timeless Serenity's prime location in Texas allows you to explore a plethora of attractions and experiences. Take a scenic hike through the nearby trails, visit charming local wineries for an exquisite wine tasting, or embark on an adventurous outdoor adventure. Our friendly staff is always available to provide recommendations and assist you in planning your itinerary.
Book Your Stay Today
Experience the charm, comfort, and warm hospitality of Timeless Serenity Bed & Breakfast. Your perfect getaway awaits you. Book your stay with us today and create unforgettable memories in the heart of Texas. Contact us now to check room availability and secure your reservation.
Contact Us
If you have any questions, special requests, or need assistance with your booking, our team is here to help. Contact Timeless Serenity Bed & Breakfast via phone at +1234567890 or email us at [email protected]. We look forward to welcoming you!