Southern Charm - Bed and Breakfast in Texas
May 27, 2021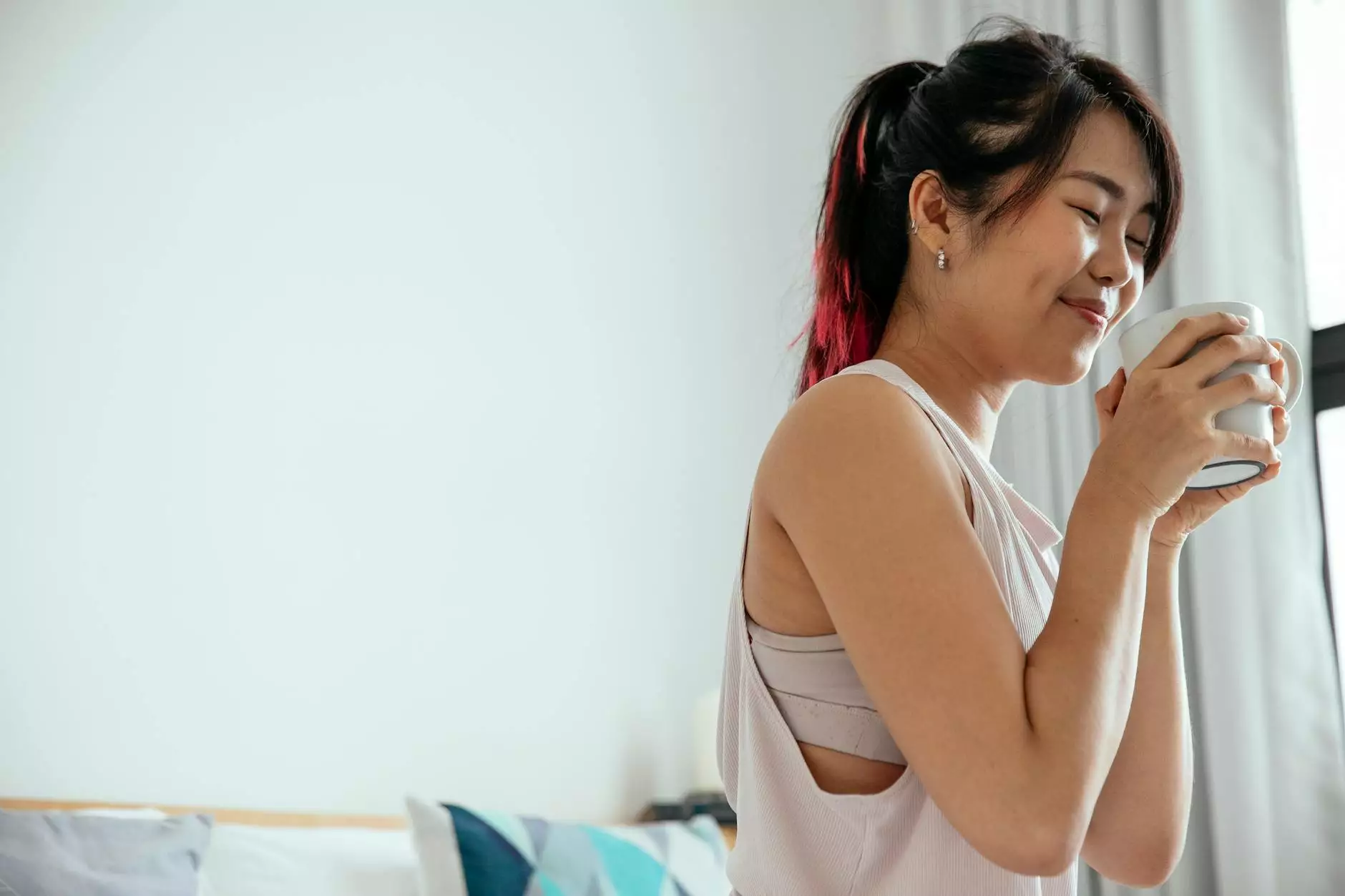 Welcome to Timeless Serenity Bed & Breakfast
Timeless Serenity Bed & Breakfast invites you to experience the enchanting beauty of southern charm in the heart of Texas. Nestled amidst breathtaking landscapes, our bed and breakfast offers a truly unforgettable getaway for travelers seeking relaxation, elegance, and comfort. With our exceptional accommodations, picturesque surroundings, and warm hospitality, we are the ultimate destination for those looking for a memorable escape.
Indulge in Luxury
At Timeless Serenity Bed & Breakfast, we pride ourselves on providing the utmost luxury to our guests. Our exquisitely decorated rooms transport you to a world of refined elegance and tranquility. Each room is meticulously designed with your comfort and relaxation in mind, featuring plush bedding, cozy sitting areas, and stunning views of the surrounding Texas countryside. Whether you choose a spacious suite or a charming cottage, you can rest assured that your stay with us will be nothing short of perfection.
Exceptional Amenities and Services
Our commitment to excellence extends beyond our accommodations. We offer a plethora of amenities and services to enhance your stay and make it truly unforgettable. Start your day with a sumptuous homemade breakfast, prepared with the finest local ingredients, before embarking on your Texas adventure. Take advantage of our complimentary Wi-Fi and stay connected with the outside world, or unwind in our manicured gardens and soak in the serenity of the surroundings. Our dedicated staff is always on hand to ensure that your every need is met, providing personalized service and insider recommendations for local attractions and dining options.
Explore the Beauty of Texas
From the rolling hills to the charming small towns, Texas offers a myriad of attractions for travelers to explore. Timeless Serenity Bed & Breakfast serves as the perfect base for your adventures, as we are conveniently located near many popular tourist destinations. Take a scenic hike through picturesque state parks, indulge in world-class shopping in nearby cities, or immerse yourself in the rich history and culture of the region. No matter what your interests may be, there is something for everyone in Texas.
Book Your Stay Today
Experience the magic of southern charm at Timeless Serenity Bed & Breakfast. Immerse yourself in luxury, indulge in exceptional amenities, and discover the beauty of Texas. Book your stay with us today and create memories that will last a lifetime. We look forward to welcoming you to our haven of tranquility.
Keywords
Bed and breakfast in Texas
Timeless Serenity Bed & Breakfast
Southern Charm
Contact Information
Timeless Serenity Bed & Breakfast Address: 123 Main Street, Anytown, TX 12345 Phone: (123) 456-7890 Email: [email protected]