Maple Creek B&B Amenities
Aug 13, 2022
Amenities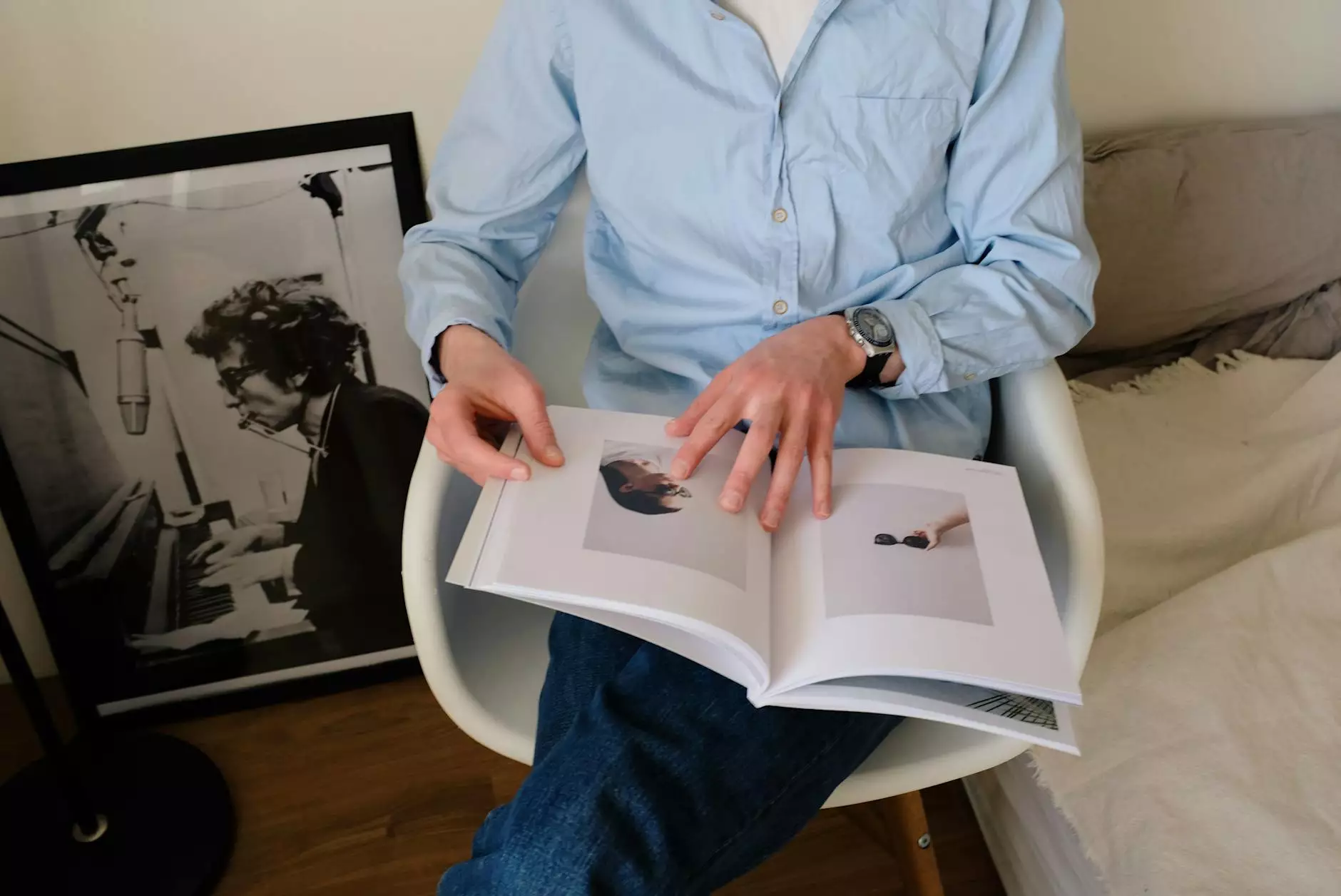 Unparalleled Luxury and Hospitality in Texas
Welcome to Timeless Serenity Bed & Breakfast, a stunning retreat nestled in the heart of Texas. Indulge in a truly exceptional experience where lavish amenities meet warm hospitality. Our meticulously designed accommodations, delightful dining options, and personalized service make us the perfect choice for an unforgettable stay. Escape the ordinary and immerse yourself in pure serenity.
Exquisite Accommodations
At Timeless Serenity, we offer a range of exquisite accommodations to suit every traveler's needs. From spacious and elegant guest rooms to private cottages surrounded by picturesque landscapes, each space has been thoughtfully curated to provide the utmost comfort and relaxation. Wake up to panoramic views, luxurious bedding, and modern conveniences that ensure a restful night's sleep.
Delightful Dining Options
Indulge your taste buds with our delightful dining options. Start your day with a sumptuous complimentary breakfast featuring locally sourced ingredients, freshly brewed coffee, and a selection of homemade pastries. Our talented chefs are dedicated to delivering unforgettable gastronomic experiences. Experience the fusion of flavors and savor the unique culinary creations that celebrate the rich heritage of Texas.
Impeccable Service
At Timeless Serenity, we pride ourselves on offering impeccable service that exceeds our guests' expectations. Our dedicated team is committed to ensuring your every need is met with genuine care and attention to detail. From personalized concierge services to arranging memorable excursions and spa treatments, we go above and beyond to make your stay truly unforgettable.
Unwind and Explore
With its idyllic location in Texas, Timeless Serenity Bed & Breakfast offers a unique opportunity to unwind and explore the natural beauty of the surroundings. Immerse yourself in the tranquility of the lush gardens, take a leisurely stroll along scenic trails, or simply relax by the refreshing pool. Our property provides the perfect backdrop for relaxation, rejuvenation, and reconnecting with nature.
Local Attractions
Located in close proximity to a range of local attractions, Timeless Serenity allows for easy exploration of the vibrant culture and rich history that Texas has to offer. Visit charming wineries, discover quaint art galleries, or embark on an adventure through breathtaking national parks. Our knowledgeable staff is always on hand to provide recommendations and assist you in planning memorable experiences.
The Perfect Choice
Timeless Serenity Bed & Breakfast combines timeless charm, exceptional amenities, and unmatched hospitality to create an unparalleled experience. Whether you are seeking a romantic getaway, a peaceful retreat, or a home away from home during your travels, our luxurious accommodations and dedicated service ensure a memorable stay. Book your stay with us today and discover the true essence of Texas.
Experience Texas Hospitality at its Finest
As a leading provider in the travel and tourism industry, Timeless Serenity Bed & Breakfast stands out for its commitment to excellence. With its unbeatable location, luxurious amenities, and personalized service, it is the pinnacle of accommodations in the heart of Texas.
Escape to a haven of tranquility and experience the warmth of Texas hospitality. Our bed and breakfast in Texas offers an array of amenities that cater to the discerning traveler. From the moment you arrive, you'll be greeted by our friendly staff who are dedicated to ensuring your comfort and satisfaction throughout your stay.
Indulge in our luxurious accommodations, featuring elegantly designed rooms and suites that exude sophistication and charm. Each space has been meticulously crafted to provide a cozy and inviting atmosphere, perfect for unwinding after a day of exploration. Sink into plush beds with premium linens and enjoy modern amenities such as flat-screen TVs, complimentary Wi-Fi, and well-appointed bathrooms.
Wake up refreshed and start your day with a delicious breakfast served in our elegant dining area. Our culinary team creates a mouthwatering spread of freshly prepared dishes using locally sourced ingredients. From delectable homemade pastries to hearty breakfast classics, you'll find a variety of options to satisfy your taste buds.
After breakfast, embark on a journey of discovery as you explore the surrounding attractions. From historical sites to scenic landscapes, there's something for everyone. Our knowledgeable staff is always ready to provide recommendations and assist with planning your itinerary, ensuring you make the most of your Texas adventure.
Return to the comfort of our bed and breakfast, where you can relax and rejuvenate. Take a dip in our sparkling pool or unwind in our lush garden area, surrounded by the serene beauty of nature. If relaxation is your goal, indulge in a pampering spa treatment to melt away any stress or tension.
As the day comes to a close, indulge in the culinary delights offered by our bed and breakfast. Our talented chefs create exquisite dishes that showcase the flavors of Texas. From farm-to-table fare to international cuisine, each meal is a culinary masterpiece designed to tantalize your taste buds.
Experience the epitome of hospitality as our attentive staff caters to your every need. From arranging transportation to organizing special events, we go above and beyond to ensure your stay is seamless and memorable. Whether you're traveling for business or pleasure, our commitment to excellence shines through in everything we do.
Discover why Timeless Serenity Bed & Breakfast is the preferred choice for discerning travelers seeking an extraordinary experience in Texas. From its luxurious amenities to its unparalleled hospitality, it is the epitome of perfection. Book your stay with us today and immerse yourself in a world of timeless serenity and unforgettable memories.