Welcome to Timeless Serenity Bed & Breakfast
Jul 29, 2020
Accommodations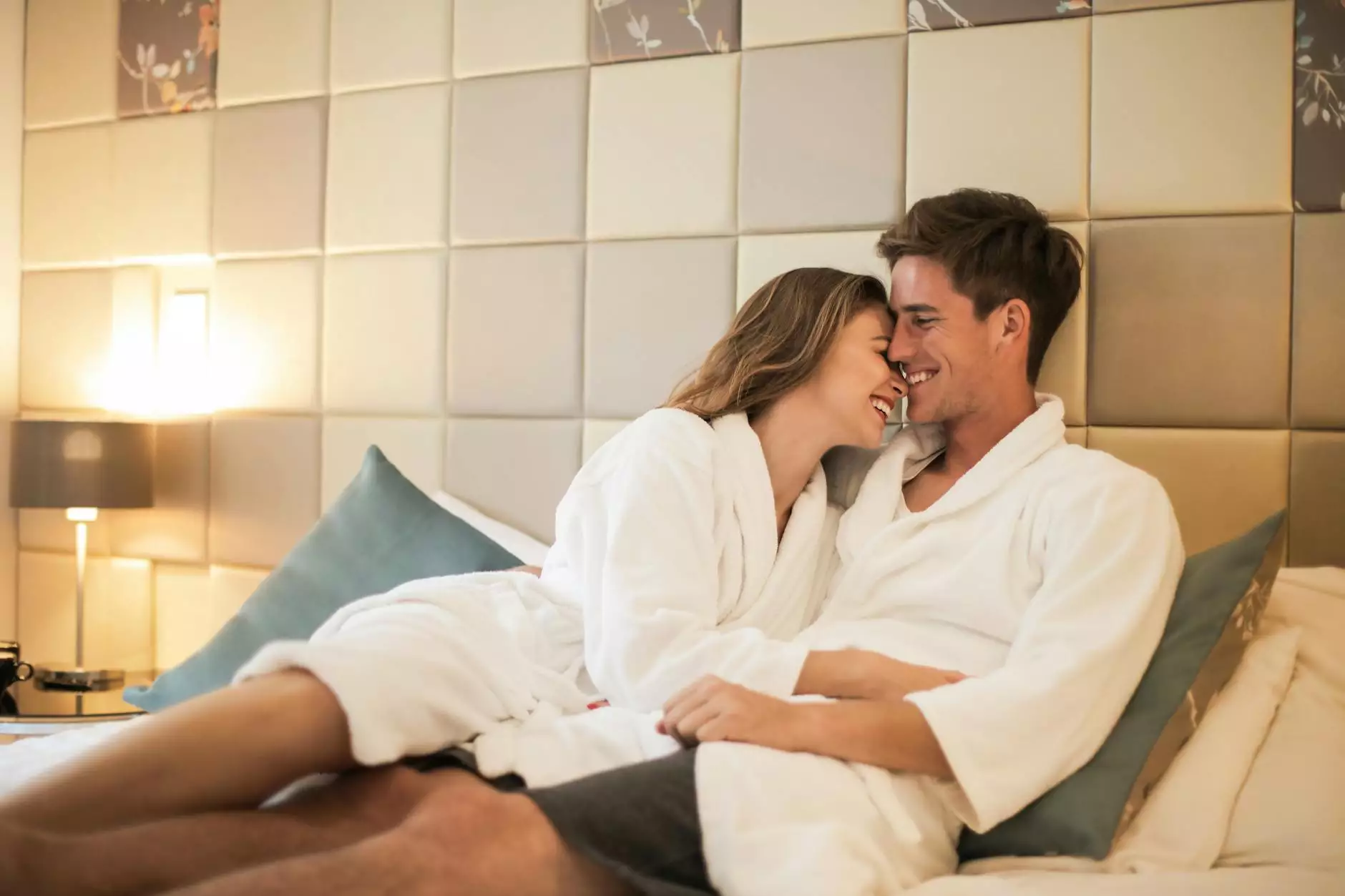 About Timeless Serenity Bed & Breakfast
Welcome to Timeless Serenity Bed & Breakfast, the perfect retreat for travelers seeking tranquility, comfort, and elegance. Nestled in the charming neighborhood of Maple Creek in Houston, Texas, USA, our luxury accommodations offer an unforgettable experience that combines the serenity of a peaceful getaway with the convenience of being close to the city's vibrant attractions.
Experience a Haven of Comfort and Sophistication
At Timeless Serenity Bed & Breakfast, we pride ourselves on providing exceptional service and creating an atmosphere of relaxation and sophistication. Our beautifully appointed rooms and suites offer a harmonious blend of comfort and style. Each room is tastefully designed with elegant furnishings, plush bedding, and modern amenities to ensure your utmost comfort during your stay.
Explore Houston's Cultural Highlights
Conveniently located near some of Houston's most renowned attractions, Timeless Serenity Bed & Breakfast allows you to immerse yourself in the city's rich cultural scene. Discover world-class art at the Museum of Fine Arts Houston, experience the vibrant energy of downtown, or indulge in some retail therapy at The Galleria, one of the largest shopping centers in the United States.
Unwind in Tranquil Surroundings
After a day of exploring the city, return to the peaceful ambiance of Timeless Serenity Bed & Breakfast. Take a stroll through our beautifully landscaped gardens, relax by the pool, or enjoy a rejuvenating spa treatment. We believe in providing our guests with a sanctuary where they can truly unwind and escape the stresses of everyday life.
Indulge in Culinary Delights
Start your day with a delicious homemade breakfast, lovingly prepared using locally sourced ingredients. Our talented chefs create a variety of culinary delights to satisfy every palate. Whether you prefer a hearty American breakfast or a lighter continental option, we ensure that each meal is a delightful experience to savour.
Personalized Service
At Timeless Serenity Bed & Breakfast, we go above and beyond to ensure that every aspect of your stay is seamless and memorable. Our attentive staff is dedicated to providing personalized service, catering to your individual needs and preferences. From offering insider tips on the best local attractions to arranging transportation, we strive to exceed your expectations and make your stay truly unforgettable.
Book Your Stay Today
Experience the unparalleled blend of tranquility and elegance at Timeless Serenity Bed & Breakfast. Whether you're visiting Houston for business or pleasure, our luxury accommodations offer the perfect retreat. Book your stay with us today and embark on a journey of serenity, comfort, and sophistication.