El Rio Bravo Shop
Jul 30, 2020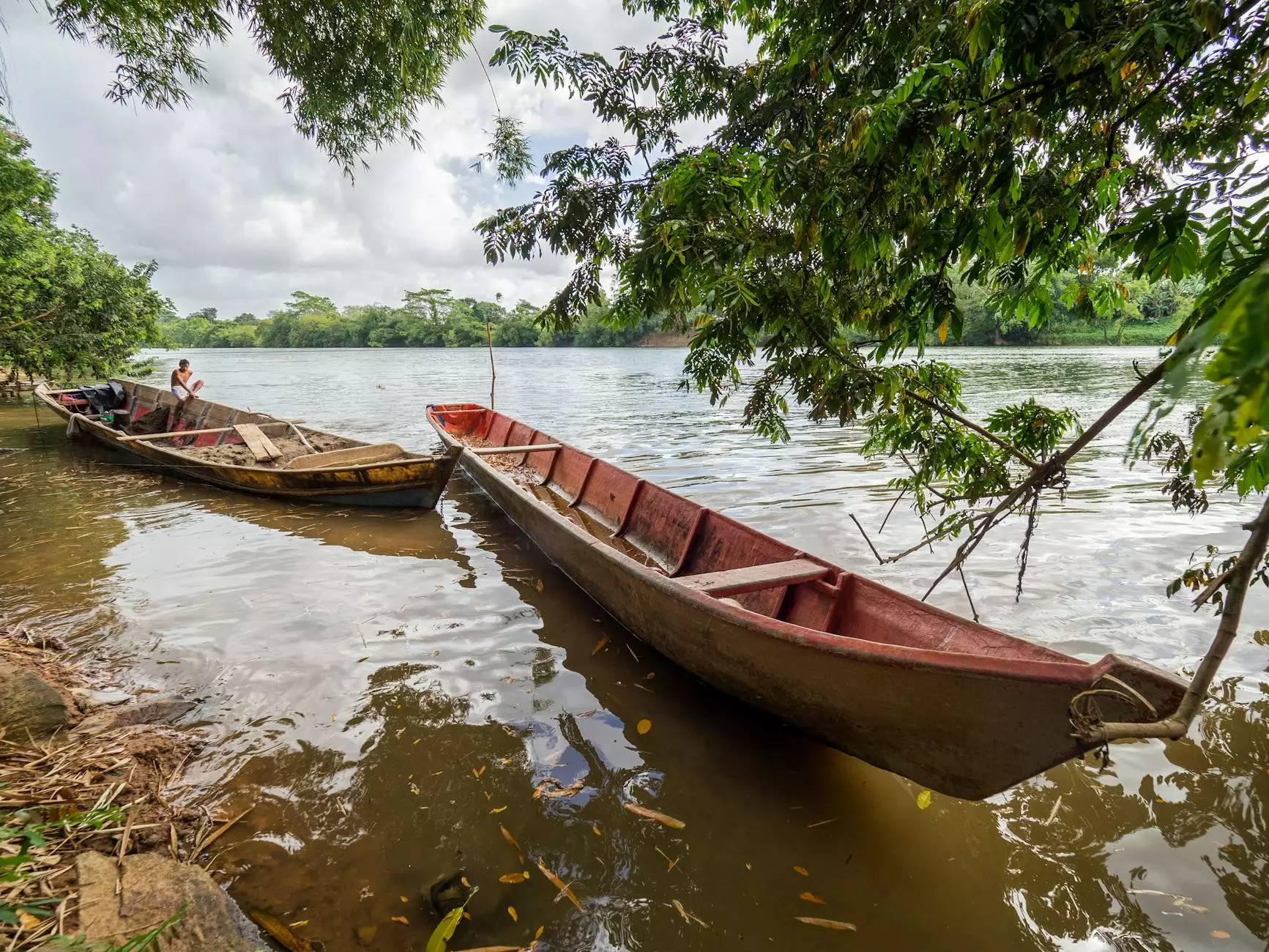 Explore our Collection
Welcome to the El Rio Bravo shop at Timeless Serenity Bed & Breakfast. As part of our commitment to providing exceptional experiences for our guests, we have curated a collection of high-quality products that reflect the unique charm and tranquility of our bed and breakfast. From luxurious linens to unique home decor, each item has been handpicked to enhance your stay and create lasting memories.
Premium Linens for Unparalleled Comfort
Indulge in the ultimate comfort with our premium linens. Our collection includes a range of soft and breathable sheets, pillowcases, and duvet covers crafted from the finest materials. Each piece is thoughtfully designed to provide a blissful night's sleep, ensuring you wake up refreshed and rejuvenated.
Unique Home Decor to Inspire
Elevate your surroundings with our unique home decor pieces. We believe that every detail matters when it comes to creating a peaceful and inviting ambiance. Our selection of decorative accents, including sculptures, paintings, and vases, will add a touch of sophistication and warmth to any room.
Artisanal Souvenirs to Take Home
Bring a piece of Timeless Serenity Bed & Breakfast with you through our range of artisanal souvenirs. Handcrafted by local artisans, these mementos capture the essence and beauty of our surroundings. Choose from intricately designed jewelry, pottery, or textiles, all carefully crafted to remind you of the tranquility and charm you experienced during your stay.
Unforgettable Memories Await
At El Rio Bravo shop, we understand that the key to a memorable travel experience lies in the details. We are dedicated to providing our guests with an exceptional stay, and our curated collection of products is an extension of that commitment. From the moment you arrive at Timeless Serenity Bed & Breakfast until the moment you depart, we want every aspect of your visit to be truly unforgettable.
Creating a Personalized Experience
We believe in going above and beyond to cater to the unique needs and preferences of our guests. Whether you are looking for a specific product or need assistance in selecting the perfect item, our knowledgeable staff is here to help. We understand that the right decor and amenities can make all the difference in creating a personalized, welcoming atmosphere.
An Extension of Our Hospitality
When you shop at El Rio Bravo, you are not only purchasing a product but also a piece of our hospitality. Each item tells a story and has been carefully chosen to embody the tranquility and serenity that Timeless Serenity Bed & Breakfast offers. We strive to provide our guests with a curated experience that extends beyond their stay, allowing them to recreate the ambiance and memories back home.
Visit Our Shop Today
Ready to enhance your stay or bring a part of Timeless Serenity Bed & Breakfast into your own home? Explore our collection of premium linens, unique home decor, and artisanal souvenirs at the El Rio Bravo shop. We guarantee that you will find exceptional products, each chosen with care to ensure your satisfaction. Start creating unforgettable memories today.