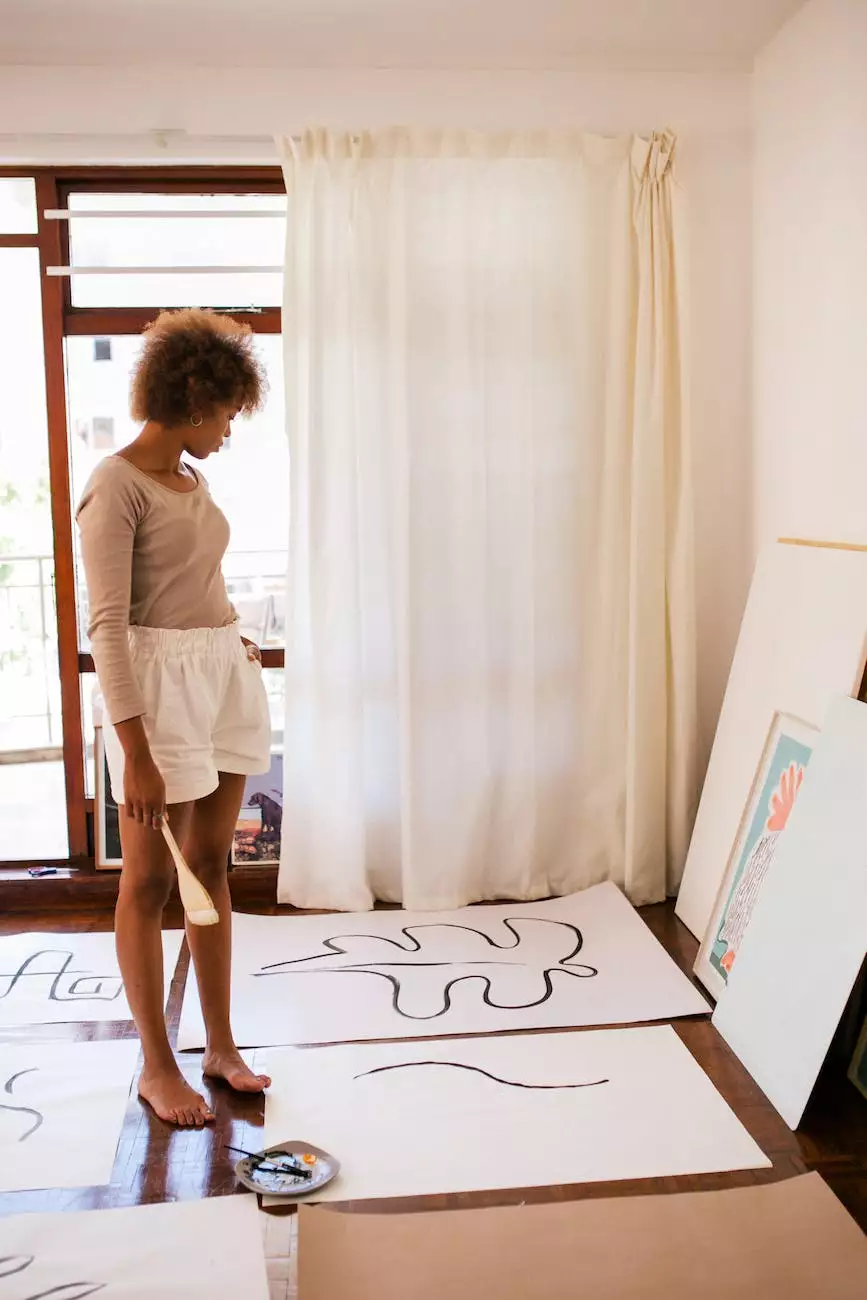 Experience the Tranquility of Texas
Welcome to Timeless Serenity Bed & Breakfast, located in the heart of Texas. Our exquisite accommodations provide a relaxing retreat for travelers seeking a peaceful getaway. Escape the chaos of everyday life and immerse yourself in the serenity of our beautiful establishment.
Unwind in Comfort
Our bed and breakfast offers a wide selection of spacious and thoughtfully designed rooms that cater to every traveler's needs. Each room is meticulously decorated with a perfect blend of elegance and warmth, ensuring a truly delightful experience.
Whether you prefer a cozy single room or a luxurious suite, we have the ideal accommodation for you. Immerse yourself in the comfort of our plush beds, enjoy the convenience of modern amenities, and bask in the breathtaking views that surround our property.
Discover the Beauty of Texas
Timeless Serenity Bed & Breakfast is situated in the picturesque countryside of Texas, offering guests the opportunity to explore the natural wonders and charming attractions that the state has to offer. From rolling hills to stunning lakes, there is no shortage of outdoor adventures awaiting you.
Indulge in hiking, fishing, or simply take a leisurely stroll through the scenic landscapes. Fall in love with the vibrant colors of the local flora and fauna, and let nature's beauty rejuvenate your senses. Immerse yourself in the rich history and distinct culture that Texas has to offer, and create lasting memories that will stay with you forever.
Impeccable Service and Amenities
At Timeless Serenity, we take great pride in providing our guests with unparalleled service. From the moment you arrive, our friendly and professional staff will ensure that your stay exceeds all expectations. We are dedicated to making your experience as seamless and enjoyable as possible.
Indulge in a delicious breakfast each morning, prepared with care and using locally sourced ingredients. Savor the flavors of Texas while relaxing in our charming dining area, or choose to have your meal delivered straight to your room.
Our range of amenities includes a well-equipped fitness center, a refreshing swimming pool, and an inviting lounge area where you can unwind and socialize with other guests. We strive to cater to all your needs and desires, ensuring that your stay with us is nothing short of exceptional.
Plan Your Stay at Timeless Serenity
Ready to embark on a journey of tranquility with Timeless Serenity? Book your stay today and let us be your oasis in the heart of Texas. Experience the warmth and comfort that only a bed and breakfast can offer, and create memories that will last a lifetime.
Discover our range of beautiful rooms, each designed to provide maximum comfort and style. Immerse yourself in the stunning landscape, indulge in our exceptional service, and fall in love with Texas all over again.
Don't wait any longer - reserve your room and experience the timeless charm of Timeless Serenity Bed & Breakfast.