Timeless Serenity Bed & Breakfast | Master Suite
Nov 7, 2017
Accommodations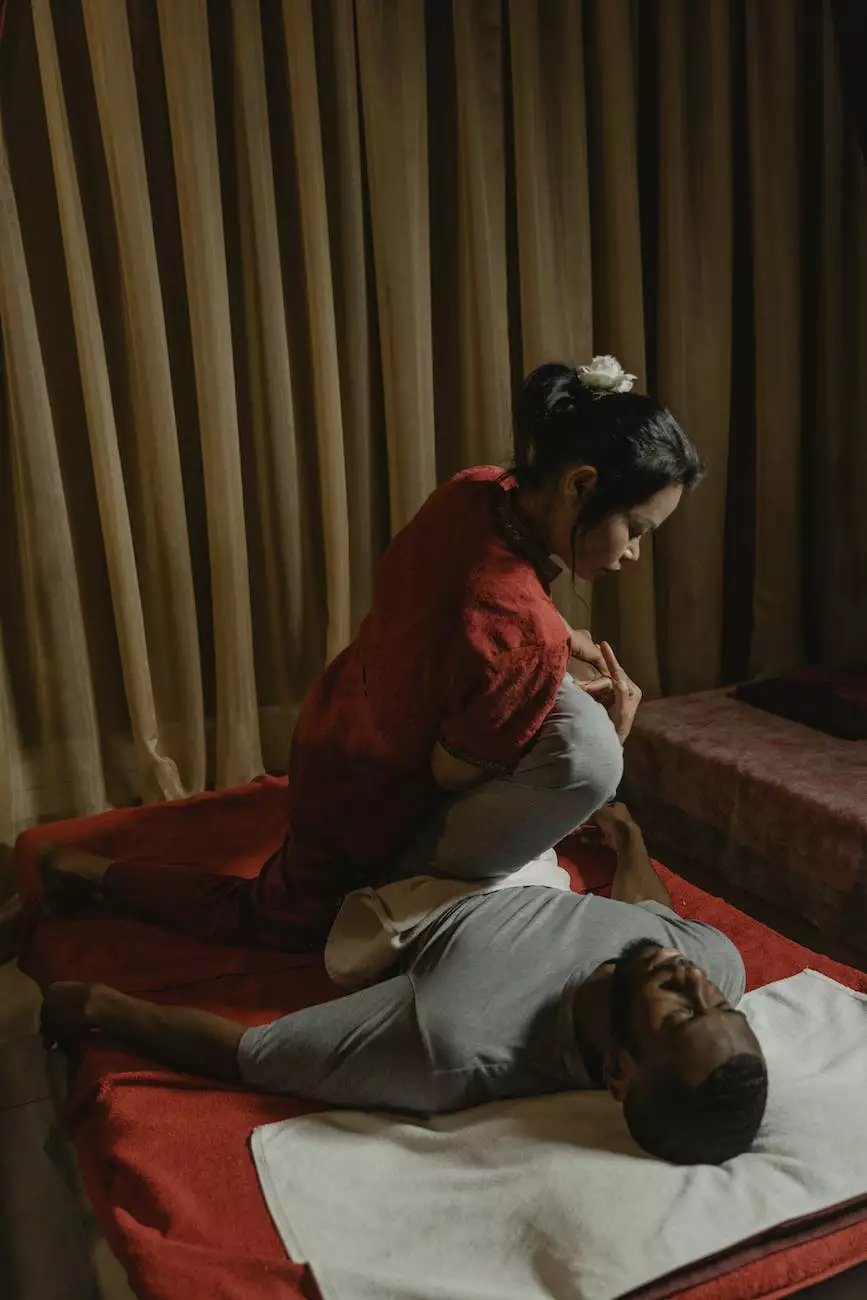 Unparalleled Luxury and Tranquility
At Timeless Serenity Bed & Breakfast, we pride ourselves on providing an extraordinary experience for our guests. Our Master Suite embodies the essence of opulence and stunning design. From the moment you step into this exquisite room, you'll be enveloped in a world of comfort, elegance, and serenity.
Indulge in Unmatched Comfort
The Master Suite is meticulously designed and meticulously crafted to offer you the ultimate sanctuary. The spacious king-size bed with plush linens guarantees a restful night's sleep. Sink into the embrace of luxury as you nestle among soft pillows and fine fabrics.
Impeccable Design and Attention to Detail
Every aspect of the Master Suite has been carefully curated to provide an unforgettable experience. The tasteful decor, adorned with unique art pieces and rich textures, creates an ambiance that is both sophisticated and inviting. The large windows allow natural light to flood the room, adding to the sense of space and tranquility.
Amenities Designed for Your Comfort
In addition to the lavish bed, the suite features a private en-suite bathroom equipped with a deep soaking tub and a separate rainfall shower. Pamper yourself with our selection of high-end toiletries, providing a touch of luxury to your daily routine. Stay connected with complimentary high-speed Wi-Fi and enjoy your favorite shows on the flat-screen TV.
Unwind and Rejuvenate
The Master Suite also offers a cozy sitting area where you can curl up with a book or simply enjoy the breathtaking views of the surrounding nature. After a long day of exploring, take a moment to relax on the balcony and let the sounds of nature wash away your cares.
Explore the Beauty of the Surroundings
Timeless Serenity Bed & Breakfast is located in the heart of a picturesque landscape. Immerse yourself in the tranquility of nature with the nearby hiking trails, serene lakes, and lush greenery. Capture stunning photographs of the breathtaking sunsets and create memories that will last a lifetime.
Your Perfect Escape
Indulge in the unmatched comfort and luxury of our Master Suite at Timeless Serenity Bed & Breakfast. Experience tranquility like never before and allow our attentive staff to cater to your every need. Book your stay today and embark on a journey to pure bliss.
Timeless Serenity Bed & Breakfast
Timeless Serenity Bed & Breakfast is a luxury accommodation nestled in the heart of natural beauty. We offer a range of exquisite rooms and suites, each designed to provide the perfect blend of comfort and elegance. Our dedicated staff is committed to ensuring that your stay is nothing short of exceptional.
Travel and Tourism – Accommodation and Hotels
Timeless Serenity Bed & Breakfast falls under the category of Travel and Tourism - Accommodation and Hotels. We strive to provide our guests with an unforgettable experience, combining exceptional service with impeccable accommodations. Whether you are looking for a romantic getaway, a retreat in nature, or a peaceful escape, our bed and breakfast is the perfect choice for discerning travelers.