Bed & Breakfast | Austin TX
Dec 14, 2019
About Us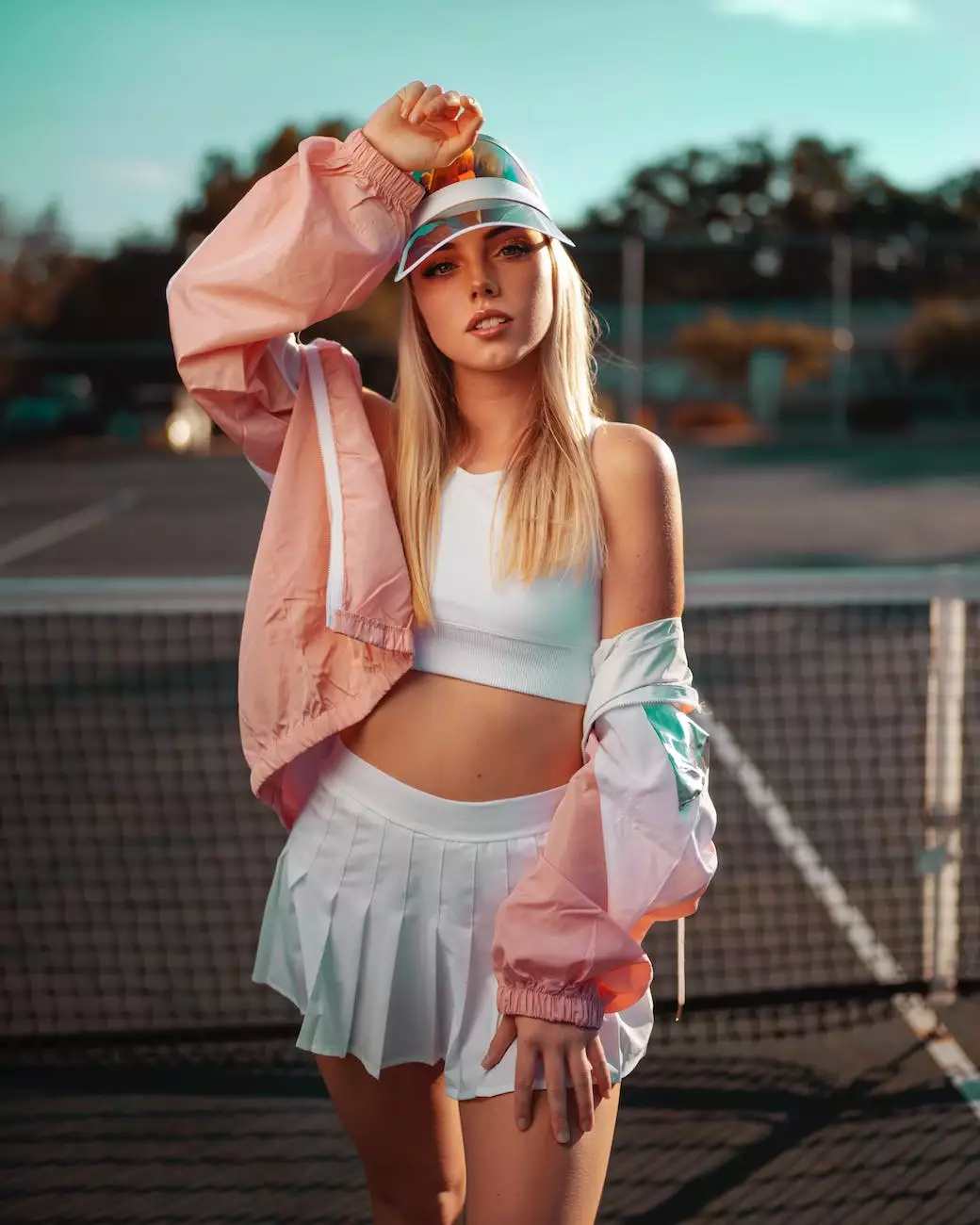 Welcome to Timeless Serenity Bed & Breakfast
Discover the perfect getaway at Timeless Serenity Bed & Breakfast, nestled in the heart of Austin, TX. Our enchanting property combines the charm of a traditional bed and breakfast with the luxurious comforts of a boutique hotel. Whether you're seeking a romantic escape, a weekend retreat, or a peaceful oasis during your business trip, Timeless Serenity promises an unforgettable experience.
Unparalleled Accommodations
Indulge in the tranquility and comfort of our meticulously designed rooms. Each of our spacious suites is tastefully decorated to offer a balance of sophistication and relaxation. Sink into our plush mattresses, wrapped in premium linens, and wake up refreshed to the gentle melodies of nature surrounding our property. With modern amenities and personalized touches, we ensure your stay is nothing short of extraordinary.
Impeccable Hospitality
At Timeless Serenity, we prioritize your comfort and satisfaction above all else. Our dedicated staff goes above and beyond to provide exceptional service tailored to your needs. From the moment you step foot on our property, you'll be greeted with genuine warmth and hospitality. Whether you require insider tips on local attractions, assistance with restaurant reservations, or an attentive ear for your travel stories, our team is always here to make your stay truly memorable.
Unwind in Serene Surroundings
Escape the hustle and bustle of everyday life and immerse yourself in the natural beauty that surrounds Timeless Serenity. Our serene gardens and tranquil outdoor spaces offer a peaceful retreat where you can relax, rejuvenate, and reconnect with nature. Enjoy a morning stroll through our aromatic flower beds, lose yourself in a captivating book under the shade of a towering oak tree, or simply bask in the peaceful ambiance that envelops our property.
Explore Austin's Vibrant Culture
Located in the heart of Austin, TX, Timeless Serenity Bed & Breakfast places you in the perfect position to explore the city's vibrant culture. From live music and art festivals to world-class dining and outdoor activities, Austin offers something for everyone. Take a leisurely walk to the nearby downtown area, where you can immerse yourself in the thriving music scene, discover unique boutiques and galleries, and indulge in the culinary delights that make Austin a food lover's paradise.
Unforgettable Experiences Await
Timeless Serenity Bed & Breakfast is more than just a place to rest your head – it's a destination that offers unforgettable experiences. Begin your day with a delicious homemade breakfast prepared with care and locally sourced ingredients. Attend one of our curated events, such as wine tastings or cooking classes, to enhance your stay and create lasting memories. Whether you spend your time exploring the city or simply enjoying our peaceful haven, every moment at Timeless Serenity is designed to be cherished.
Book Your Stay Today
Ready to experience the unparalleled beauty and charm of Timeless Serenity Bed & Breakfast? Book your stay today and allow us to provide you with an exceptional escape. Our attentive team, luxurious accommodations, and prime location make us the perfect choice for your visit to Austin, TX. Come and discover why we are a cherished destination for travelers seeking unparalleled tranquility and an unforgettable escape.