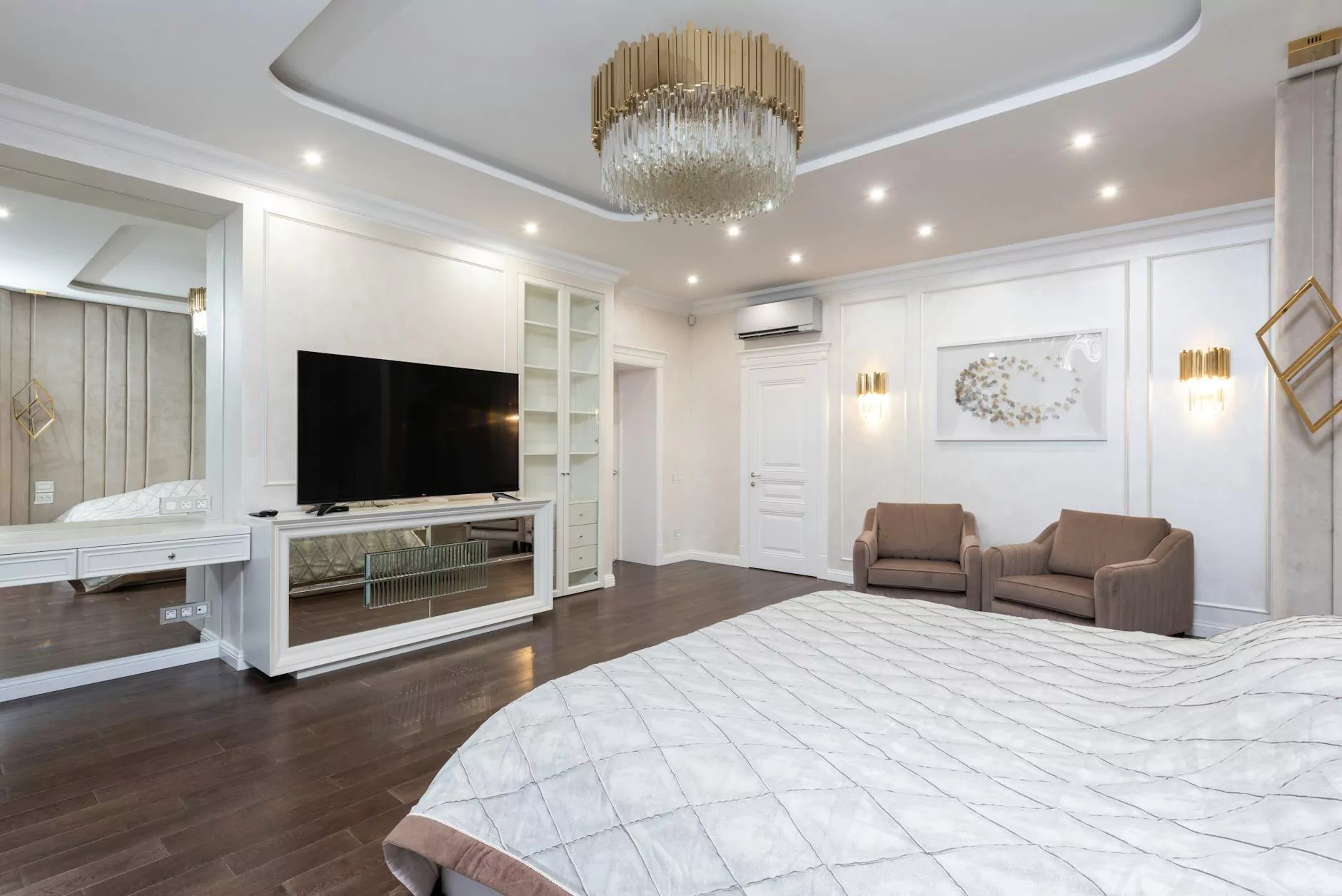 Welcome to the luxurious Lone Star Suite at Maple Creek Bed & Breakfast, owned and operated by Timeless Serenity Bed & Breakfast. Nestled in the heart of Houston, our bed and breakfast is the ideal destination for travelers seeking a tranquil and rejuvenating experience.
Your Gateway to Luxury
The Lone Star Suite is a true haven of indulgence, offering exquisite amenities and impeccable service for our esteemed guests. As you step into the suite, you'll be welcomed by a refined and elegant ambiance that reflects the rich history and culture of Texas.
Unparalleled Comfort and Style
The Lone Star Suite is designed to provide you with the utmost comfort and style. The spacious and tastefully decorated bedroom features a plush king-sized bed, adorned with luxurious linens and pillows to ensure a restful night's sleep. The room is also equipped with a cozy sitting area, where you can unwind and enjoy a book or a cup of tea.
The en-suite bathroom is a sanctuary in itself, boasting a deep soaking tub and a separate walk-in shower. The elegant marble finishes and high-end toiletries create a spa-like atmosphere, allowing you to indulge in a pampering experience right in the comfort of your own suite.
Modern Amenities
In addition to its timeless charm, the Lone Star Suite also offers modern amenities to enhance your stay. Stay connected with complimentary high-speed Wi-Fi, catch up on your favorite shows on the flat-screen TV, or enjoy a refreshing beverage from the minibar.
We understand the importance of a good night's sleep, which is why we have equipped the suite with blackout curtains, soundproofing, and a personalized climate control system, ensuring that you can create the perfect environment for relaxation.
Immerse Yourself in Nature
Timeless Serenity Bed & Breakfast is located amidst breathtaking natural beauty. Spend your mornings strolling through our picturesque gardens, where colorful flowers and towering trees create a serene and tranquil atmosphere. Take a moment to sit by the babbling creek, allowing the soothing sounds of nature to wash away any stress or worry.
Local Attractions
While our bed and breakfast offers a sanctuary away from the hustle and bustle of city life, we're also conveniently located near some of Houston's top attractions. Explore the vibrant arts scene at the Museum of Fine Arts, catch a show at the renowned Houston Theater District, or immerse yourself in history at the Houston Museum of Natural Science. There's something for everyone just moments away from our doorstep.
Unforgettable Dining Experience
No stay at the Lone Star Suite is complete without indulging in our delectable breakfast. Wake up to the tantalizing aroma of freshly brewed coffee and savor a gourmet meal prepared with love and care. Our talented chefs use locally sourced ingredients to create a culinary experience that will delight your taste buds and leave you yearning for more.
Your Home Away from Home
At Timeless Serenity Bed & Breakfast, we strive to provide our guests with a personalized and unforgettable experience. Our dedicated staff is always on hand to assist with any request or recommendation, ensuring that your stay with us exceeds your expectations.
Whether you're visiting for business, pleasure, or a romantic getaway, the Lone Star Suite at Maple Creek Bed & Breakfast offers the perfect accommodation option. Immerse yourself in luxury, tranquility, and the warm Southern hospitality that Texas is renowned for. Book your stay with us today and experience the difference of Timeless Serenity Bed & Breakfast.
Timeless Serenity Bed & Breakfast | 123 Main Street, Houston, TX 12345 | Phone: (123) 555-7890 | Email: [email protected]