Welcome to Tomball Bowl - A Unique Experience
Sep 9, 2019
Attractions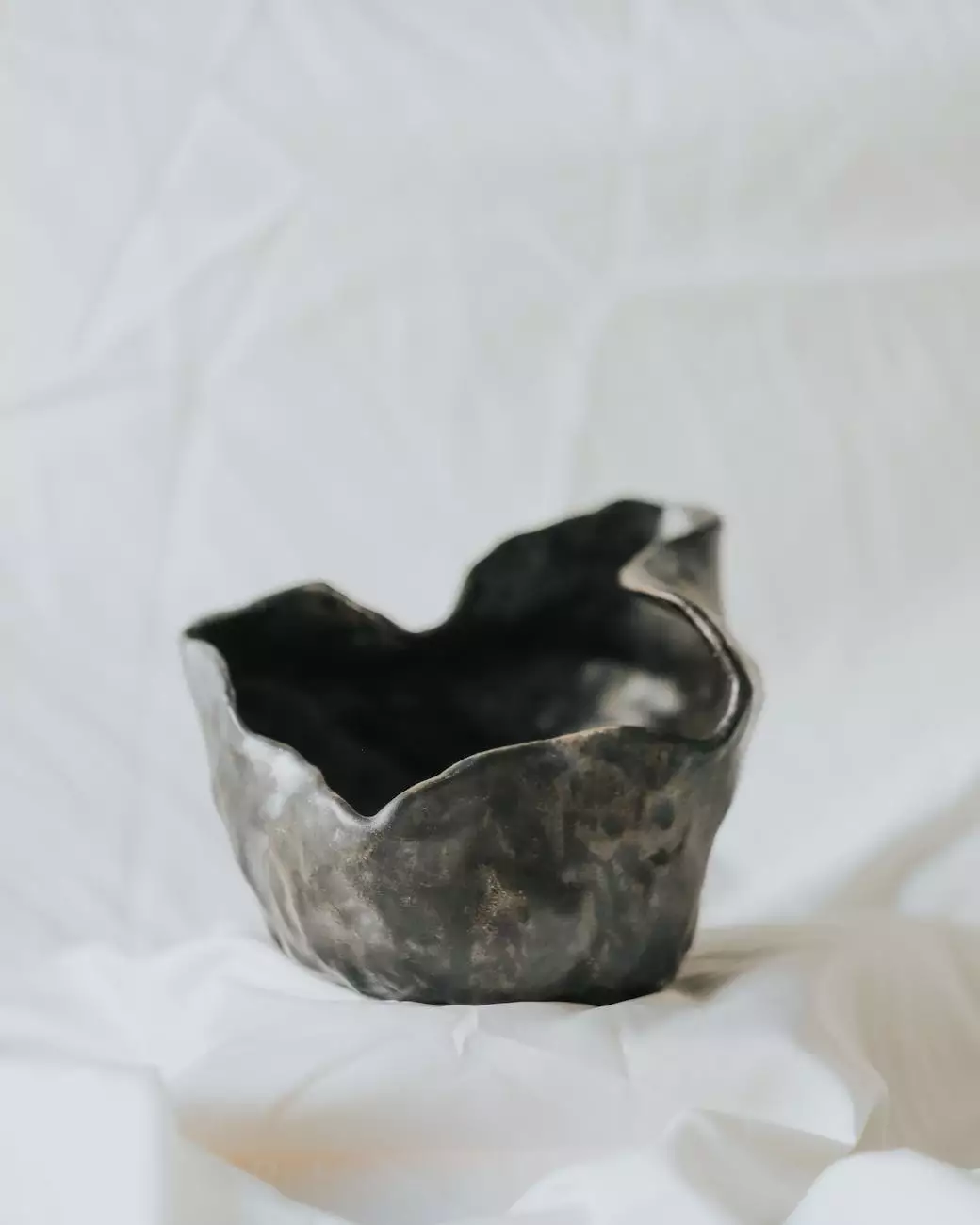 Welcome to Tomball Bowl, a charming and exciting entertainment venue located near Timeless Serenity Bed & Breakfast. We invite you to embark on a fun-filled experience during your stay at our beautiful bed and breakfast in Texas. Nestled in the heart of nature and surrounded by serene beauty, Tomball Bowl offers a variety of activities that cater to guests of all ages.
Uncover Endless Fun and Thrills
Tomball Bowl is not your average bowling alley. Our state-of-the-art facility boasts a modern and vibrant atmosphere, making it the perfect place to unwind and enjoy some quality time with family and friends. Whether you're a seasoned bowler or a beginner looking to have some fun, our lanes are equipped with the latest scoring technology to create a seamless and enjoyable experience for everyone.
Bowling for All Skill Levels
At Tomball Bowl, we believe that bowling should be accessible to everyone. Our friendly staff is always ready to assist and guide you, ensuring a memorable experience regardless of your skill level. From bumpers and lightweight balls for kids to challenging leagues for experienced bowlers, we have something for everyone. So gather your loved ones, put on those stylish bowling shoes, and get ready to knock down some pins in a lively and cheerful ambiance.
Additional Activities and Amenities
Arcade Games: Challenge your friends to exciting arcade games, indulge in friendly competitions, and earn prizes.
Snack Bar: Refuel and recharge at our onsite snack bar, offering a wide range of delicious snacks and refreshing beverages.
Private Events: Planning a special occasion? Our venue is available for private events, including birthday parties, corporate gatherings, and more.
Pro Shop: Explore our pro shop for all your bowling-related needs, from bowling balls and shoes to accessories and equipment.
Unwind and Relax at Timeless Serenity Bed & Breakfast
After an exhilarating day of bowling and fun, retreat to the comfort of Timeless Serenity Bed & Breakfast. Nestled amidst the tranquil beauty of Texas, our cozy and inviting accommodations offer the perfect sanctuary to unwind and recharge. Indulge in our luxurious amenities, ranging from spacious rooms with picturesque views to gourmet breakfasts prepared with locally sourced ingredients.
Explore the Beauty of Texas
With our prime location, you'll have easy access to a variety of attractions and activities in the area. Immerse yourself in nature by exploring nearby parks and hiking trails, or discover the vibrant local art scene and charming boutiques in downtown Tomball. Whether you're an outdoor enthusiast, a history buff, or a lover of all things cultural, Texas has something to offer for everyone.
Experience Southern Hospitality
At Timeless Serenity Bed & Breakfast, we pride ourselves on providing exceptional service and warm hospitality. Our friendly staff is dedicated to ensuring your stay is nothing short of extraordinary. From personalized recommendations to arranging memorable experiences, we strive to create a memorable and unforgettable stay for each and every guest.
Your Perfect Getaway Awaits
Whether you're visiting Tomball for a weekend getaway, family vacation, or a romantic escape, Tomball Bowl and Timeless Serenity Bed & Breakfast offer the perfect combination of excitement and relaxation. So lace up your bowling shoes, indulge in delicious refreshments, and create lasting memories that will stay with you long after your visit.
Discover the joy of Tomball Bowl and the tranquility of Timeless Serenity Bed & Breakfast. Book your stay today and prepare for an unforgettable experience at the intersection of entertainment and serenity.