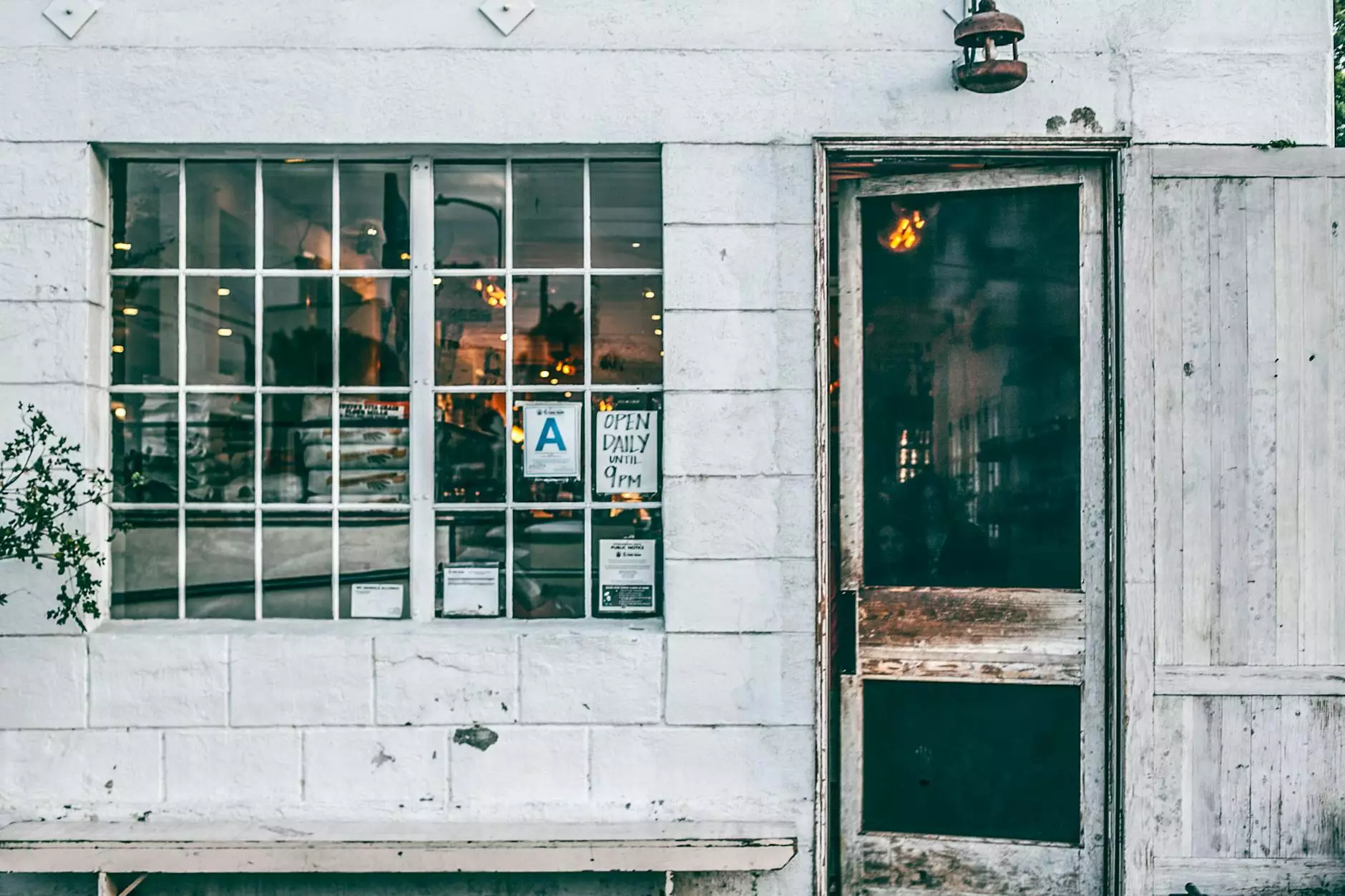 Introduction
Welcome to Timeless Serenity Bed & Breakfast, your perfect accommodation for exploring Old Town Tomball in Texas. Aside from our comfortable and luxurious accommodations, we are here to guide you through the charming shopping scene of this historic town. Embark on an unforgettable shopping adventure where you'll find a plethora of unique boutiques, antique stores, and delightful local markets.
Old Town Tomball's Unique Boutiques
Old Town Tomball is renowned for its one-of-a-kind boutiques, each offering a distinctive shopping experience. Immerse yourself in the local culture as you browse through these unique stores, discovering treasures and souvenirs to bring back home.
The Chic Boutique
Discover the latest fashion trends and stylish accessories at The Chic Boutique. With a carefully curated collection of clothing items, handbags, shoes, and more, this boutique is a must-visit for fashion-forward individuals. Whether you're looking for a new outfit for a special occasion or simply want to upgrade your wardrobe, The Chic Boutique has got you covered.
Artisan Crafts Emporium
For those seeking locally crafted goods, the Artisan Crafts Emporium is a hidden gem. From handcrafted jewelry to decorative home accents, this boutique showcases the talent of local artisans. Support the community while finding unique pieces that boast both beauty and craftsmanship.
Vintage Lovers Paradise
If you have a penchant for all things vintage, Vintage Lovers Paradise will transport you back in time. Step into this nostalgia-filled boutique and explore an eclectic collection of vintage clothing, accessories, and décor items. Whether you're a collector or simply appreciate the charm of vintage fashion, this store is a true delight.
Antique Stores Steeped in History
Old Town Tomball's rich history comes alive through its antique stores. Wander through these treasure troves and uncover fascinating artifacts, heirlooms, and vintage finds that will become cherished additions to your own collection.
Tomball Antique Mall
At the heart of Old Town Tomball sits the renowned Tomball Antique Mall. This vast emporium houses a wide variety of antiques, including furniture, art, vintage jewelry, and collectibles. Lose yourself amidst the aisles of history as you uncover hidden treasures waiting to be brought home.
Heritage Antiques
A visit to Heritage Antiques is like stepping into a time capsule. This charming store boasts an impressive collection of antique furniture, décor pieces, and vintage accessories. Immerse yourself in the stories these artifacts hold and find that perfect statement piece to add character to your own space.
Timeless Treasures Antique Shop
As the name suggests, Timeless Treasures Antique Shop is a true gem in Old Town Tomball. Brimming with antique treasures from various periods, this store allows you to embark on a journey through time. From antique jewelry to unique vintage collectibles, every item has its own story waiting to be discovered.
Local Markets for Fresh Delights
No shopping experience in Old Town Tomball is complete without visiting its vibrant local markets. From fresh produce to handmade crafts, these markets offer a glimpse into the local way of life while providing you with an opportunity to support small businesses.
Tomball Farmers' Market
Every Saturday, the Tomball Farmers' Market welcomes locals and tourists alike with a plethora of fresh produce, artisanal foods, and handmade crafts. Stroll through the colorful stalls, savor the aroma of local specialties, and engage with passionate producers. Whether you're looking for farm-fresh ingredients or unique handmade gifts, this market has it all.
Old Town Tomball Art Market
Immerse yourself in the local arts scene at the Old Town Tomball Art Market. This vibrant market showcases the creativity of local artists, featuring a wide range of paintings, sculptures, ceramics, and more. Support the thriving art community while finding a unique piece to adorn your home or gift a loved one.
Tomball Vintage Market
If you have an affinity for all things vintage, the Tomball Vintage Market is a treasure trove waiting to be explored. Discover a wide range of vintage clothing, accessories, retro furniture, and nostalgic trinkets. Indulge your love for the past and find that perfect vintage item that will add character to your style or home.
During your stay at Timeless Serenity Bed & Breakfast, a visit to these shopping spots in Old Town Tomball is an experience that should not be missed. Immerse yourself in the local culture, discover unique treasures, and support the community while creating lasting memories. Indulge in the charms of this historic town and let your shopping adventure begin!