Experience the Captivating Beauty of Canyon Lake
Jan 11, 2019
Attractions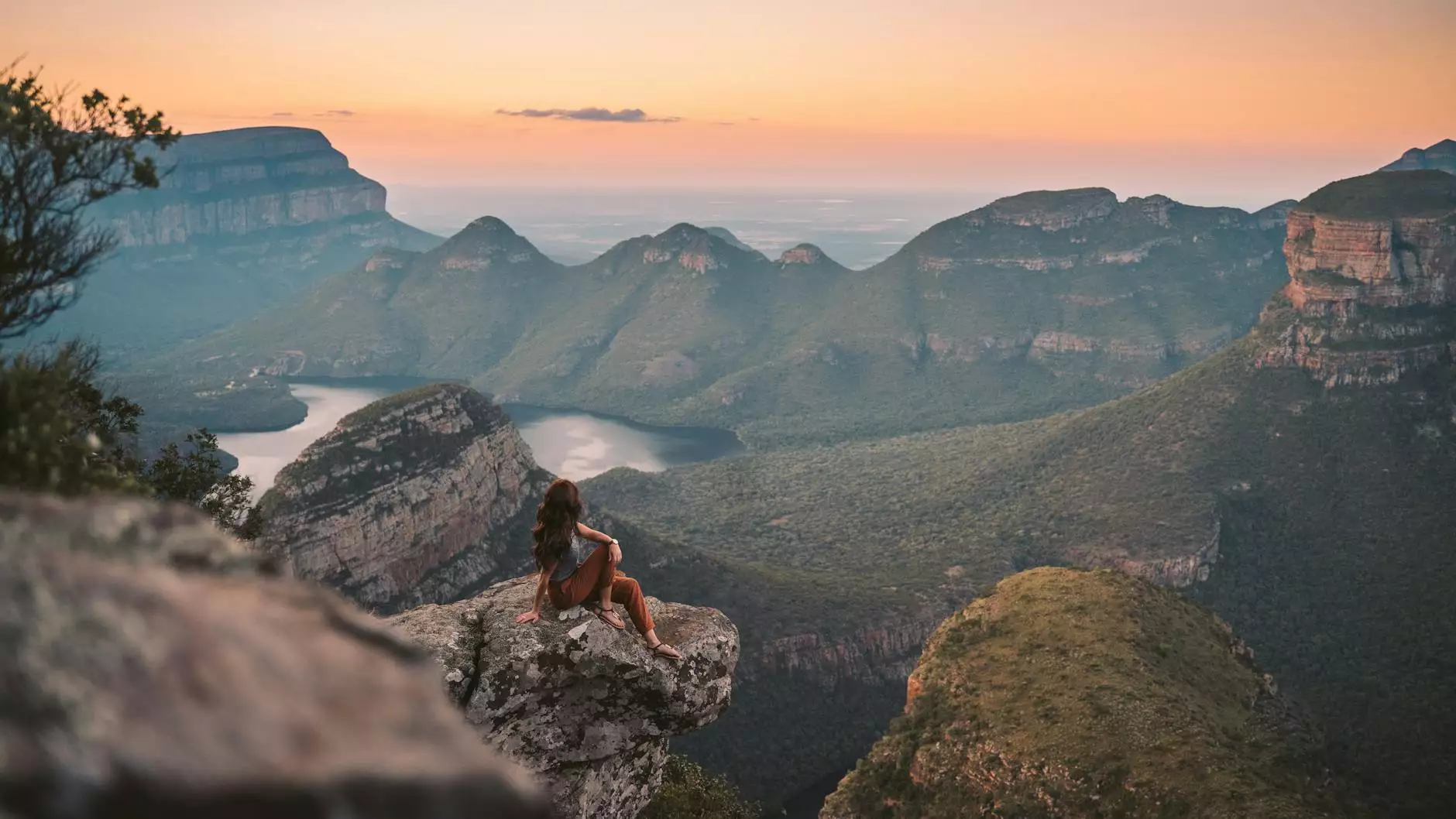 Welcome to Timeless Serenity Bed & Breakfast, your gateway to exceptional travel and tourism experiences. We invite you to embark on a virtual tour through our mesmerizing Photo Gallery Tour of Canyon Lake. Prepare to be awe-struck as you immerse yourself in the breathtaking beauty and tranquility of this captivating destination.
Unlock the Secrets of Canyon Lake
As a true gem nestled in the heart of nature, Canyon Lake offers a diverse range of natural wonders and outdoor adventures. Our Photo Gallery Tour provides a glimpse into the magical landscapes, panoramic views, and vibrant flora and fauna that defines this enchanting paradise.
Natural Wonders
Prepare to be amazed by the stunning sights that surround Canyon Lake. Our Photo Gallery Tour showcases the majestic canyon walls, crystal-clear waters, cascading waterfalls, and lush forests. The untouched beauty of this natural playground will leave you breathless.
Outdoor Adventures
Canyon Lake is a haven for outdoor enthusiasts seeking thrilling adventures. Our Photo Gallery Tour captures the excitement of activities such as hiking, kayaking, fishing, and boating. Immerse yourself in the thrill of exploring hidden coves, spotting wildlife, and embracing the exhilarating spirit of the great outdoors.
A Serene Retreat at Timeless Serenity Bed & Breakfast
After a day of exploration, experience the ultimate relaxation and comfort at Timeless Serenity Bed & Breakfast. Nestled along the shores of Canyon Lake, our boutique accommodation offers a tranquil oasis for weary travelers.
A Warm Welcome
Step into our charming bed and breakfast and be greeted by our friendly staff, ready to ensure your stay is nothing short of perfect. Our attention to detail and personalized service creates a warm and inviting atmosphere for our guests to enjoy.
Luxurious Suites
Indulge in the elegance and comfort of our well-appointed suites. Each room is thoughtfully designed with your utmost comfort in mind, boasting modern amenities, cozy furnishings, and awe-inspiring views of the surrounding natural beauty.
Delectable Dining
Savor a culinary journey at our on-site restaurant, where our talented chefs expertly prepare dishes using locally sourced ingredients. Whether it's a hearty breakfast to start your day or a romantic dinner for two, our exquisite dining experience will leave you satisfied and longing for more.
Pampering Amenities
Relax and rejuvenate in our top-notch facilities. From our spa retreat offering a range of rejuvenating treatments to our outdoor pool and hot tub, indulge in the ultimate pampering experience. Unwind, recharge, and embrace the serenity that surrounds Timeless Serenity Bed & Breakfast.
Experience the Magic of Canyon Lake with Timeless Serenity Bed & Breakfast
Escape the mundane and immerse yourself in a world of natural wonders and unparalleled tranquility. Our Photo Gallery Tour of Canyon Lake is just a glimpse into the beauty that awaits you at Timeless Serenity Bed & Breakfast. Book your stay today and embark on an unforgettable journey to relaxation and rejuvenation.
Category: Travel and Tourism - Accommodation and Hotels
Location: Canyon Lake, [State]
Contact: [Phone number]
Website: http://timelessserenity.com