25 Reasons to Visit Canyon Lake and the Surrounding Hill Country This Fall and Winter
Sep 19, 2020
Attractions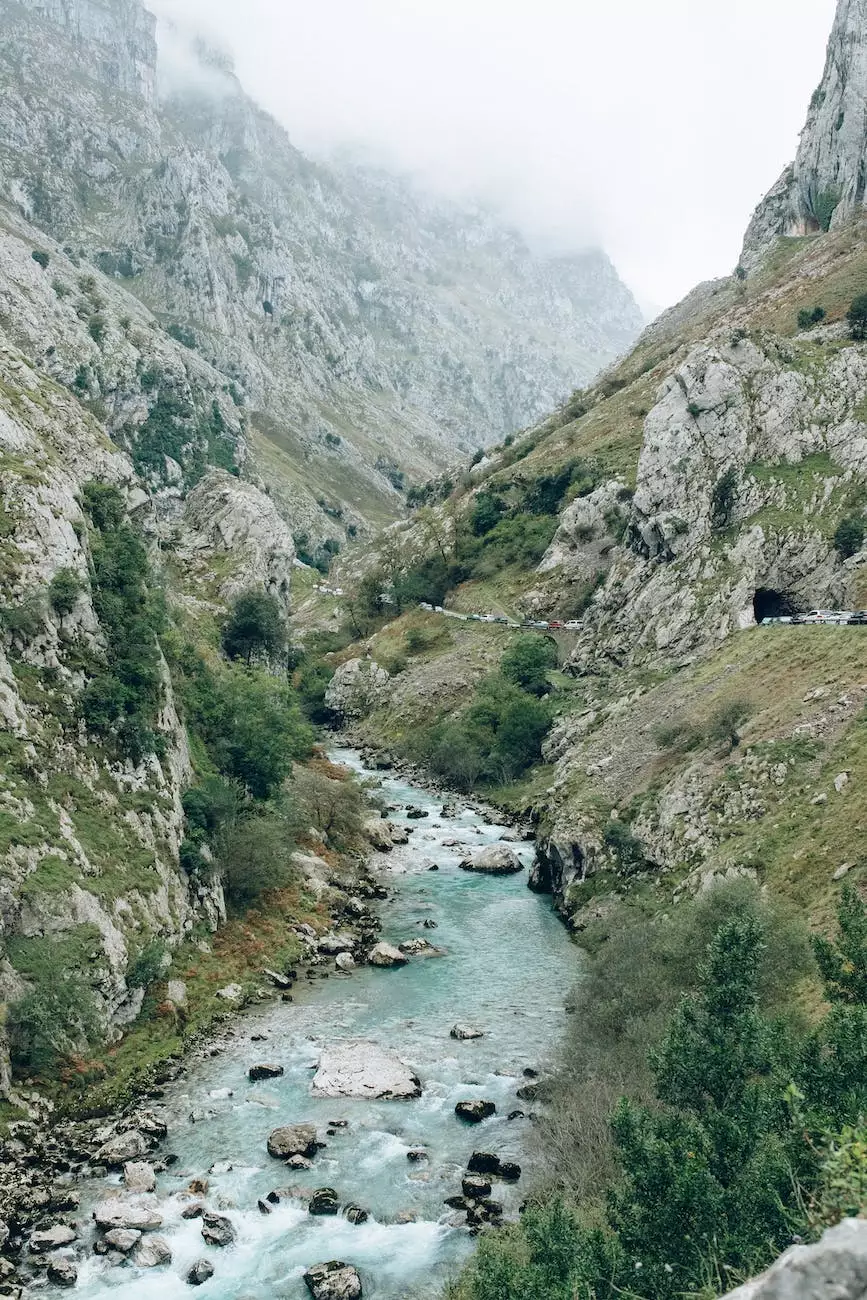 Welcome to Timeless Serenity Bed & Breakfast, your home away from home in the beautiful Canyon Lake area of Texas. Whether you're looking for a relaxing getaway, an adventurous outdoor experience, or a taste of the rich cultural heritage of the region, this is the perfect destination for you.
1. Breathtaking Natural Beauty
Prepare to be mesmerized by the stunning natural beauty of Canyon Lake and the surrounding Hill Country. Nestled amidst rolling hills, pristine forests, and crystal-clear waters, this area offers a visual feast for nature lovers.
2. Outdoor Activities Galore
From boating, fishing, and swimming in the refreshing lake to hiking, biking, and birdwatching along scenic trails, there's no shortage of outdoor activities to enjoy. Immerse yourself in nature and indulge in thrilling adventures.
3. Explore Canyon Lake
Canyon Lake itself is a true gem. Stretching over 8,200 acres, it offers ample opportunities for water-based fun. Rent a boat, kayak, or paddleboard and embark on a memorable journey exploring the peaceful coves and hidden inlets.
4. Enchanting Wildlife
Discover a diverse range of wildlife species that call the Hill Country home. Observe deer, foxes, armadillos, and a variety of bird species in their natural habitat. Don't forget your camera to capture these remarkable encounters.
5. Scenic Hiking Trails
Hit the trails and immerse yourself in the natural wonders of the region. Trek through the Canyon Lake Gorge, marvel at the spectacular vistas along the River Road Trail, or explore the enchanting Cypress Creek Nature Preserve.
6. Historical Gruene
Step back in time as you visit the historic district of Gruene. Wander along the charming streets lined with colorful buildings, explore unique shops, dine at delicious restaurants, and catch live music at the famous Gruene Hall.
7. Taste of Texas Wine
The Hill Country is known for its thriving wine industry. Embark on a wine tasting tour and sample award-winning wines produced by local wineries. Choose from a variety of vineyards and savor the flavors of Texas.
8. Delicious Culinary Experiences
Indulge in the mouthwatering culinary offerings of the region. From authentic Texas barbecue to farm-to-table delights, the Hill Country boasts an array of dining options to satisfy every palate.
9. Peaceful Picnic Spots
Pack a picnic and find a serene spot to relax and enjoy the beauty of the Hill Country. Whether it's a shady spot under a towering oak tree or a peaceful lakeside location, there are plenty of picturesque settings for a memorable picnic.
10. Unique Shopping
Explore the local boutiques, art galleries, and antique stores in the area. Discover one-of-a-kind treasures, handmade crafts, and artwork that reflect the vibrant culture and artistic spirit of the Hill Country.
11. Charming Bed & Breakfast Experience
Your stay at Timeless Serenity Bed & Breakfast will be nothing short of exceptional. Experience the warm hospitality, cozy accommodations, and personalized service that will make your visit truly memorable.
12. Spectacular Fall Foliage
Witness the breathtaking colors of autumn as the leaves transform into golden hues. The fall foliage in the Hill Country creates a picturesque backdrop that is simply enchanting.
13. Relaxation and Rejuvenation
Escape the hustle and bustle of daily life and find tranquility at Timeless Serenity Bed & Breakfast. Enjoy peaceful surroundings, unwind in comfortable rooms, and rejuvenate your mind, body, and soul.
14. Nearby State Parks
Explore the stunning state parks in the vicinity, such as Guadalupe River State Park and Pedernales Falls State Park. Immerse yourself in nature, go on scenic hikes, and experience the beauty of Texas' natural landscapes.
15. Festivals and Events
The Hill Country is famous for its vibrant festivals and events. From music festivals and art fairs to wine tastings and cultural celebrations, there's always something exciting happening that will enhance your visit.
16. Water Recreation
Canyon Lake is a paradise for water enthusiasts. Enjoy activities like boating, jet skiing, water skiing, and tubing. Dive into the refreshing waters for a memorable swim or simply relax on the shores and soak up the sun.
17. Wildlife Refuges
Discover the tranquility of the nearby wildlife refuges, such as the Madrone Trail or Balcones Canyonlands National Wildlife Refuge. Explore these protected areas and appreciate the unspoiled beauty and diversity of Texas' ecosystems.
18. Stargazing Wonder
Experience the magic of the Hill Country's dark skies. Find a clear spot away from the city lights, lay back, and marvel at the stunning display of stars overhead. It's a celestial experience that will leave you in awe.
19. Championship Golf Courses
For the golf enthusiasts, the Hill Country offers top-notch championship golf courses. Tee off amidst picturesque landscapes, challenge your skills, and enjoy a round of golf in a stunning setting.
20. Rich History and Heritage
Delve into the rich history of the region by visiting local landmarks and historical sites. From the LBJ Ranch and the Alamo to the Lyndon B. Johnson State Park and Historic Site, discover fascinating stories that shaped Texas.
21. Thriving Arts Scene
Immerse yourself in the vibrant arts scene of the Hill Country. Visit art galleries, attend live performances, and explore local museums to appreciate the creativity and talent that thrive in this cultural hotspot.
22. Unforgettable Sunsets
As the day draws to a close, prepare to witness awe-inspiring sunsets that paint the sky in breathtaking colors. Find a tranquil spot, sit back, and savor the spectacle as the sun dips below the horizon.
23. Waterfalls and Swimming Holes
Discover hidden waterfalls and natural swimming holes scattered throughout the Hill Country. Take a refreshing dip in the cool waters, marvel at the cascading falls, and experience the serenity of these pristine aquatic gems.
24. Cycling Paradise
If you're a cycling enthusiast, the Hill Country is a dream destination. Pedal along scenic routes, enjoy challenging terrains, and take in the picturesque vistas as you explore this cycling paradise.
25. Peaceful Serenity
Above all, come to experience the peaceful serenity that only the Hill Country can offer. Escape the noise and chaos of everyday life and find solace in the idyllic surroundings of Canyon Lake and its surrounding beauty.
With all these incredible reasons to visit Canyon Lake and the surrounding Hill Country this fall and winter, it's time to start planning your unforgettable getaway. Timeless Serenity Bed & Breakfast awaits you with open arms, providing the perfect haven to relax, explore, and create lasting memories.