Breakfast at The Lakehouse Bed and Breakfast
Dec 24, 2021
Accommodations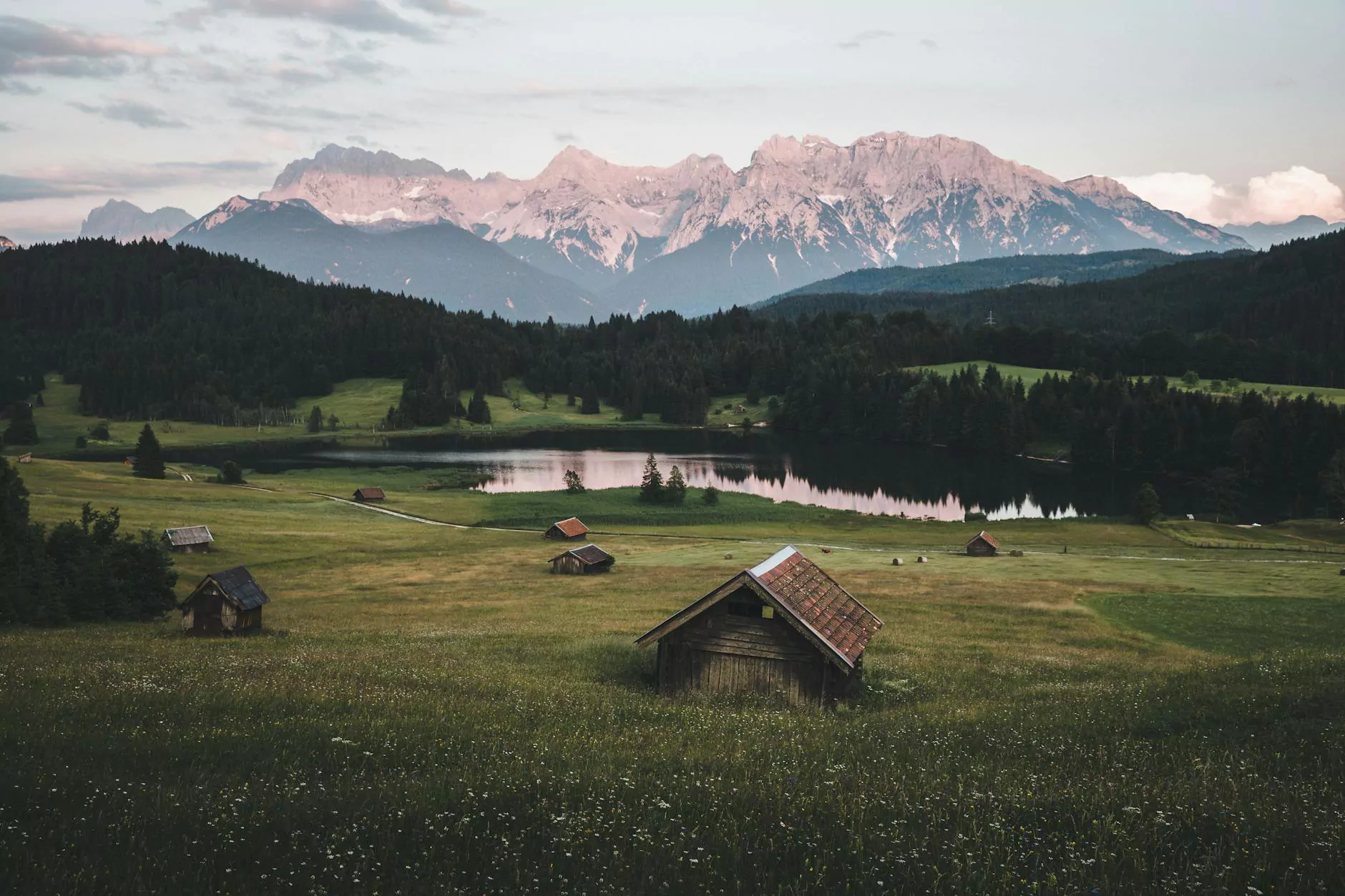 A Peaceful Retreat in the Heart of Nature
Welcome to Timeless Serenity Bed & Breakfast, your ultimate destination for a tranquil and rejuvenating stay. Nestled amidst stunning natural surroundings, our lakefront bed and breakfast offers a serene retreat from the hustle and bustle of everyday life. Whether you're looking for a romantic getaway, a family vacation, or a solo adventure, Breakfast at The Lakehouse is the perfect choice.
Unparalleled Comfort and Luxury Accommodations
At Timeless Serenity, we understand the importance of a comfortable and luxurious stay. Our bed and breakfast features elegantly appointed rooms that exude warmth and sophistication. Each room is meticulously designed to provide the utmost comfort, complete with plush bedding, modern amenities, and breathtaking views of the surrounding nature.
Indulge in a Gourmet Experience
Start your day with a mouthwatering gourmet breakfast served at The Lakehouse. Our skilled chefs curate a delectable menu using only the finest, locally sourced ingredients. From freshly baked pastries to artisanal coffee, every bite is a flavor-filled delight. Join us in our charming dining area or savor your breakfast while enjoying the serene view of the lake.
Explore Nature's Wonders
Timeless Serenity offers numerous outdoor activities for nature enthusiasts. Take a leisurely stroll along the picturesque lake, immerse yourself in the beauty of the surrounding gardens, or embark on an adventurous hike through the nearby trails. Indulge in fishing, kayaking, or simply unwind on the lakeside hammocks, as you soak in the tranquility of the natural setting.
Discover Local Attractions
Our bed and breakfast is conveniently located near a myriad of local attractions. Visit the charming town center, bustling with shops, galleries, and restaurants. Immerse yourself in the local culture by attending art festivals or enjoying live music performances. Explore nearby wineries and indulge in wine tastings. The options are endless, and our knowledgeable staff is always ready to assist with recommendations and arrangements.
Unwind and Relax
After a day of exploration, retreat to the comfort of our bed and breakfast. Lounge in the cozy common areas, curl up with a book by the fireplace, or pamper yourself with a soothing massage at our spa. Our attentive staff is dedicated to ensuring your stay is nothing short of exceptional, catering to your every need and creating a truly memorable experience.
Book Your Stay at Timeless Serenity
Plan your perfect getaway today and experience the serenity of Timeless Serenity Bed & Breakfast. Escape to a world of relaxation, exquisite comfort, and natural beauty. Book your stay now and let us help you create memories that will last a lifetime.
Contact Us
For reservations or any inquiries, please feel free to contact us. We are always happy to assist you in planning your dream vacation at Timeless Serenity Bed & Breakfast.
Timeless Serenity Bed & Breakfast
Address: 123 Serene Lane, Tranquilityville, Anytown
Phone: 123-456-7890
Email: [email protected]