Clear Lake Local's Guide | Beacon Hill Hospitality - Timeless Serenity Bed & Breakfast
May 25, 2019
Local Attractions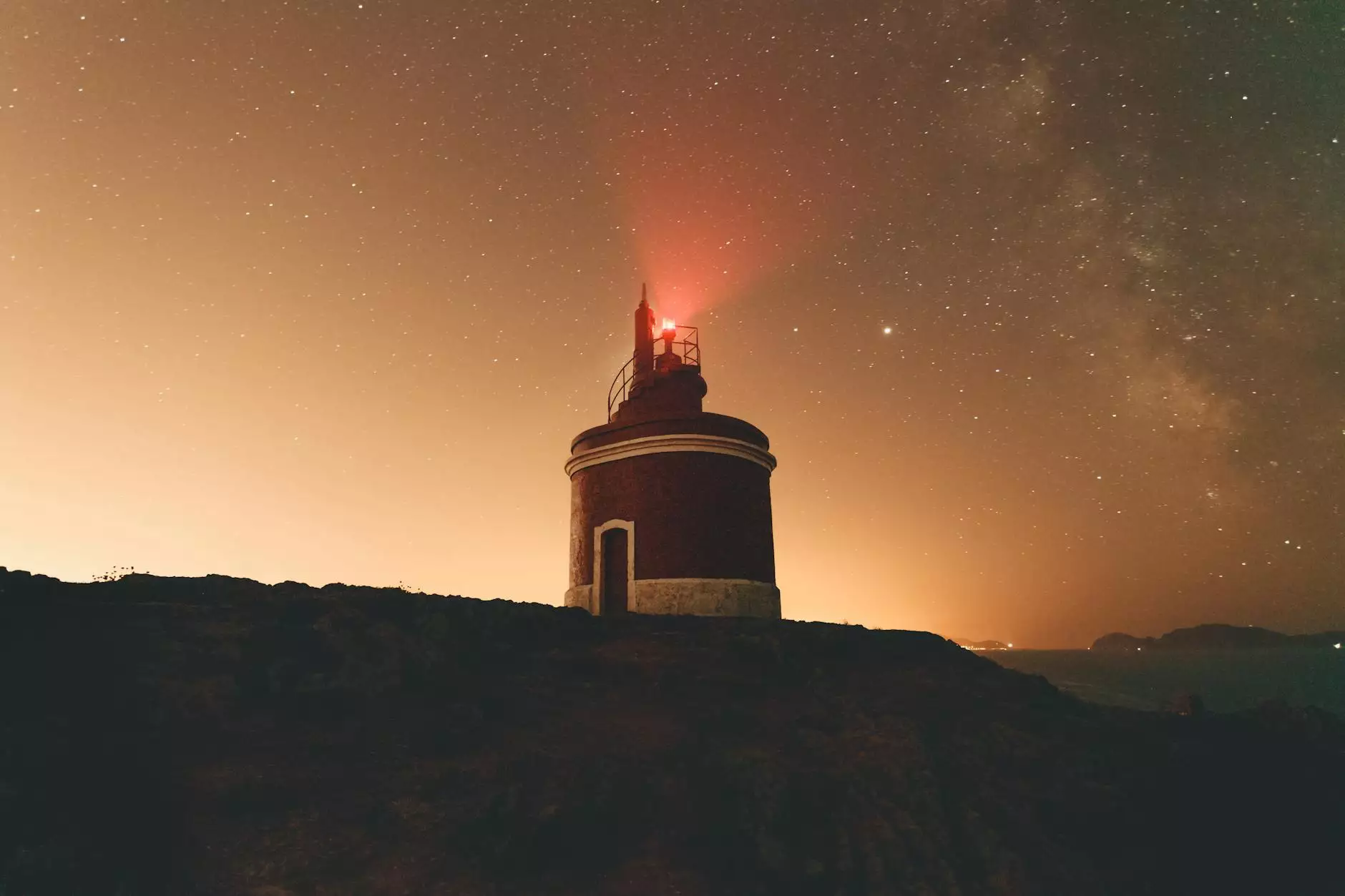 Welcome to the Clear Lake Local's Guide, your ultimate resource for exploring the beauty of Clear Lake, Texas. Timeless Serenity Bed & Breakfast invites you to discover the hidden gems, local attractions, and delightful activities that make Clear Lake a must-visit destination. Whether you're seeking a serene getaway or an adventure-filled vacation, Clear Lake has something for everyone.
A Charming Accommodation in the Heart of Clear Lake
At Timeless Serenity Bed & Breakfast, we pride ourselves on offering a cozy and inviting retreat for travelers seeking solace and relaxation. Nestled in the heart of Clear Lake, our charming bed and breakfast provides the perfect base for exploring the area's natural wonders and cultural attractions.
Immerse Yourself in the Wonders of Clear Lake
Clear Lake offers a plethora of activities for nature enthusiasts, history buffs, and adventure seekers alike. From serene boat rides on the lake to thrilling water sports, hiking trails that reveal captivating vistas, and a vibrant local art scene, Clear Lake leaves visitors enchanted.
Explore Local Attractions
Begin your Clear Lake adventure by exploring the local attractions that showcase the area's unique charm. Visit the Space Center Houston, where you can embark on an educational journey through space and witness the awe-inspiring NASA missions. Take a leisurely stroll along the Kemah Boardwalk, an entertainment district featuring waterfront dining, amusement rides, and live entertainment. For history lovers, the San Jacinto Battleground State Historic Site is a must-visit, offering a glimpse into the battle that secured Texas' independence.
Indulge in Outdoor Activities
Clear Lake is a haven for outdoor enthusiasts. Whether you enjoy fishing, boating, kayaking, or paddleboarding, the crystal-clear waters of the lake beckon adventure and relaxation. Take a leisurely cruise on the Clear Lake Princess, a charming paddlewheel boat offering enchanting sunset rides. Explore Armand Bayou Nature Center, an expansive wildlife refuge where you can discover diverse flora and fauna while hiking or canoeing through scenic trails and bayous.
Discover Hidden Gems
Uncover Clear Lake's hidden gems, the local treasures that are off the beaten path. Visit The Butler Longhorn Museum, which showcases the history of longhorns and ranching in Texas. Delve into the vibrant arts scene at the Bay Area Houston Ballet & Theatre, where captivating performances come to life. For a unique shopping experience, explore the charming boutiques and art galleries at the League City Historic District.
Experience True Southern Hospitality at Timeless Serenity
During your stay in Clear Lake, indulge in the warm and welcoming hospitality of Timeless Serenity Bed & Breakfast. Our cozy rooms, thoughtfully designed with your comfort in mind, provide the perfect sanctuary after a day of exploration. Wake up to a delicious homemade breakfast prepared with locally sourced ingredients and savor the moments of tranquility in our serene garden.
Plan Your Clear Lake Getaway Today
Ready to uncover the timeless beauty of Clear Lake, Texas? Plan your ultimate relaxing vacation at Timeless Serenity Bed & Breakfast and indulge in the best that Clear Lake has to offer. Book your stay with us and embark on a journey filled with unforgettable experiences and cherished memories.