Timeless Serenity Bed & Breakfast Policies
Aug 25, 2023
Policies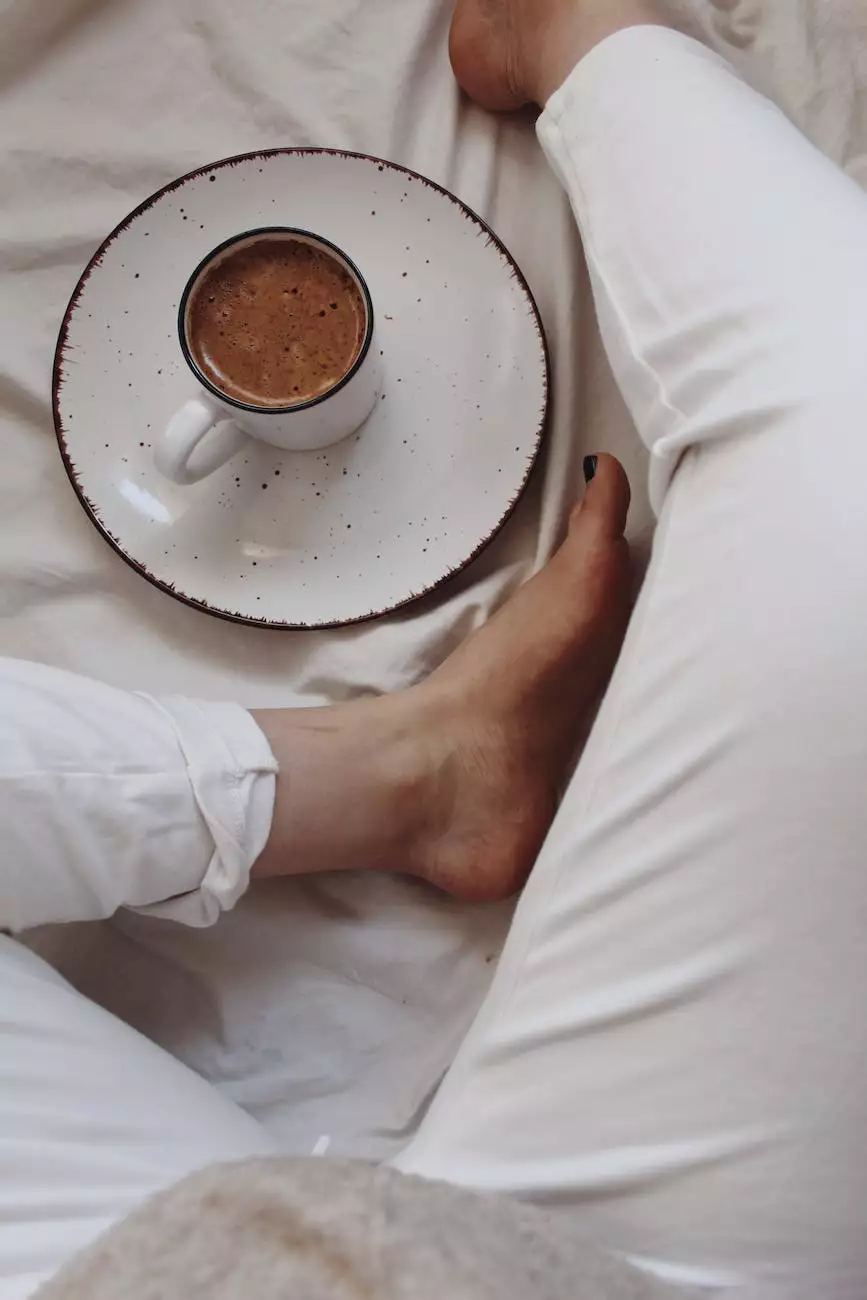 Introduction
Welcome to the Policies page of Timeless Serenity Bed & Breakfast, a premier bed and breakfast in Texas. In this comprehensive guide, we provide detailed information about our policies to ensure that your stay with us is comfortable, enjoyable, and hassle-free.
Check-In and Check-Out
At Timeless Serenity Bed & Breakfast, we offer flexible check-in and check-out times to accommodate our guests' travel needs. Our standard check-in time is 3:00 PM, and check-out is at 11:00 AM. If you require early check-in or late check-out, please let us know in advance, and we will do our best to accommodate your request.
Reservation and Cancellation
To make a reservation, you can either book online through our website or contact us directly via phone or email. We recommend booking in advance to secure your desired dates. In case you need to cancel your reservation, please notify us at least 48 hours before your scheduled arrival to avoid any cancellation fees.
Payment and Refund
We accept all major credit cards for payment. A valid credit card is required at the time of booking to guarantee your reservation. The total amount will be charged upon check-in. In case of early departure or cancellation within the cancellation period, a refund will be provided as per our cancellation policy.
Breakfast and Dining
As a bed and breakfast, we offer a delicious complimentary breakfast to all our guests. Enjoy a variety of freshly prepared dishes featuring local ingredients, served in our charming dining area. If you have any dietary restrictions or preferences, please inform us in advance, and our chef will be happy to accommodate your needs.
Room Amenities
Our well-appointed rooms are designed to provide you with the utmost comfort during your stay. Each room is equipped with a comfortable bed, luxury linens, air conditioning, complimentary Wi-Fi, flat-screen TV, private bathroom, and toiletries. Additionally, some rooms offer beautiful views of the surrounding countryside.
Facilities and Services
Timeless Serenity Bed & Breakfast offers a range of facilities and services to enhance your stay. These include a relaxing outdoor swimming pool, a well-maintained garden, free on-site parking, concierge services, and complimentary tea and coffee throughout the day. Our friendly staff is always available to assist you with any requests or information you may need.
Local Attractions
Located in the heart of Texas, Timeless Serenity Bed & Breakfast offers easy access to a variety of local attractions. Explore the nearby historical sites, visit charming shops and art galleries, indulge in outdoor activities such as hiking and biking, or simply enjoy the serene and picturesque surroundings. Our staff can provide recommendations and assist with arranging tours or transportation.
Contact Information
If you have any questions, special requests, or need assistance with your reservation, please don't hesitate to contact us. You can reach us via phone at (123) 456-7890 or email us at [email protected]. Our dedicated team is ready to help make your stay at Timeless Serenity Bed & Breakfast a memorable one.
Conclusion
Thank you for visiting our Policies page. We hope this comprehensive guide has provided you with all the necessary information about our bed and breakfast. With our flexible policies, comfortable rooms, excellent facilities, and personalized service, Timeless Serenity Bed & Breakfast is the perfect choice for your stay in Texas. Book your reservation today and experience the peace and serenity that awaits you.