About Us - Timeless Serenity Bed & Breakfast
Aug 10, 2020
About Us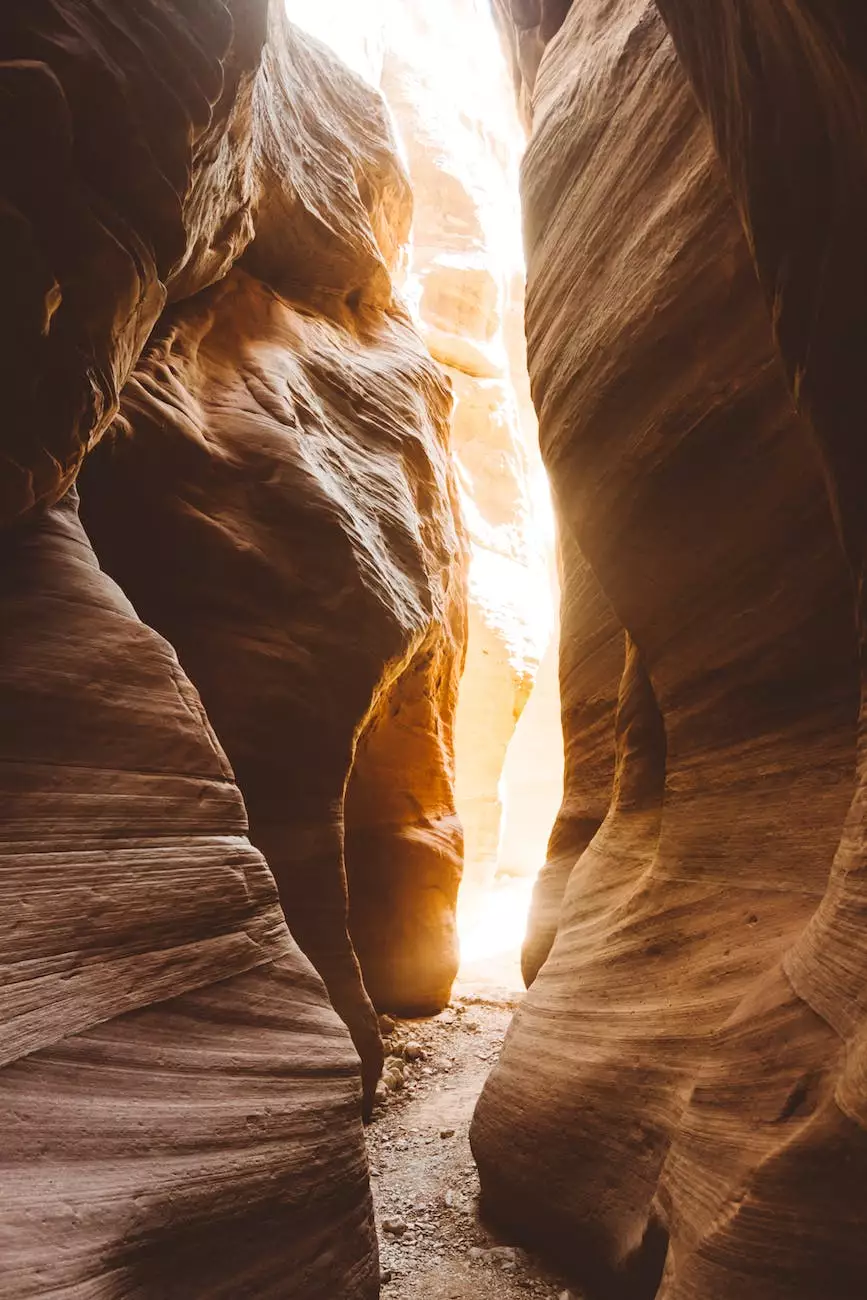 Welcome to Timeless Serenity Bed & Breakfast, an exquisite and idyllic retreat nestled in the heart of Pilot Point, Texas. As a leading choice for travelers seeking a peaceful and rejuvenating getaway, we offer a unique blend of luxury, hospitality, and natural beauty. With our exceptional facilities and warm, attentive service, we aim to provide a memorable experience that exceeds all expectations.
Tranquil Serenity amidst Natural Splendor
Surrounded by breathtaking landscapes and embraced by the serene ambiance, Timeless Serenity Bed & Breakfast is a haven of calmness and tranquility. Our picturesque location captures the essence of Texas' mesmerizing beauty, offering a peaceful respite from the hustle and bustle of everyday life.
Our ranch-style lodging is situated within the magnificent Slye Ranch. Sprawling across scenic acres, this lush oasis boasts stunning views of meadows, rolling hills, and sparkling ponds. Guests can unwind in the embrace of nature, marvel at the vibrant flora and fauna, and indulge in outdoor activities such as hiking, birdwatching, and fishing, all within close proximity to our establishment.
Unparalleled Accommodations and Amenities
At Timeless Serenity Bed & Breakfast, we take pride in offering unparalleled accommodations designed with your utmost comfort in mind. Our luxurious guest rooms and suites blend classic elegance with modern convenience, providing a peaceful sanctuary where you can truly unwind and recharge.
Each room is meticulously decorated, featuring tasteful furnishings, plush bedding, and a range of amenities to ensure your stay is nothing short of extraordinary. From the moment you step in, you will be greeted with an atmosphere of elegance and relaxation, enveloping you in a sense of tranquility that will stay with you long after your departure.
In addition to our comfortable accommodations, we offer a variety of amenities and services to enhance your stay. Our outdoor pool provides a refreshing oasis during warm Texas summers, while our fitness center allows you to maintain your workout routine even while on vacation. Furthermore, our on-site restaurant showcases the finest culinary delights, tantalizing your taste buds with carefully crafted dishes created with locally sourced ingredients.
Immersive Experiences and Local Attractions
While staying at Timeless Serenity Bed & Breakfast, you have the opportunity to immerse yourself in a wide array of memorable experiences. Whether you're seeking adventure, relaxation, or cultural exploration, our prime location presents numerous possibilities.
Explore the enchanting town of Pilot Point, known for its rich history and charming small-town vibe. Uncover the region's heritage by visiting the historic downtown district or discovering the fascinating museums and art galleries. For nature enthusiasts, a visit to the nearby Pilot Point Park provides a chance to revel in the picturesque scenery, try your hand at fishing, or embark on a scenic hike.
If you're a fan of equestrian activities, the nearby North Texas Horse Country is a must-visit. Discover the equestrian culture through horseback riding tours, observe captivating equine demonstrations, and witness thrilling rodeo events. For a truly unique experience, take a hot air balloon ride and soar above the breathtaking landscapes, marveling at the panoramic views of Pilot Point and beyond.
Impeccable Service and Memorable Experiences
At Timeless Serenity Bed & Breakfast, we understand that exceptional hospitality goes hand in hand with unforgettable experiences. Our dedicated staff is committed to providing personalized service that caters to your every need, ensuring a seamless and delightful stay from start to finish.
From offering tailored recommendations for local attractions and dining options to arranging special events or surprises, our team goes above and beyond to ensure your stay is nothing short of exceptional. We strive to create lasting memories that will leave you with a desire to return time and time again.
Book Your Enchanting Getaway Today
If you're ready to embark on a journey filled with serenity, luxury, and adventure, book your stay at Timeless Serenity Bed & Breakfast today. Experience the beauty of Pilot Point, Texas, and indulge in a tranquil retreat like no other. Unwind, recharge, and create lasting memories in our idyllic oasis, where every moment is truly timeless.