Houston Area Attractions - Maple Creek Bed & Breakfast
Feb 17, 2018
Attractions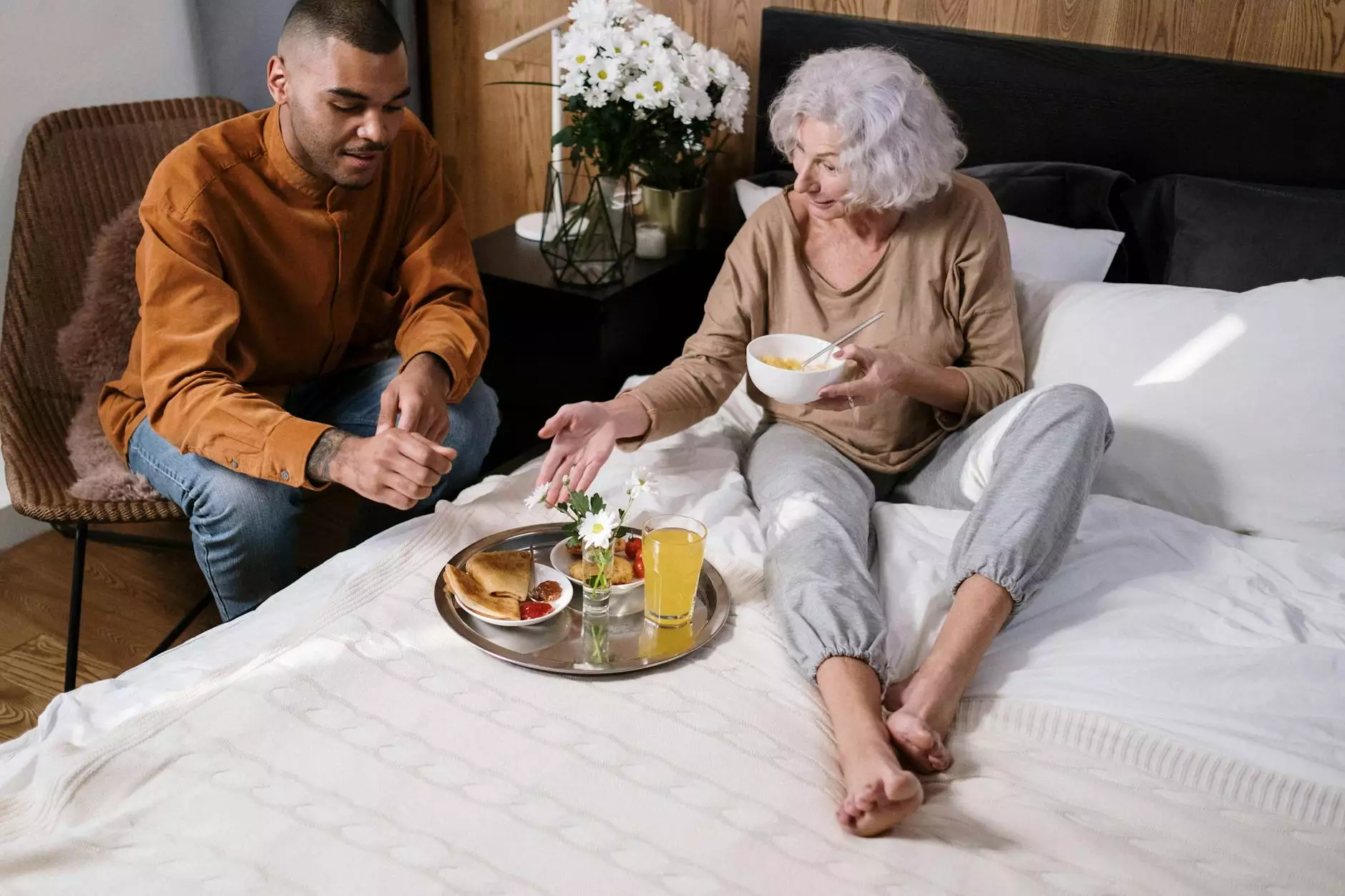 Introduction
Welcome to Timeless Serenity Bed & Breakfast, the perfect choice for a relaxing and memorable stay in the Houston area. Our charming bed and breakfast is situated in a serene location, offering a tranquil getaway for guests seeking a break from the hustle and bustle of everyday life. Combine your stay with easy access to numerous attractions and activities, making it an ideal choice for your Texas vacation.
Exploring the Houston Area
The Houston area is known for its rich history, diverse culture, and vibrant attractions. As a guest at Timeless Serenity Bed & Breakfast, you'll have endless opportunities to explore and discover all that this region has to offer.
Museum District
Immerse yourself in the arts and culture by visiting the renowned Museum District. Home to numerous world-class museums, including the Museum of Fine Arts, the Houston Museum of Natural Science, and the Children's Museum of Houston, this district offers a unique blend of educational and interactive experiences for visitors of all ages.
Space Center Houston
No trip to Houston is complete without a visit to the Space Center Houston. Discover the wonders of space exploration through hands-on exhibits, interactive displays, and behind-the-scenes tours. Get up close to historic space artifacts and even experience what it's like to be an astronaut with simulators and virtual reality adventures.
Houston Zoo
An ideal destination for families and animal lovers, the Houston Zoo is home to a wide range of exotic animals from around the world. Explore the various exhibits, attend educational presentations, and even participate in feeding experiences for a memorable day filled with wildlife encounters.
Discovery Green
For outdoor enthusiasts, a visit to Discovery Green is a must. This vibrant urban park offers a peaceful retreat in the heart of downtown Houston. Enjoy beautiful gardens, picturesque walking trails, and participate in various recreational activities such as yoga classes, kayaking on the lake, or attending live music performances.
Buffalo Bayou Park
Experience the natural beauty of Houston by exploring Buffalo Bayou Park. This expansive green space offers numerous walking and biking trails, picnic areas, and even boat tours along the bayou. Take in stunning views of the skyline, encounter local wildlife, and relax in the serenity of nature.
Accommodation at Timeless Serenity Bed & Breakfast
After a day of exploring the Houston area attractions, retreat to the comfort and tranquility of Timeless Serenity Bed & Breakfast. Our beautifully appointed rooms provide a relaxing haven for you to unwind and rejuvenate.
Comfortable Rooms
Each of our rooms is thoughtfully designed with your comfort in mind. Featuring plush bedding, elegant decor, and modern amenities, you'll have everything you need for a restful stay. Wake up refreshed and ready to enjoy another day of adventures in the Houston area.
Gourmet Breakfast
Start your day off right with a delicious gourmet breakfast prepared by our talented chefs. Indulge in a variety of homemade dishes made with locally sourced ingredients, ensuring a flavorful and satisfying dining experience.
Relaxation and Serenity
Unwind in our peaceful garden or indulge in a soothing massage at our on-site spa. Our bed and breakfast is dedicated to providing a serene environment, allowing you to fully recharge and rejuvenate during your stay.
Book Your Stay at Timeless Serenity Bed & Breakfast
Discover the perfect blend of serenity and adventure at Timeless Serenity Bed & Breakfast. Whether you're exploring the Houston area's attractions or simply seeking a peaceful getaway, our dedicated staff is here to ensure your stay is nothing short of exceptional.
Book your stay with us today and experience the ultimate bed and breakfast retreat in Texas.