Wedding and Event Venue - Gonzales Texas
Sep 1, 2020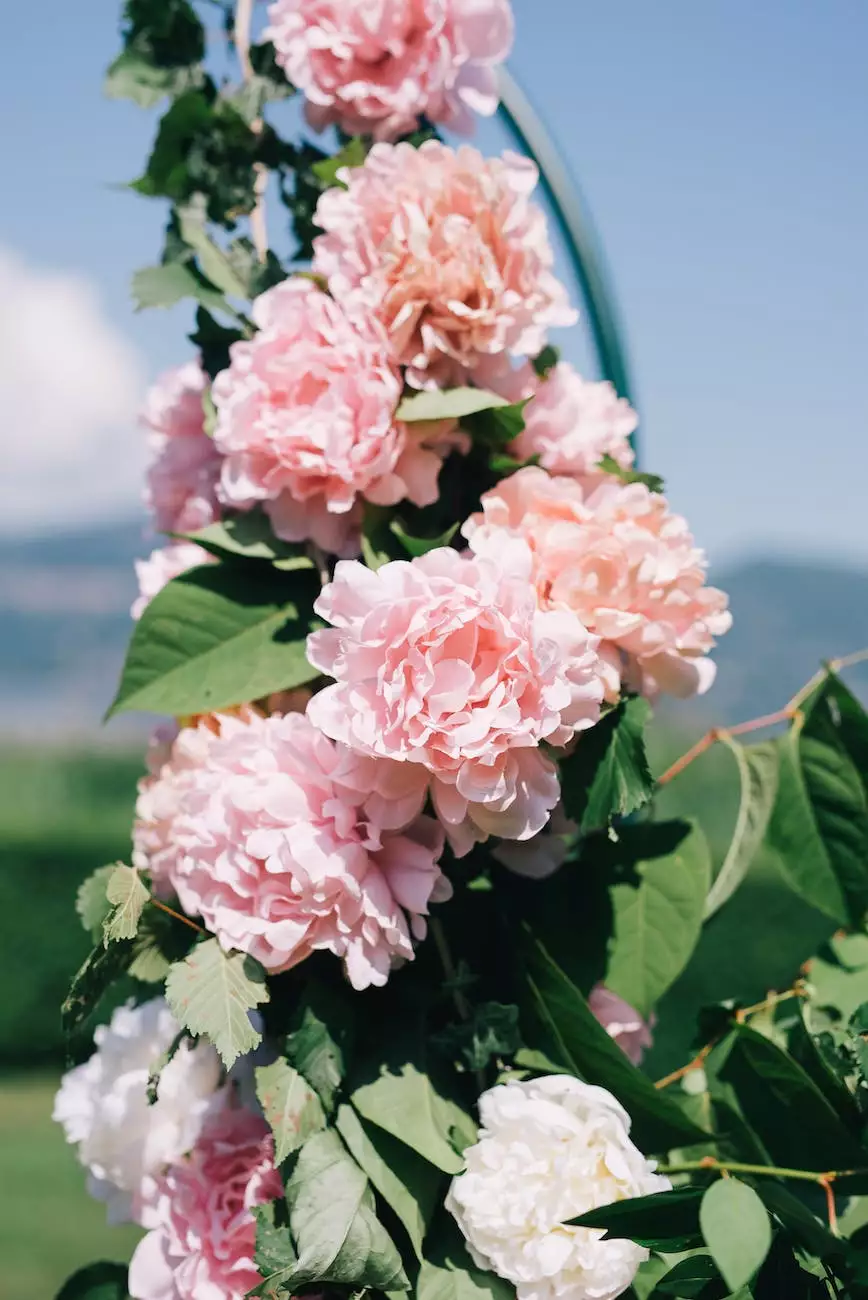 Welcome to Timeless Serenity Bed & Breakfast, the premier wedding and event venue in Gonzales, Texas. Our enchanting property provides a tranquil and picturesque backdrop, ensuring that every moment of your special day is filled with beauty and serenity.
Unforgettable Venues
At Timeless Serenity, we offer a variety of stunning venues to suit your unique wedding or event. Whether you envision a charming outdoor celebration surrounded by lush gardens or a more intimate affair in our elegant indoor space, we have the perfect setting to bring your dreams to life.
Outdoor Garden Weddings
Exchange your vows amidst nature's beauty in our meticulously landscaped gardens. Our outdoor venues provide a romantic and intimate atmosphere, offering breathtaking views and a sense of serenity. With picturesque flower beds, graceful archways, and tranquil water features, you and your guests will be captivated by the natural surroundings.
Our dedicated wedding team will work closely with you to create a personalized ceremony and reception space that perfectly reflects your vision. Whether you prefer a traditional setup or a more contemporary design, we will ensure every detail is taken care of, from seating arrangements to floral arrangements.
Elegant Indoor Spaces
If you prefer an indoor setting, our elegant and sophisticated spaces provide the perfect backdrop for your wedding or event. Our historic bed and breakfast offers charming rooms with beautiful period features, creating a warm and inviting atmosphere.
Imagine exchanging your vows in front of a cozy fireplace or dancing the night away in a grand ballroom. Our indoor venues offer flexibility and versatility, allowing you to create an ambiance that matches your personal style. Our experienced event coordinators will assist you in planning every detail, making sure your celebration is nothing short of perfection.
A Premier Accommodation Experience
Choose Timeless Serenity as your wedding and event venue and allow us to provide not only a breathtaking setting but also a luxurious accommodation experience. Our bed and breakfast offers a range of beautifully appointed rooms and suites, each designed to provide the utmost comfort and relaxation.
From cozy, intimate rooms to spacious suites with private balconies, our accommodations are thoughtfully designed to cater to your every need. After your celebration, retreat to your own private sanctuary and indulge in a peaceful night's sleep before waking up to a delicious gourmet breakfast.
Gonzales, Texas: A Hidden Gem
Located in the heart of Texas, Gonzales is a hidden gem that offers a variety of attractions and activities for you and your guests to enjoy. Explore the town's rich history and visit landmarks such as the Gonzales Memorial Museum and the historic Gonzales County Courthouse. Embark on outdoor adventures at nearby Palmetto State Park or go fishing and boating in the Guadalupe River.
For those seeking a taste of local culture, Gonzales boasts a vibrant arts scene, with galleries showcasing works by talented local artists. Indulge in delicious Texan cuisine at charming restaurants or unwind with a drink at one of the local wineries or breweries.
Contact Us
Ready to start planning your dream wedding or event at Timeless Serenity Bed & Breakfast? Contact our friendly team today to schedule a tour of our venues and discuss your unique requirements. We can't wait to help make your special day an unforgettable experience.