The Old Rectory at Broseley - Unforgettable Hotels & Travel Experience
Oct 28, 2023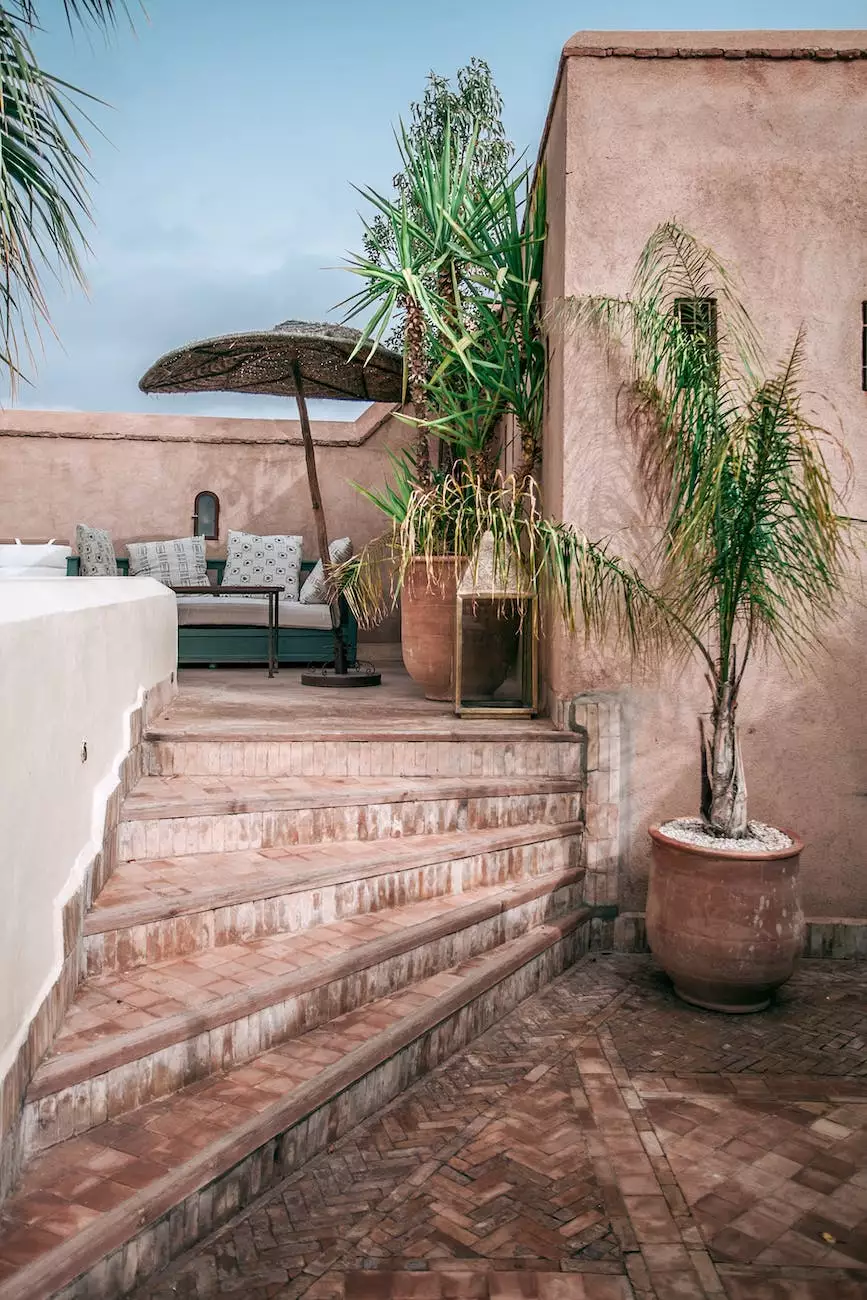 Introduction
Welcome to The Old Rectory at Broseley, an exquisite destination that offers a perfect blend of history, luxury, and exceptional experiences. Whether you are a traveler seeking a unique accommodation, an event planner looking for a stunning venue, or a visitor in search of a memorable bed & breakfast experience, we are here to exceed your expectations.
Hotels & Travel
At The Old Rectory at Broseley, we take great pride in providing our guests with exceptional hotel options. Our historic property offers a range of meticulously designed rooms and suites that combine classic elegance with modern comforts. From luxurious amenities to personalized services, every aspect of your stay is carefully curated to ensure a truly unforgettable experience.
Our focus on creating a haven of tranquility extends beyond our rooms. The surrounding landscapes, with their lush gardens and breathtaking views, provide the perfect backdrop for relaxation. Take a leisurely stroll through our grounds, admire the beautiful architecture, or unwind in our inviting common areas. We guarantee a stay that nourishes your senses and leaves you feeling rejuvenated.
Additionally, our prime location in Broseley offers easy access to numerous local attractions and activities. Whether you want to explore the nearby historic sites, immerse yourself in the cultural richness of the area, or indulge in thrilling outdoor adventures, our staff is here to assist you with recommendations and arrangements.
Event Planning & Services
Planning an event can be both exciting and overwhelming. At The Old Rectory at Broseley, we understand the importance of creating exceptional experiences for our guests. Our dedicated team of event planning professionals is committed to making your special occasion truly memorable.
Whether you are organizing a wedding, a corporate event, or any other celebration, we provide exquisite event spaces that can be tailored to suit your needs. Our historic property offers a unique ambiance that adds an extra touch of elegance to any event. From intimate gatherings to grand affairs, we have the perfect venue for you.
Our experienced event planners will work closely with you to ensure that every detail is taken care of. From decor and catering to audiovisual requirements and logistics, we pride ourselves on our meticulous attention to detail. Sit back and relax, confident in the knowledge that your event is in the hands of professionals who are dedicated to bringing your vision to life.
Bed & Breakfast
Experience the charm and comfort of our bed & breakfast at The Old Rectory at Broseley. Nestled in a picturesque setting, our property offers a retreat that is perfect for both leisure and business travelers. We provide a cozy and intimate atmosphere, accompanied by personal touches that ensure a truly memorable stay.
Each morning, wake up to a sumptuous breakfast prepared with the finest locally sourced ingredients. Our dedicated staff takes pride in providing exceptional service, ensuring that your every need is met. Whether you prefer a leisurely breakfast in the garden or breakfast served in the privacy of your room, we aim to make every moment special.
Our beautifully appointed rooms offer a peaceful haven after a day of exploration. Sink into plush bedding, unwind in luxurious bathrooms, and enjoy the modern amenities that make your stay comfortable and convenient. With attention to every detail, we strive to create an environment that feels like a home away from home.
Conclusion
Discover the unparalleled beauty of The Old Rectory at Broseley, where history meets luxury. Our commitment to providing exceptional hotels & travel, event planning & services, and bed & breakfast experiences is driven by our passion to create unforgettable moments for our guests.
Book your stay at theoldrectoryatbroseley.co.uk now and immerse yourself in the charm of a bygone era while enjoying modern-day comforts. Experience the ultimate indulgence and create memories to last a lifetime.