Reviews | El Rio Bravo
Jun 8, 2021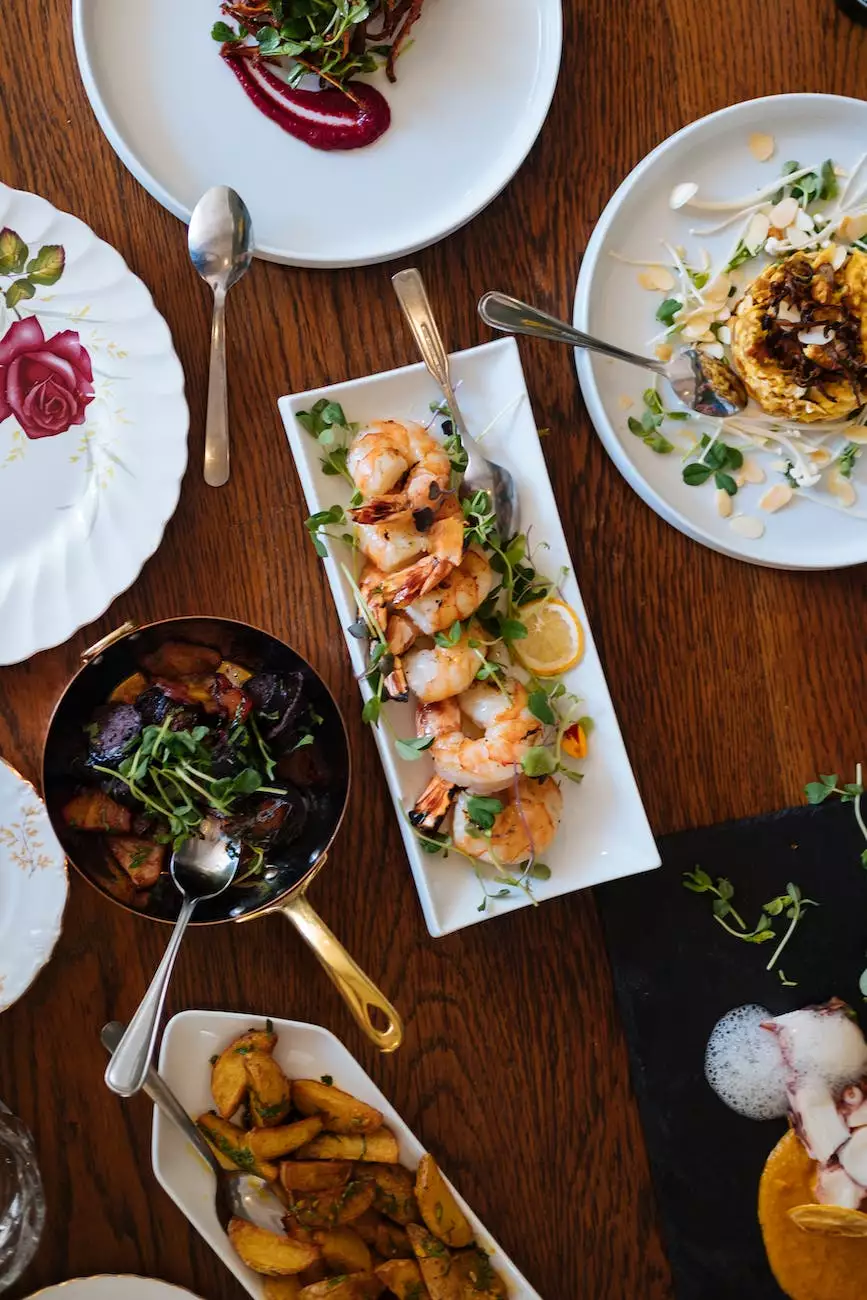 Explore the Unforgettable Experiences Offered at Timeless Serenity Bed & Breakfast
Welcome to the reviews section of Timeless Serenity Bed & Breakfast at El Rio Bravo. Here, we strive to offer the highest quality accommodations and hospitality services to all our esteemed guests. Our dedication to creating unforgettable experiences has garnered rave reviews from travelers around the world.
Premium Accommodations Tailored to Your Every Need
When it comes to choosing the perfect accommodation for your travel needs, Timeless Serenity Bed & Breakfast stands out from the rest. Our luxurious rooms and suites are designed to provide utmost comfort and relaxation during your stay. From cozy single rooms to spacious family suites, we have options that suit every traveler's preferences.
Each of our rooms is elegantly furnished with a blend of classic and modern amenities. Sink into plush beds with crisp linens, indulge in refreshing showers in our en-suite bathrooms, and enjoy stunning views of the surrounding natural beauty from large windows. We take pride in maintaining a meticulously clean and serene atmosphere for an unparalleled experience.
Immerse Yourself in the Breathtaking Surroundings
Timeless Serenity Bed & Breakfast is nestled amidst the picturesque landscapes of El Rio Bravo. Surrounded by lush greenery, cascading waterfalls, and serene gardens, our location offers a tranquil escape from the hustle and bustle of everyday life.
Explore the vast array of outdoor activities available in the vicinity. Take a leisurely stroll through the scenic walking trails, go hiking in the nearby mountains, or simply unwind by the tranquil riverbanks. Nature enthusiasts will be delighted by the abundance of flora and fauna that can be discovered in the surrounding areas.
Indulge Your Palate with Culinary Delights
No stay at Timeless Serenity Bed & Breakfast is complete without savoring our delicious culinary offerings. Our skilled chefs create exquisite dishes using the finest locally sourced ingredients, ensuring a mouthwatering dining experience.
Start your day with a hearty breakfast featuring a delectable spread of freshly baked pastries, seasonal fruits, and gourmet coffee. Guests can also indulge in a sumptuous lunch or enjoy an intimate dinner showcasing a diverse menu of international and local flavors. We cater to dietary restrictions and preferences, ensuring everyone's taste buds are satisfied.
Unparalleled Hospitality and Exceptional Service
At Timeless Serenity Bed & Breakfast, our dedicated staff is committed to providing exceptional service and ensuring your every need is met. From the moment you step through our doors, you will be greeted with warmth and a genuine desire to make your stay extraordinary.
Our knowledgeable and friendly concierge team is always ready to assist with travel arrangements, activity bookings, and recommendations for exploring the hidden gems of El Rio Bravo. We prioritize personalized attention to detail, creating a seamless and unforgettable experience for each and every guest.
Book Your Stay at Timeless Serenity Bed & Breakfast Today
Ready to embark on a journey of tranquility and luxury? Book your stay at Timeless Serenity Bed & Breakfast today and discover why our guests keep coming back for a truly unforgettable travel experience. Experience the warmth of our hospitality, indulge in exquisite cuisine, and immerse yourself in the breathtaking surroundings of El Rio Bravo.
Don't just take our word for it, read the glowing reviews from our satisfied guests below:
"I can't recommend Timeless Serenity Bed & Breakfast enough! The attention to detail, the comfortable rooms, and the stunning natural beauty surrounding the property create an atmosphere of pure relaxation. Truly a hidden gem!" - Sarah D.
"From the moment we arrived, we were treated like royalty. The staff went above and beyond to ensure our stay was perfect. The serene surroundings made it difficult to leave. Will definitely be returning!" - Michael T.
"Having traveled extensively, I can confidently say that Timeless Serenity Bed & Breakfast is one of the best accommodations I've ever experienced. The ambiance, the food, and the friendly staff make it a truly remarkable destination." - Emily W.
Join the ranks of our satisfied guests and experience the unparalleled charm of Timeless Serenity Bed & Breakfast. Book your stay now and create memories that will last a lifetime.